Brian Quinn does not have a wife and has never been married. His only romantic involvement known to the public is his relationship with Emily Amick, a former makeup artist on 'Impractical Jokers'. 
Who is Brian Quinn's Wife or Girlfriend?
So far, Brian "Q" Quinn hasn't been romantically associated with a lot of women. In all, only one is known to the public, Emily Amick. Emily served as a make-up artist on their show Impractical Jokers (2011).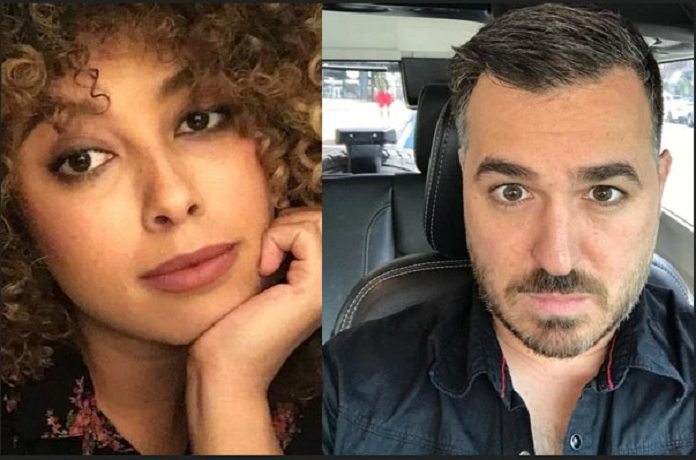 She is also known for her incredible work on Some Guys Are Bigger Than Others (2014). The duo was spotted in public repeatedly, sparking the speculation that they were engaged.
However, all of that ended when Emily reportedly had an affair with an unknown guy. According to sources, she later got married to the mystery man. Quinn has not been romantically involved with any other woman ever since. At least not publicly.
During interviews, Brian Quinn has cracked jokes about his unmarried status, calling it "weird". In a tweet, he revealed that he'll only get married when his home city of New York legalizes gay marriage.
Does Brian Quinn Have Children?
Though an entertainer, Brian "Q" Quinn has managed to keep the lid tight on his personal affairs. Asides his failed relationship with Emily Amick, very little is known about his love life or family. If anything, we know that the two didn't have any child together and so far, he has not flaunted any child as his.
His social media accounts also do not show the presence of children or any ongoing romantic relationship.
Meet Brian Quinn's Family
Despite being maritally single, Brian Quinn belongs to a close-knit family. As the second of three children, Quinn has an elder brother, Jim, and a younger brother, Danny.
Although the Quinn boys loved Star Wars, Brian admits that he was particularly obsessed with the film.
According to Quinn, his father James Quinn served in the US Airforce while his elder brother served in the Navy. However, not much is known about their mom, Carol Murphy.
Since they sailed into comedy back in 1999, The Tenderloins have produced hours of super-hilarious content cherished all across the United States. Right from inception, they have evolved from stand-up comedy, online comedic skits, TV shows, live tours, podcasts to radio programs.
More than their talented displays, The Tenderloins have won many hearts, as well as millions of fans and followers through their unique style of leveraging the tech space to reach more far-off audiences. Any attempt to discuss their success will ultimately lead us back to one name; Brian "Q" Quinn.
As one of the four members of The Tenderloins since 2006, Brian Quinn has won not only the trust of his teammates but also fans who have followed the group long before he came on board. Together with fellow teammates James 'Murr' Murray, Joseph 'Joe' Gatto and Salvatore 'Sal' Vulcano, Brian Quinn has appeared on their landmark comedy series; Impractical Jokers since 2011.
More so, he has appeared in most of their comedic sketches on YouTube and other social media platforms. He has also co-authored their bestselling book titled Impractical Jokers. Beyond his stage career, however, this piece gives you sort of an inside story on Brian Quinn's family life. Take a deep breath and let's dive in.
Who Exactly is Brian Quinn?

Brian "Q" Quinn was born, Brian Michael Quinn, on March 14, 1976, to the family of James Quinn and Carol Murphy in Staten Island, New York City. Sources have traced him to Irish and Italian origins.
Growing up, Quinn attended Monsignor Farrell High School where he participated in several extra-curricular activities, sports and drama being his favorites. Quinn recalls being a soccer enthusiast and an ardent fan of Manchester United Football Club. In several interviews, he has hinted that professional football would have been the best option had he not been in the show business already.
However, sports and drama were not his only favorites. Quinn had another attraction; music. Back in Monsignor, he performed and sang in musicals such as On The Town, Bye Bye Birdie, Godspell, and Meet Me In Saint Louis.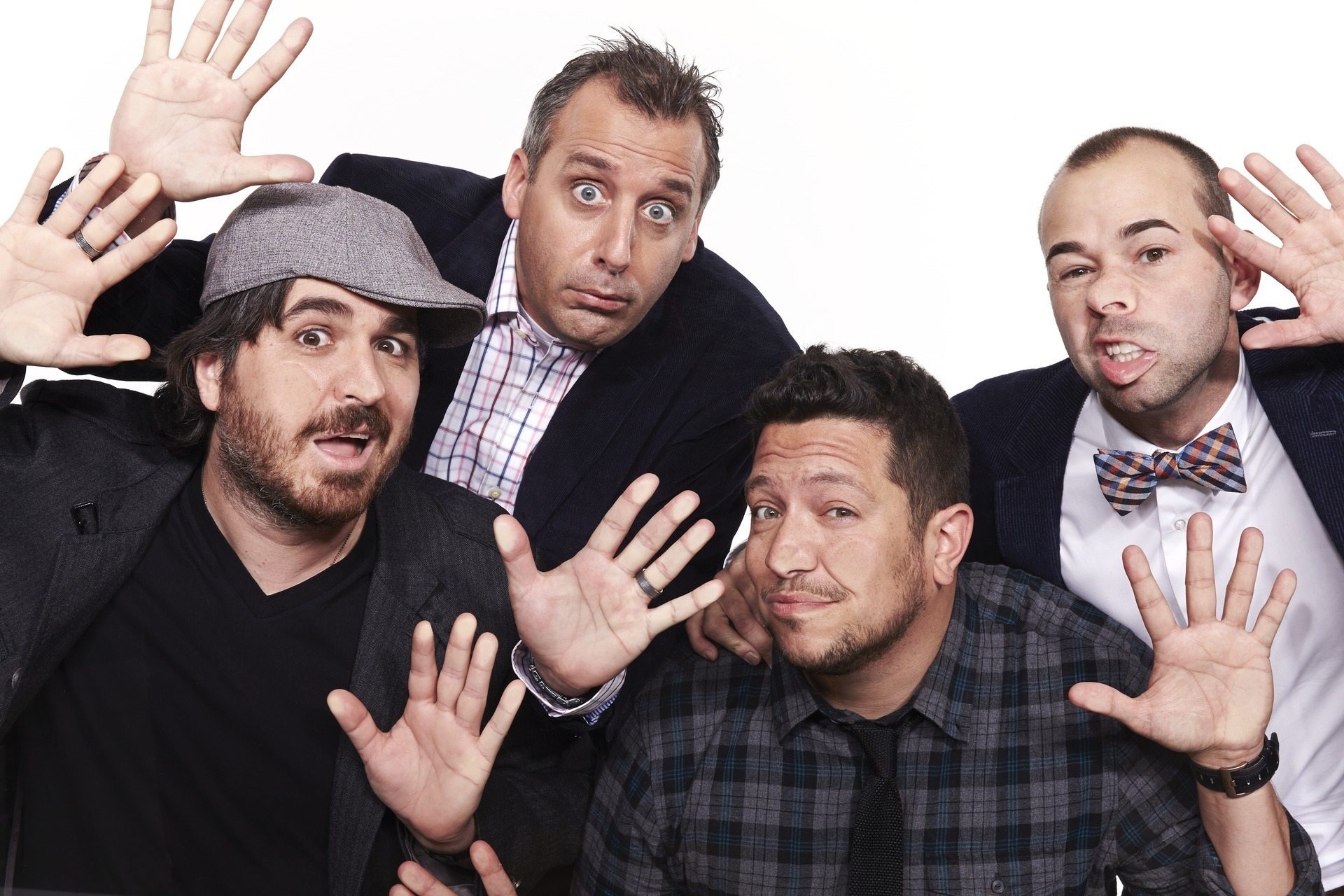 After high school, Brian Quinn proceeded to Brooklyn College where he earned a Bachelors degree. He then joined the New York City Fire Department as a firefighter for eight years.
It was in high school that Quinn first met his friends who will later become the founders of The Tenderloins. They were all freshmen at the time. The name, Tenderloins was drawn from their desire to pick a word that's not only silly but one that would spark surprise and a bit of angst in people, and the name "Tenderloins" was the right pick.
Upon finishing high school, however, each member went on to pursue their own dreams. They would later get back together in 1999, forming a strong team that rocked the American comedy space.
The Tenderloins have so far participated in several comedy competitions on television and won the NBC's 'It's Your Show', clinching the grand prize of $100,000.