The 6 feet 4, blond, Swedish actor – Alexander Skarsgard is quite the modern-day Casanova; his dating history can be described as legendary. Alexander has been known to attract beautiful women and is often the topic of several dating rumors.
Alexander Skarsgard, whose professional acting debut was made in 1984 on the set of Åke and His World, is currently one of the top entertainers in the industry. The legendary actor is best known for his role in the HBO series – True Blood where he played notorious bad-boy/Viking vampire, Eric Northman.
Alexander Skarsgard's Background
Alexander Johan Hjalmar Skarsgard is the eldest son of celebrated actor, Stellan Skarsgard and medical doctor My Skarsgard. He was born in Stockholm, Sweden on the 25th of August 1976 as one out of six children. Three of his younger brothers – Valter Skarsgard, Gustaf Skarsgard, and Bill Skarsgard – are also acclaimed actors in the entertainment industry.
A dig into his educational background revealed that the famous actor spent six months at Leeds Beckett University in England before proceeding to Marymount Manhattan College where he did a course in theatre. Although he started his acting career at the young age of eight, he abandoned acting at age sixteen to continue his education and pursue a career in the military. However, six months later, he found himself back home as a result of a romantic entanglement that did not last and subsequently, he re-established his acting career.
List of All The Women He Has Dated
Amanda Seyfried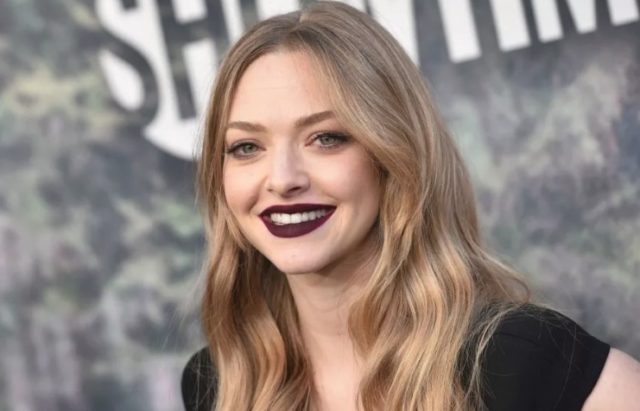 In 2008, the movie heartthrob briefly dated one of Hollywood's most beautiful women – Amanda Seyfried. However, their relationship was quite short and both celebrities have since moved on.
Izabella Anna Mikołajczak
Alexander later briefly had a fling with Izabella Anna Mikołajczak, a Polish dancer and actress in January 2009. As an actress, she is known for her roles in Coyote Ugly, Atomic Bomb and Mr. Brightside.
Evan Rachel Wood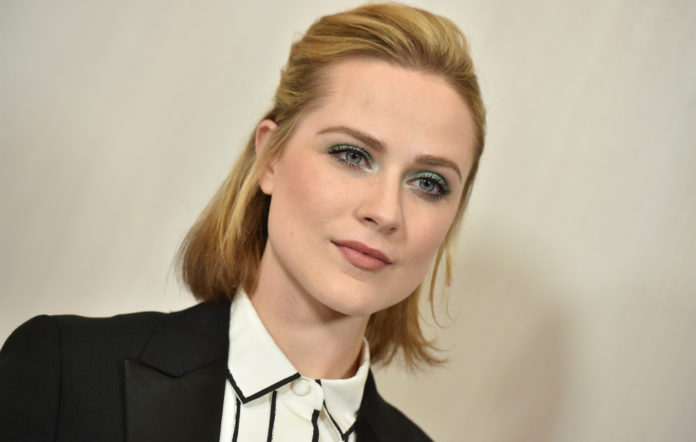 Later that same year, Evan Rachel Wood came on board; the duo was rumored to have met on the set of the critically acclaimed series True Blood, but by 2010, the speculated relationship had presumably ended.
Kate Bosworth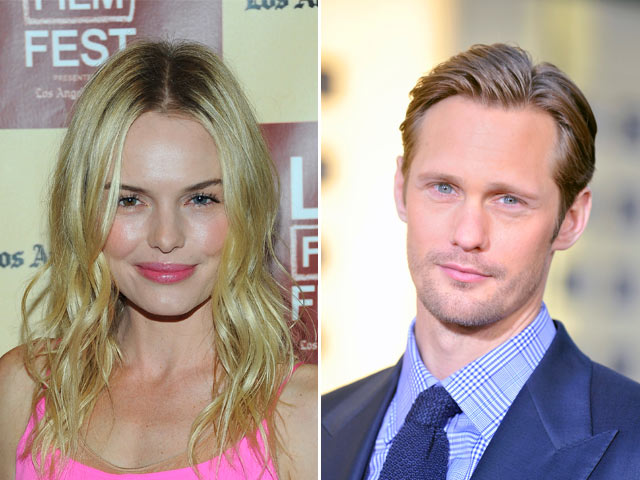 From 2009 to 2011, Alexander Skarsgard was in a relationship with his Straw Dogs co-star Kate Bosworth. The pair fell madly in love in 2009 but did not confirm their relationship to the media until 2010. Unfortunately, the relationship came to an end in 2011.
Elizabeth Olsen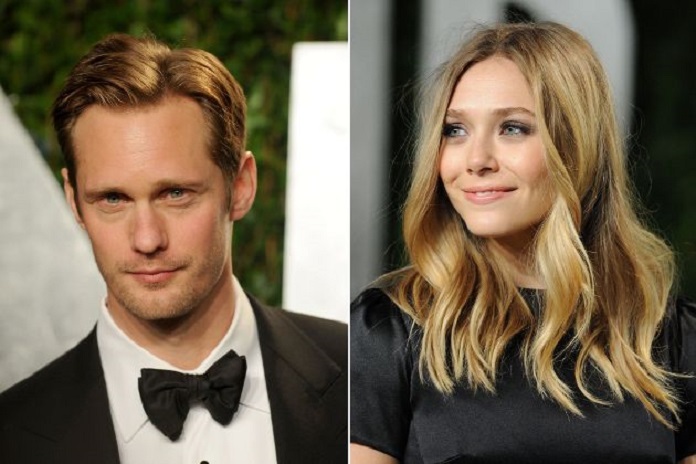 For a brief moment in 2012, Alexander was paired with Elizabeth Olsen who is best known for her role as the Scarlet Witch in the Marvel Cinematic Universe. Though Elizabeth is now a bonafide star, back in 2012, she was just at the beginning stage of her career when she met Alexander. However, what they had was shortlived.
Anne Sergeyevna Vyalitsyna
Also in 2012, the actor was rumored to be dating Anne Sergeyevna Vyalitsyna, a Russian-American model popularly known as Anne V. Although, this was never confirmed or denied.
Ellen Page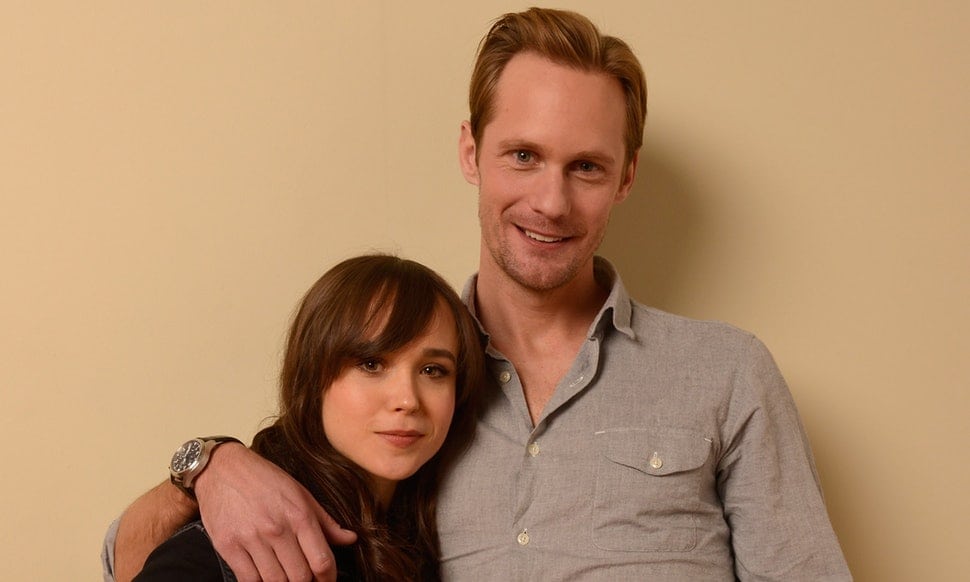 Alexander Skarsgard almost notably dated Ellen Page for almost a year, from 2012 till 2013. This particular relationship is of importance because Alexander was Ellen's last relationship before she came out as gay.
Alicia Vikander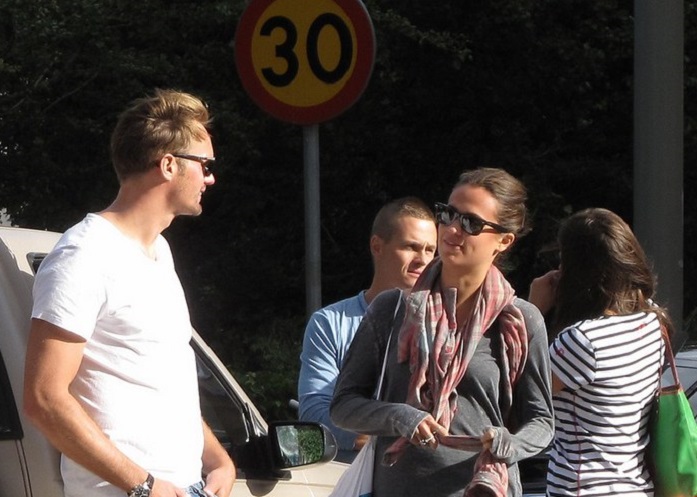 Alexander's name was also linked with actress Alicia Vikander, but the duo shut down any rumours of romantic entanglement. Alicia Vikander is now married to British Heartthrob, Michael Fassbender.
Taylor Swift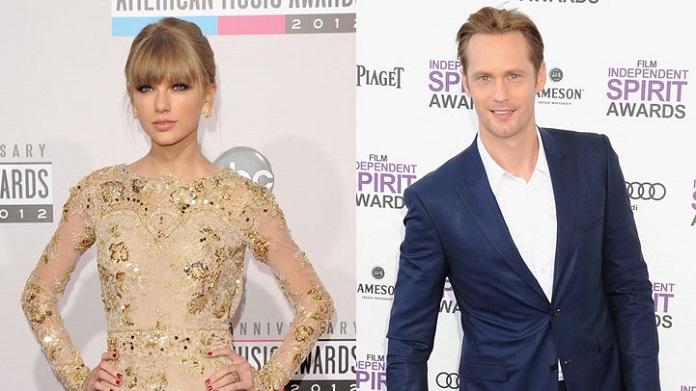 In 2013, Alexander was rumored to have dated Taylor Swift, the American pop star. Like many rumored relationships, this was never confirmed or denied. But like Taylor Swift, Alexander is tall, blond, lean and very attractive. Perfectly understandable how the two would have been attracted to each other.
Margot Robbie
The actor was rumored to have dated actress Margot Robbie while shooting Legend of Tarzan in 2014 but neither of the two came forward to either confirm or refute the claim. However, Robbie is now married to the British Film Director, Tom Ackerley.
Katie Holmes
After Alexander Skarsgard played the husband of Katie Holmes in the 2014 movie The Giver, rumors of a romantic relationship between the two broke out but both parties denied it.
Charlize Theron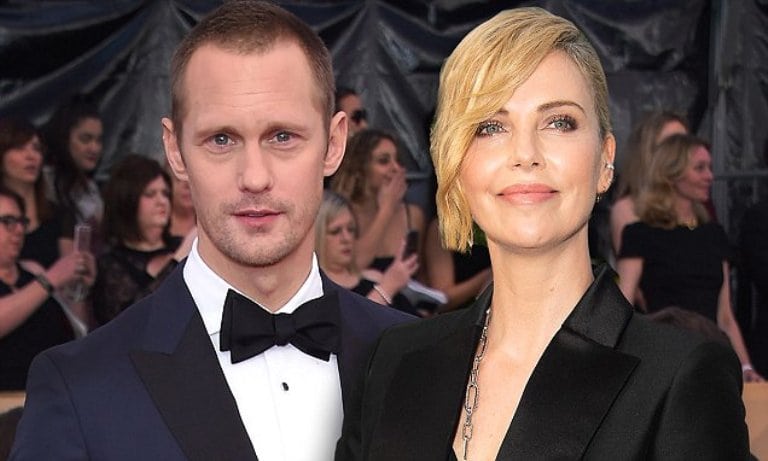 The Swedish actor was also rumored to be dating the Oscar-winning actress, Charlize Theron. The pair were rumored to have occasionally met up at a gay bar in Los Angeles for drinks. However, there was no substance to this story.
Alexa Chung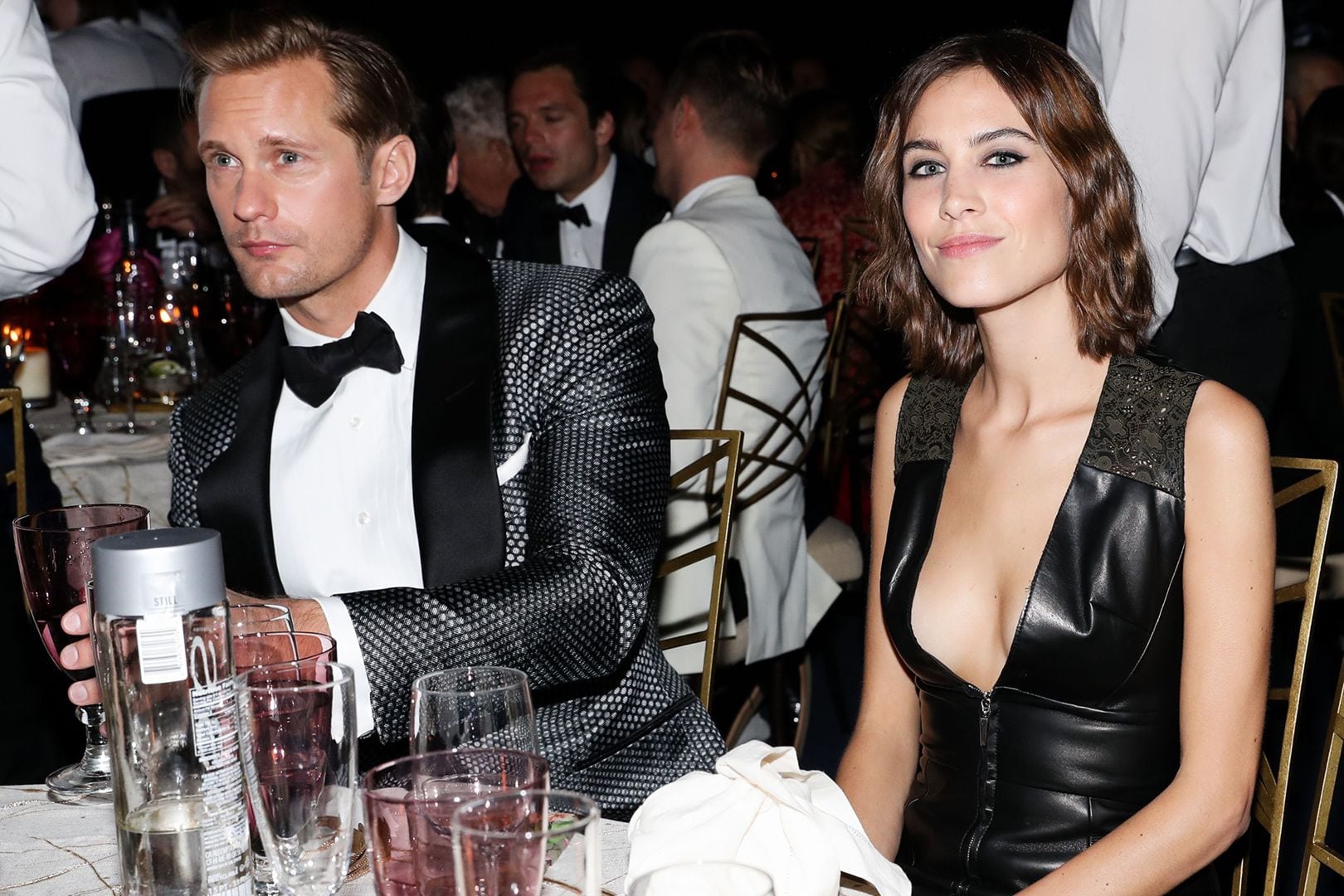 Alexander Skarsgard's most well-known relationship was his relationship with Alexa Chung, a British model, and fashion journalist. The couple had been in an on-again, off-again relationship since May 2015. Though they briefly broke up in July 2017, the two lovebirds reunited that same year, only to break up a few months later.
Toni Garrn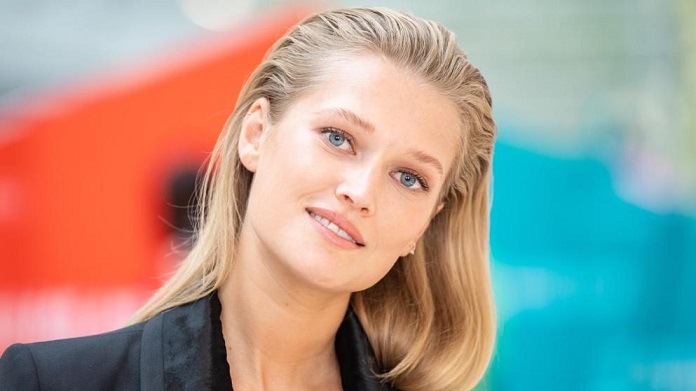 During a break in his relationship with Alexa Chung, the actor was rumored to have dated Toni Garrn, a German model whose claim to fame is her previous relationship with Leonardo DiCaprio. However, the two were only out on a blind date which did not lead to a relationship. Shortly after, Alexander returned to the British Model, Alexa Chung.