John Bennett Ramsey has five children from his two marriages, and their names are Elizabeth Pasch, Melinda, John Andrew, Burke, and JonBenét. His most famous child is American child beauty queen JonBenét, who was murdered in her home on December 25, 1996. 
The American author and businessman first got married to Lucinda Pasch and had three children with her before their divorce in 1978. Ramsey's second marriage to Patricia Plaugh was in 1980, and he had two children with her.
Meet John Bennett Ramsey's Children
1. Elizabeth Pasch Ramsey
Date of Birth: July 15, 1969
Date of Death: January 8, 1992
Occupation: Flight Attendant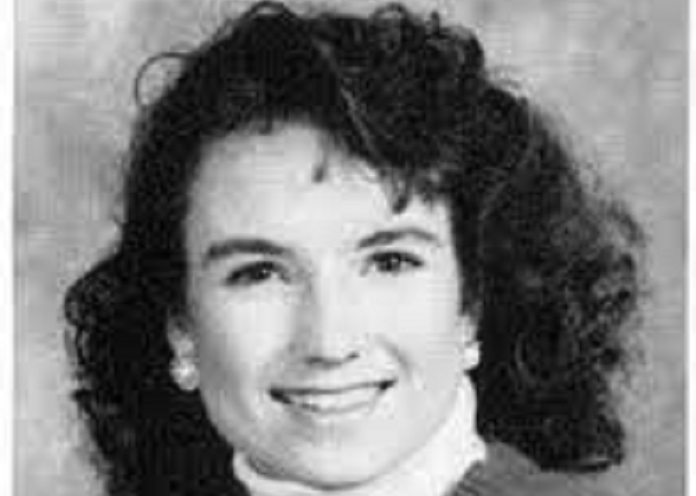 Elizabeth Pasch Ramsey was the eldest child of John Bennett Ramsey. She is the first child from the author's first marriage to Lucinda Pasch. Beth, as she was affectionately referred to, was born on July 15, 1969, in Olongapo, Zambales Province, Central Luzon, Philippines. Elizabeth worked as a Delta Airlines stewardess while she was alive.
She also resided in Marietta, Georgia, during her lifetime. On January 8, 1992, the Delta Airlines flight attendant died in a car accident at the age of 22. She and her boyfriend, Matthew Derrington, 22, were killed when his BMW collided with a bakery truck in bad weather near Chicago.
According to a state police report, Elizabeth Ramsey was a passenger in the car that swerved off I-55 at County Line Road and collided with a truck. Derrington was behind the wheel, while the other driver received no mentions from a reputable source. Elizabeth Ramsey died as a result of severe internal injuries and was buried at Saint James Episcopal Cemetery in Marietta, Georgia, USA.
2. Melinda Ramsey Long
Date of Birth: January 1, 1972
Age: 51 years old
Occupation: Nurse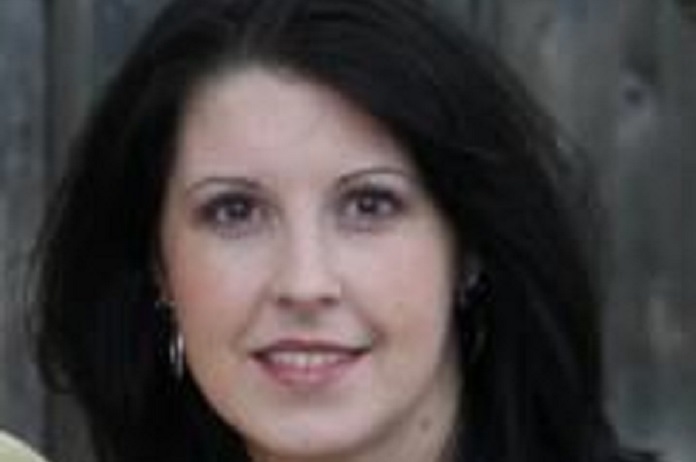 John Bennett Ramsey's second child with his first wife is Melinda Ramsey Long. She was born on January 1, 1972, so she is approximately 51 years old, according to reports. Melinda keeps a low profile, and as such, little is known about her. According to sources, she is a graduate of the Medical College of Georgia and currently works as a nurse in Atlanta, Georgia.
On November 14, 1998, she married Dr. Stewart McLendon Long at Marietta's First Presbyterian Church. Her husband is a Thoracic Surgeon in Asheville, North Carolina. He is affiliated with several hospitals in the area, including Mission Hospital-Asheville and the Community Hospital of Anaconda.
Dr. Stewart received his medical degree from the Medical College of Georgia, which is possibly where he and Melinda Ramsey met. The number of children that she has with her husband is unknown as there is no information on any of them. She does, however, have a happy home with her husband.
3. John Andrew Ramsey
Date of Birth: Born in 1973
Age: 50 years old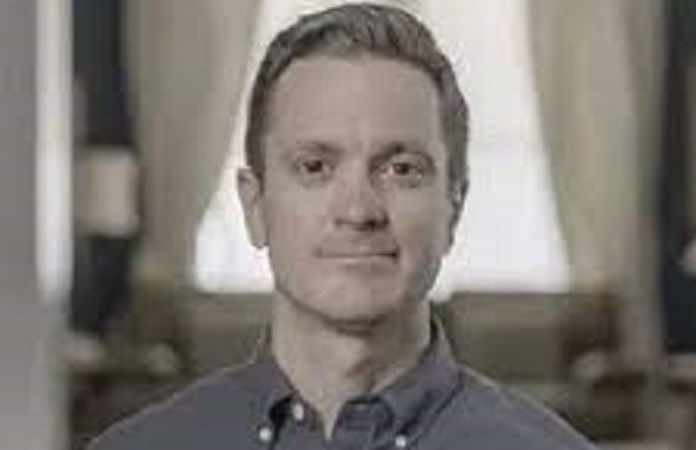 John Andrew Ramsey is John Bennett Ramsey's third and last child with his first wife, Lucinda Pasch. He was born in 1973, so he is around 50 years old. His age was able to be determined following the murder of his half-sister, JonBenét Ramsey, in 1996, as he was reported to be about 23 years old at the time.
Details of the schools that he attended for early, primary, and high school education is unknown. He graduated from the University of Colorado. At the time of his younger half-sister's death, he lived with his mother and older sister, Melinda Ramsey, in Atlanta, Georgia. John boarded a plane to Michigan to see JonBenet Ramsey and the rest of his relatives in Michigan.
When John Andrew Ramsey stepped off the plane in Minneapolis, someone told him he needed to call home. When he did, his father informed him that JonBenet had been kidnapped. According to reports, he came to his father's house later that day, where he found out that his father had recently discovered his sister's corpse in the basement.
According to reports, Andrew opted for a DNA test and was confident that the result will eventually prove useful in locating the executioner. Regardless, he has carried out the responsibilities entrusted to the Boulder Police Department.
4. Burke Ramsey
Date of Birth: January 27, 1987
Age: 36 years old
Occupation: Software Engineer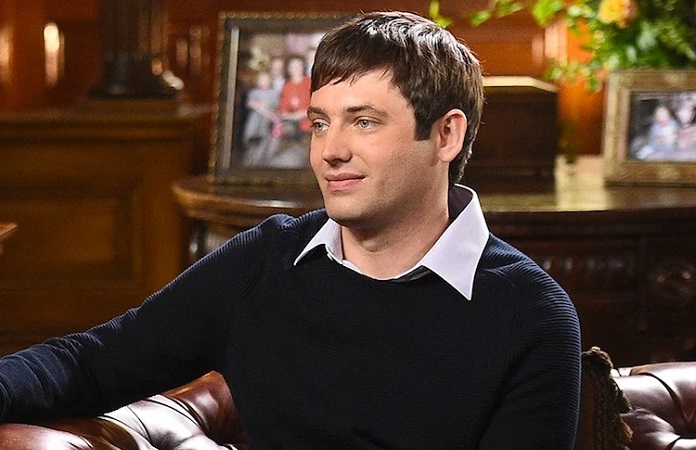 In 1980, John Bennett Ramsey married his second wife, Patricia Plaugh. On January 27, 1987, they welcomed a baby boy, Burke Ramsey. He is the author's fourth child and his wife's first child. Burke Ramsey grew up in Boulder, Colorado, alongside his parents.
Though details of his early life, primary, and high schools are unknown, he graduated from Purdue University in 2010. He works as a software engineer at an undisclosed office. Regardless, the homicide of Burke's sister, JonBenét, on December 25, 1996, permanently altered the lives of the entire family.
The family was engulfed in a media circus, and everyone connected to the child was considered suspicious. As a result of the discussion, Burke most likely had difficult adolescence as a result of the discussion. Every piece of gossip about him and his family was later seen as a step forward for the homicide investigation.
Burke and his parents were exonerated after three pieces of male DNA were discovered on JonBenét's clothing in 2008. However, the evidence has since been called into question, with experts claiming it could have come from other sources. This was based on the revelations that the FBI made disastrous mistakes when analyzing the crime scene.
After years of carrying the case, a CBS mini-series suggested Burke was to blame for JonBenet's death after all. According to the program's sources, he was envious of his beauty queen sister. Burke Ramsey filed a defamation suit against CBS, and the case was settled out of court. He also sued Dr. Werner Spitz, who accused Burke in the CBS documentary titled The Case of JonBenét Ramsey of murdering his six-year-old sister.
Burke declared his innocence, as well as that of his mother and father, on the US talk show Dr. Phil. He even stated that he would submit to a falsehood locator test to establish his innocence.
 5. JonBenét Ramsey
Date of Birth: August 6, 1990
Date of Death: December 26, 1996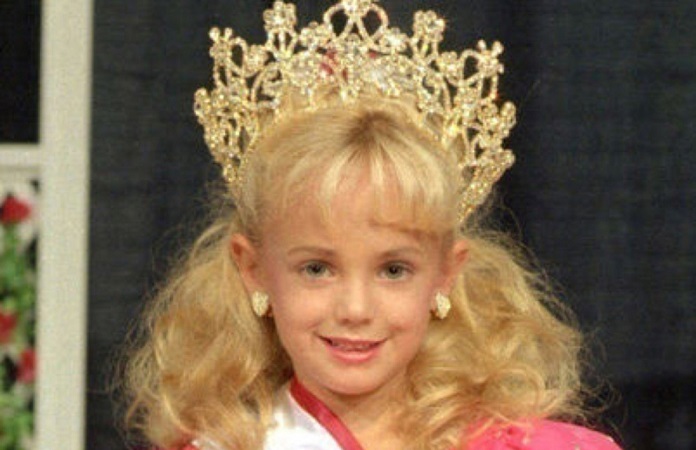 JonBenét Ramsey was welcomed into the home of John Bennett Ramsey and his wife, Patricia. On August 6, 1990, three years after Burke Ramsey was born. She was a child beauty queen in America. The child beauty queen was a kindergarten student at High Peaks Elementary School in Boulder, Colorado, before she was murdered.
What Happened to JonBenét Ramsey, John Bennett Ramsey's Daughter?
JonBenet Ramsey was murdered when she was six years old on December 25, 1996, in her family's home in Boulder, Colorado. She passed away as a result of asphyxia by strangulation associated with craniocerebral trauma. In the house, a lengthy handwritten ransom note was discovered. Her father, John Bennett Ramsey, discovered the girl's body in their basement about seven hours after she was reported missing.
The crime is still classified as a cold case and is under investigation by the Boulder Police Department. Boulder police initially suspected Patsy wrote the ransom note. They further stated that the note and the appearance of JonBenét's body were staged by her parents to cover up the murder. JonBenét's brother Burke, who was nine years old at the time of her death, was not seen as a suspect by the police and the district attorney in 1998.
JonBenét's parents gave several television interviews but refused to be questioned by the police except on their terms. In October 2013, unsealed court documents revealed that a grand jury in 1999 recommended charging the Ramseys for putting the child in a dangerous situation. John and Patsy were also accused of obstructing the prosecution of an unidentified individual who had "committed the crimes of first-degree murder and child abuse resulting in death."
However, the District Attorney determined that there was insufficient evidence to proceed with an indictment. The investigation was taken over by the district attorney's successor in 2002, who primarily pursued the theory that the killing was committed by an intruder. DNA from the victim's clothes was discovered to belong to an unknown male in 2003; none of the family's DNA was found to be included in this match.
John Bennett Ramsey and His Family Were Acquitted of Charges in 2008
In 2008, the district attorney sent the Ramseys a letter of apology, declaring that the DNA results had completely cleared the family. Others, including former Boulder police chief Mark Beckner, disagreed with the Ramseys' exoneration, describing the DNA as a minor piece of evidence with no proven connection to the crime.
Boulder police took the case back from the district attorney in February 2009 and reopened the investigation. The case sparked international public and media interest, in part because JonBenét's mother, Patsy Ramsey, a former beauty queen, entered her in a series of child beauty pageants. She was laid to rest on December 31 at St. James Episcopal Cemetery in Marietta, Georgia.
JonBenét was buried alongside her half-sister Elizabeth Pasch Ramsey, who died in a car accident nearly five years earlier.