Finn Wolfhard's parents are Eric Wolfhard and Mary Jolivet, and he has an older brother named Nick Wolfhard, who like him is also an actor.
Finn's role in Stranger Things has brought him wide fame and honor. It has also brought about speculations of him being in a relationship with Millie Bobby Brown, a British actress who plays Eleven in the Netflix science fiction series. Below is the truth about their relationship.
 Finn Wolfhard's Fact Card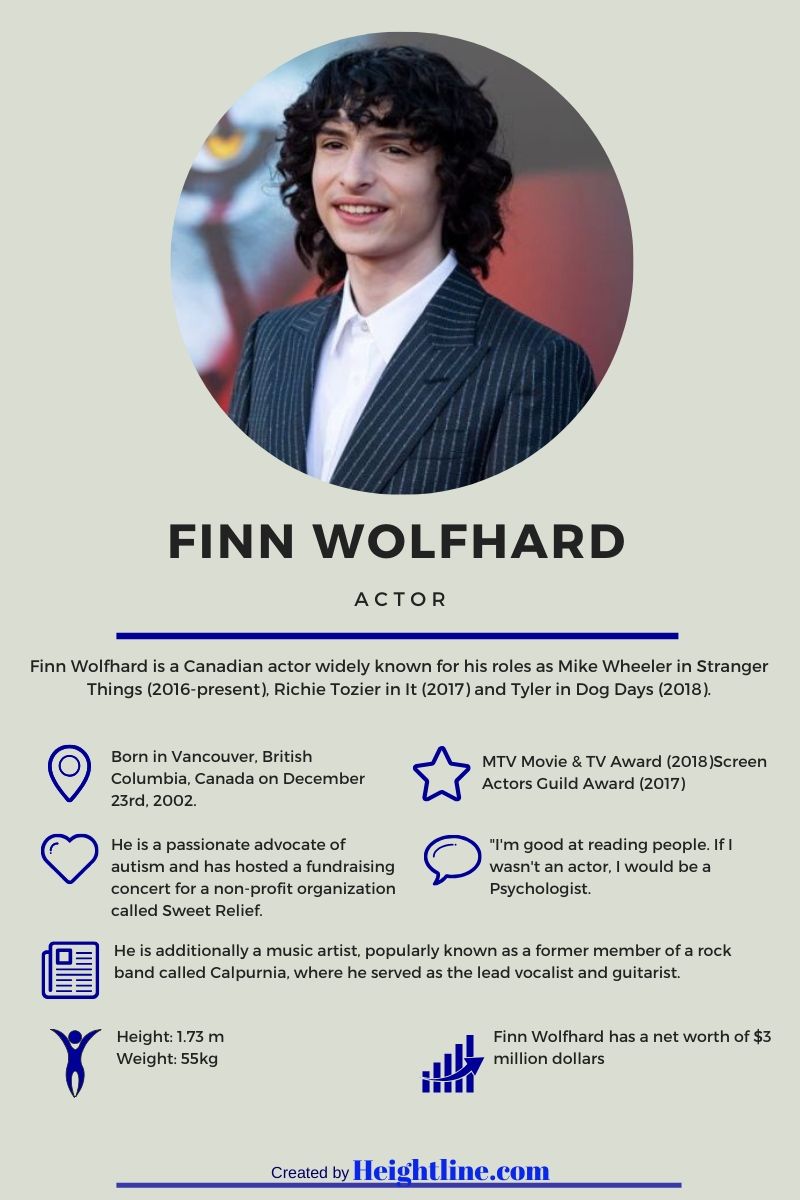 Meet The Family Members of Finn Wolfhard
Finn Wolfhard is the son of Eric Wolfhard, a popular scholar. He holds a degree in Art and Policy from the prestigious University of British Columbia as well as a Bachelor of Laws from the University of Toronto. However, he chose to be a researcher who specializes in unraveling historical facts. Erick Wolfhard is also known for his research institute called VLW Research.
Despite Eric's demanding career, sources have it that he is a very loving father who is interested in the lives and endeavors of his kids. He supports their career and even flaunts pictures of them on his social media pages; this includes his picture with Finn at the Emmy Awards of 2018.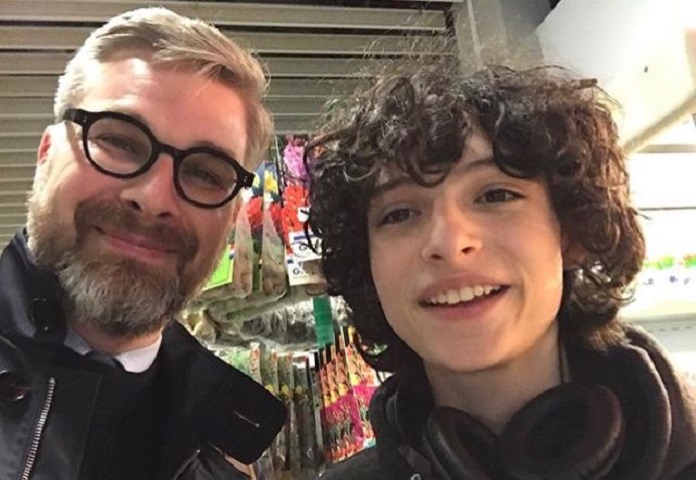 Finn has disclosed that his father is also a writer. According to the actor, the man has written some scripts that he intends to make into movies, but he's yet to get the opportunity to do so. Also, he confirmed that the older Wolfhard is solely responsible for managing his career. Eric has done a good job thus far.
Who Is His Mother and What Does She Do For a Living?
Beyond acting, Finn Wolfhard is also a talented music artist, thanks to his mother Mary Jolivet. She is passionate about music and passed on her love for it to her adorable son. From what we gathered, Mary bought a guitar for Finn when he was only 7; she would patiently sit by his side as he played it.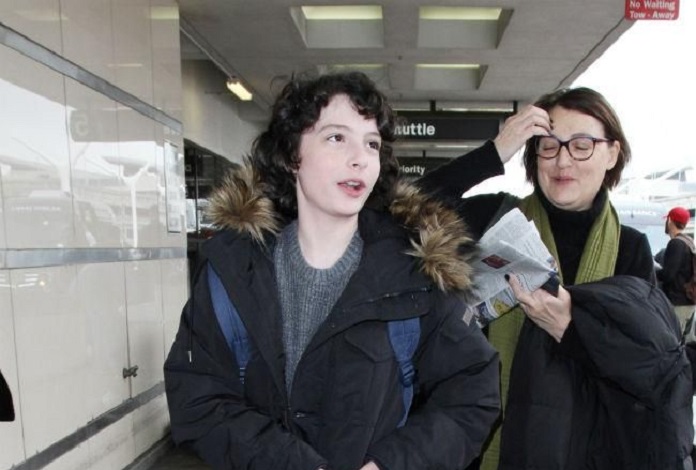 The actor's mother is also a very creative person; she mastered the art of Visual Display and Design during her college days in Langara College. Mary received formal training in French Culture from the Institute Catholique de Paris. As of this writing, she is actively pursuing a creative career as she works for Dormouse Design which specializes in making clothes for kids.
Finn Is The Younger Brother of Nick Wolfhard
Nick Wolfhard is the older brother of Finn and he had been acting before his younger brother joined the entertainment industry. He is notable for his voice roles and some of his prominent works include voicing Yugo Nansui in the animation series Beyblade, and Danny in the 2014 film, Under Wraps. He was featured in the 2019 supernatural drama television series The InBetween, as well as a couple of other projects.
It is heart-warming to know that the Wolfhard brothers share a very strong bond; Nick is a typical older brother who cares for Finn. He has been a source of encouragement to his younger sibling in the competitive industry; whenever Finn wants to give up his career, Nick makes him see why quitting is not an option. They have been seen together at several events and their resemblance cannot go unnoticed!
It is believed that Finn and his brother were inspired by their grandaunt Rita Jolivet to embrace acting. She was an actress known mainly for silent movies.
Is Finn Wolfhard Dating Millie Bobby Brown?
We have seen countless TV sweethearts turn into real-life lovers, this explains the speculations that have been made about Finn and Millie since they were paired up as lovers in Stranger Things. The duo became good friends when the science fiction horror series kicked off. The friendship quickly evolved into a unique relationship that has been thrilling their fans. Millie would later reveal that she had her first kiss from Finn on the set of the series.
However, the pair who met for the first time while filming the series has maintained over the years that their relationship off-screen is purely platonic.
Millie Bobby Brown had been in a relationship with the musician Jacob Sartorius and there were rumors that she was an item with Romeo Beckham, the son of former English footballer David Beckham. As of 2020, it has been confirmed by the actress via a cute picture she shared on Snapchat that she is dating Joseph Robinson, the son of Jason Robinson, a notable English Rugby player.
Finn Wolfhard is yet to reveal the identity of his partner, this has led many to believe he is single.