Black hair types include kinky, curly, wavy, and straight hair. These hair types are quite unique and vary according to texture, luster, retention capacity, various shapes, and more.
Black hair types are mostly seen among women who pride themselves on their unique hair. Though black hair types are quite difficult to maintain, they always leave people looking unique, pretty, and captivating. To maintain your hair, you must know the type that you have, its characteristics, and the procedures in order to look healthy.
Black Hair Types
The following black hair type has its characteristics, and with these, you will be able to identify the type of black hair that you have. Knowing the type of black hair that you have and how to maintain it is a fulfilling task that will help you maintain healthy hair and looks.
1. Straight Black Hair Type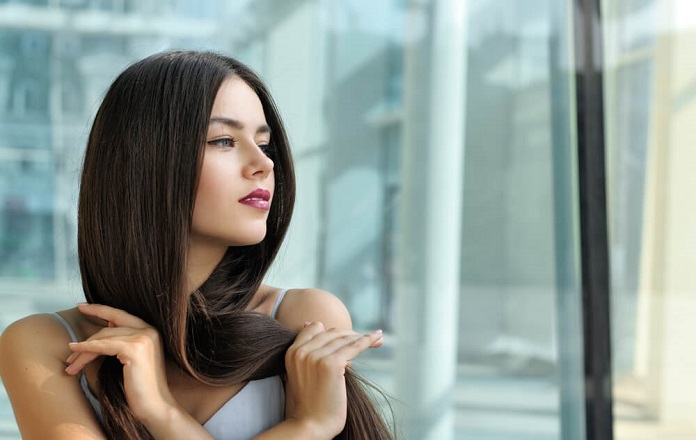 The straight black hair type does not have a curl or wave and is easy to maintain. This is mostly common among Asian women since it is not always dry, not easy to curl, and maintains its luster. It has a shiny look with less volume and a bristly texture, but it frizzles when there is harsh weather. Styling this hair most of the time is easy as it is always straight and can retain curls.
2. Wavy Black Hair Type
Wavy black hair type is the most common black hair type among mixed races and Europeans. This type of hair has its strands tightly packed together with tight coils, is extremely fragile, and has a coarse, wiry look. One unique thing about this wavy hair type is that it does not grow very long. The wavy black hair type comes in three types, and they are as follows:
2A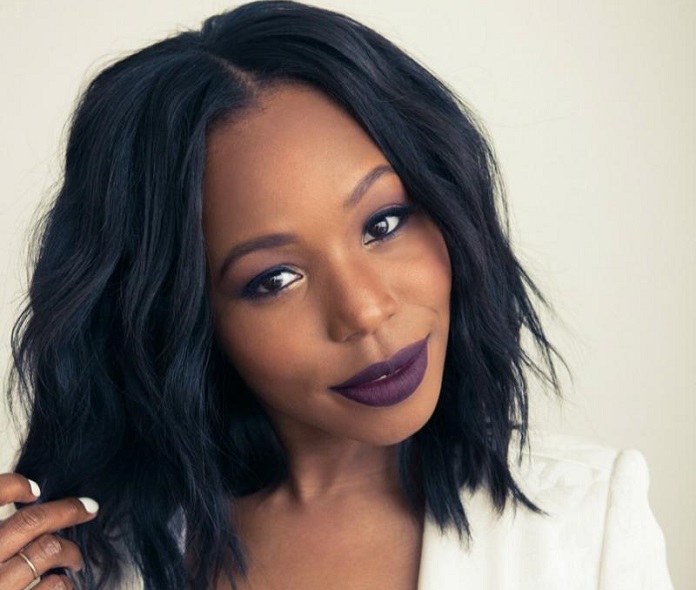 This type of wave straightens out from the root as it lacks volume here and curls out to the tip. It has a large wave pattern that is loose and has an untidy texture that is easy to straighten and comb. With its type of wave, it is quite difficult to differentiate it from straight hair. One unique property of this hair type is that it has a highly shiny look and can be styled into any pattern, which can last for a longer period of time.
Maintaining this type of hair is often tedious, as heavy styling products are not to be used to avoid weighing down the strands. Products that are water-based and airy should be used to make them full and fluffy.
2B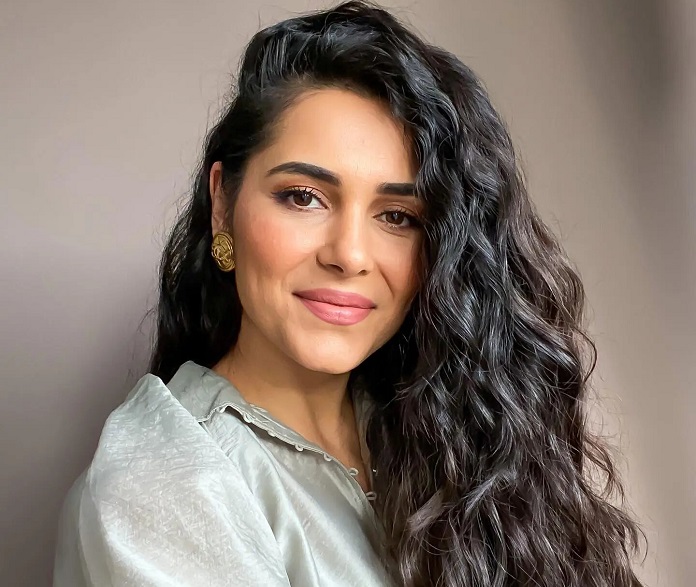 This type of wavy hair has a more relaxed curl that looks more like beach waves. It has an S-shape that lies flatter on the base of the head. Its waves are tighter and start from the middle of the hair to the tip. This is usually full and cannot be styled to any pattern as it does not hold onto styles but is easy to achieve on straight hair. Achieving this wave on straight hair can be done with a nice salty mist that is made especially for styling your hair to have a relaxed curl pattern.
2C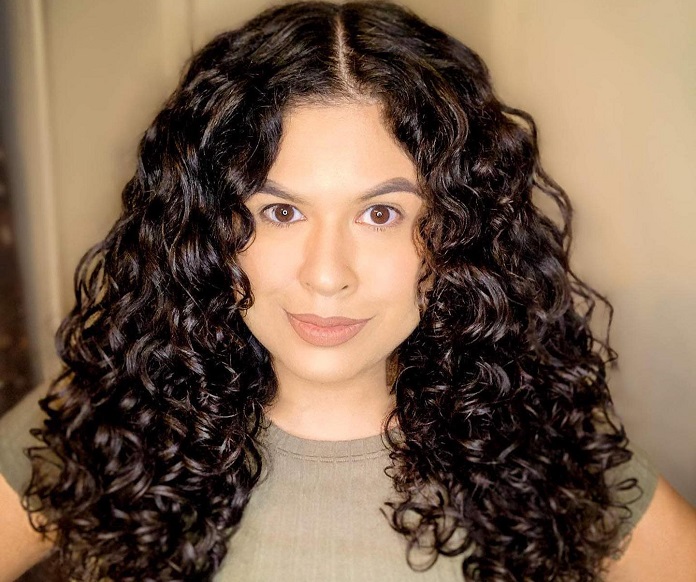 This type of wavy black hair is thick and has a wave in the form of a large S-shape. The shape forms mostly around the root and then goes on slightly towards the end. This is broken into a mass of small, tight curls that need much treatment before they can be styled. The dry texture of the hair reduces the washing capacity, and adding enough conditioner while washing helps keep the hair moist and elastic.
3. Curly Black Hair Type 
The curly black hair is common among the African races and other people who have traces of the African root. Its curls look like springs and bouncy corkscrews, are floaty, and have shiny strands tightly packed together. The curls are also thick, coarse, and well-detailed, which makes anyyone with them look classy. The fuller the hair, the tighter the roots, and the curlier it becomes. The curly black hair type comes in three types, and they are as follows:
3A
This is characterized by big, floaty, soft, and loose curls. It requires less maintenance, but it is best when styled less and can easily frizzle with much fiddling. The large curls start from the root of the head down to the tip. To maintain this hair type, light styling creams with a blow-dry brush can be used to give it a shiny look and refreshing curls.
3B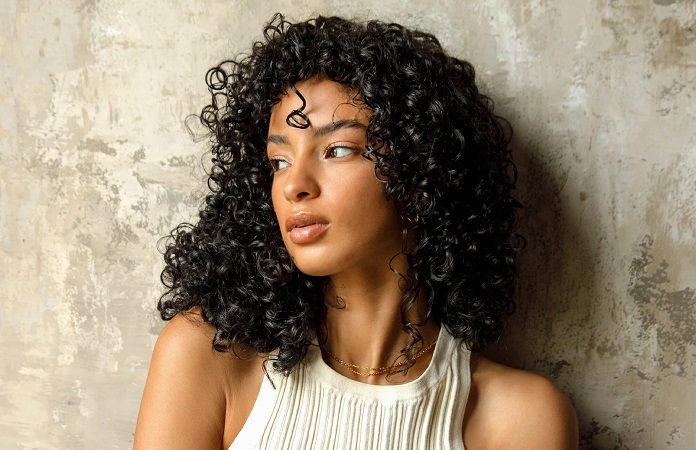 The 3B curly hair type is made up of well-detailed, medium-sized springs and spirals that give it volume. It has a dry texture that is susceptible to frizzing and flaking. Maintaining this hair type is quite difficult, as little force is applied from washing to drying and then applying hair treatment. The use of hair serums and oils helps reduce the effect of frizz and gives the hair a lustrous look.
3C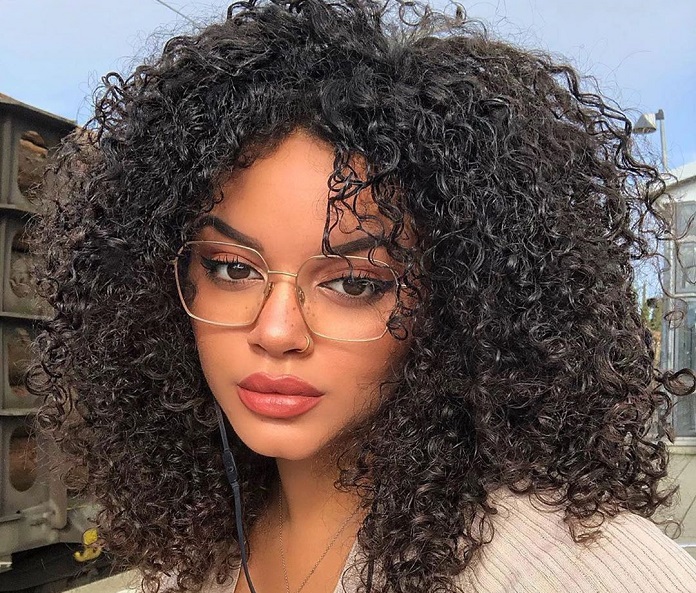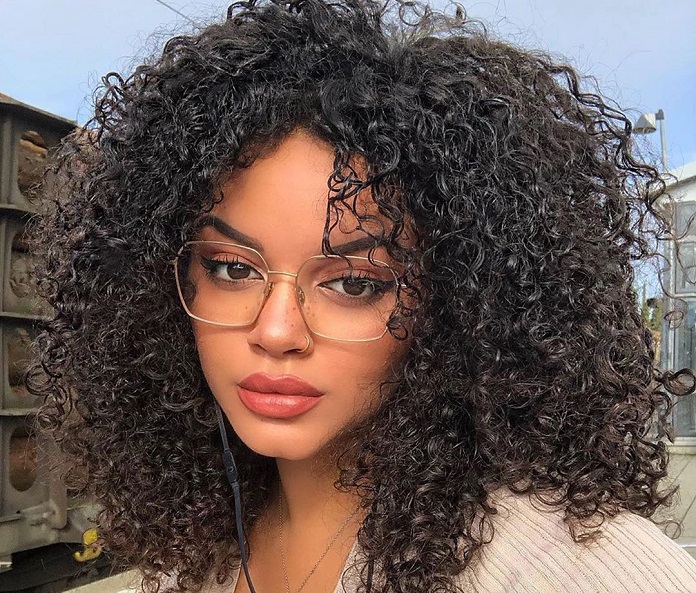 The 3C curly hair type is smaller, tighter, and tightly packed with unique volumes. It has a dry texture and is prone to tangles, so maintaining them requires more care. Make use of sulfate-free shampoo, hair gels, hair oils, and detangling comb to reduce damage and maintain the soft texture of the hair.
4. Kinky Black Hair Type
The kinky hairstyle, also known as Afro-hairstyle, is the most common among people of African heritage. It is generally the thickest, driest, spongiest, and most fragile of all hair types, with a tight, spiral curl pattern. The S-shape starts from the root but does not fit into each other, does not twist around itself, and is best identified when wet or dry. The kinky black hair type comes in three types, and they are as follows:
4A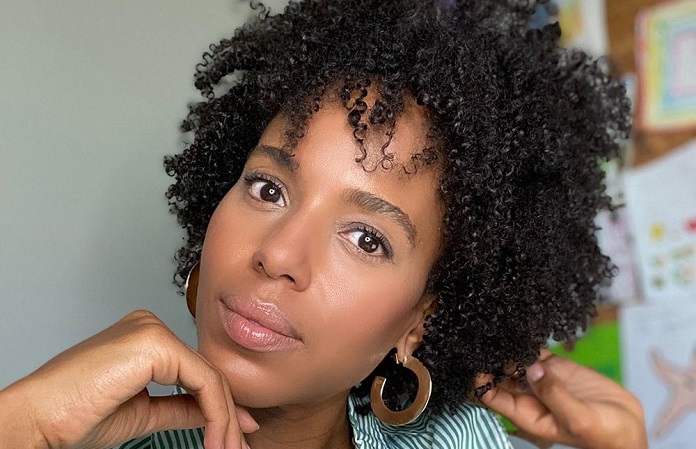 The 4A kinky black hair type is the most common black hair type that can be found in people of all races. It has S-shaped strands that are well arranged into tight and spiral coils. 4A kinky black hair type has lots of volume but is dense, springy, and retains moisture.
It is very easy to maintain, as you can just wash and style it when wet to keep the texture soft. The use of lightweight moisturizers and other hair care products can help to improve the appearance and make styling last longer.
4B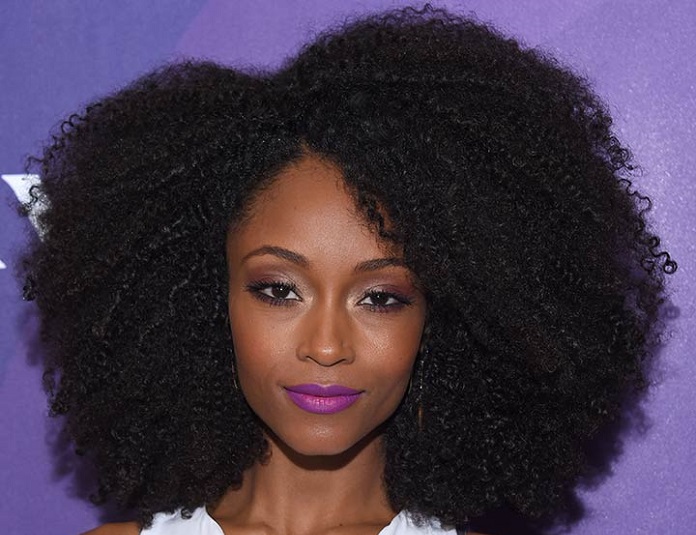 The 4B kinky black hair type has a Z-shape and is closely packed with thick S-strands. It is dry and prone to breakage, thereby requiring lots of care to maintain its look. This type of kinky can easily break when wet, so the use of moisturizing cream and a wide-brittle comb can help reduce the flaking ability of the hair.
4C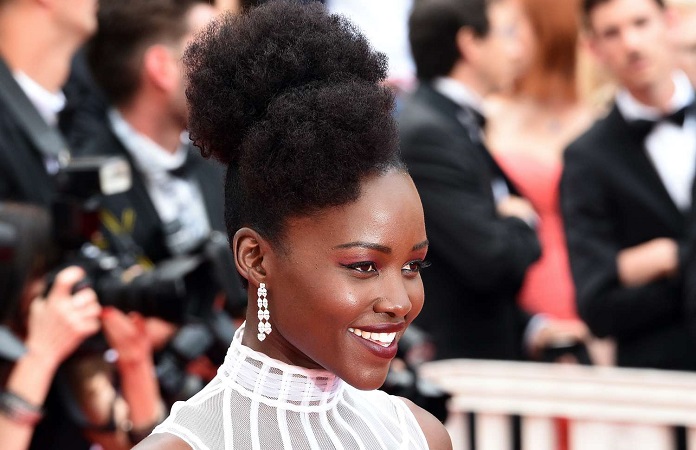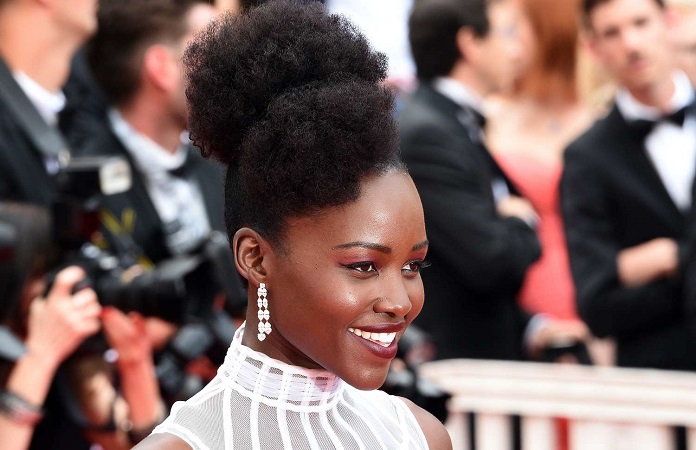 The 4C kinky black hair type has tightly coiled strands and a zig-zag pattern that appears invincible to the eyes sometimes. This type is dry and flakes easily, so the use of hair ointment is necessary. In applying ointments, use your fingers to separate the hair and distribute it evenly.