Since the mid-1980s, QVC has thrilled and entertained audiences around the world with their incredible home shopping show. The channel has over the years continued to grow from strength to strength as it can now be viewed in more than 350 million households across seven countries in different continents of the world. Without a doubt, the success of the QVC channel can be attributed to its wide array of hosts who make the show come alive in a special way as they give a live presentation and demonstration of products before making a sales pitch.
But as you are most likely to find in any work environment, there has been a number of occasions when the company and its hosts have parted ways over differences in opinions or treatment in the workplace. This, among other issues, has led to these hosts having to leave the show either on their own terms or through a letter of termination. Here is a list of hosts to have at one point in time anchored the home shopping channel but are no longer a part of it.
List of QVC Hosts Who Left or Were Axed From the Show
1. Dan Wheeler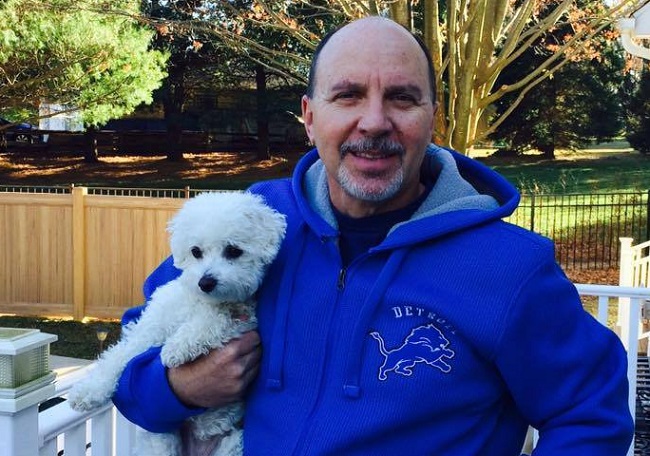 Dan Wheeler is an accomplished television personality who spent several years working as a host on QVC before deciding he was going to quit. He built a successful career for himself on the channel and earned a lot of money for doing that. He was able to afford his dream lifestyle and might have continued for many more years had his wife not been diagnosed with cancer.
While Dan tried to continue with his job for a while, watching his wife fight through her sickness made him realize he wanted to do much more with his life. He thus decided he was going to seize every moment of his life from then onwards by quitting QVC to focus on spreading his ministry of love. Viewers appeared to be very sad to see Dan Wheeler go but he was, however, happy to be moving on to what he felt was his calling in life – spreading God's word to other people the way his wife spent her life loving him and the people around her.
2. Lisa Robertson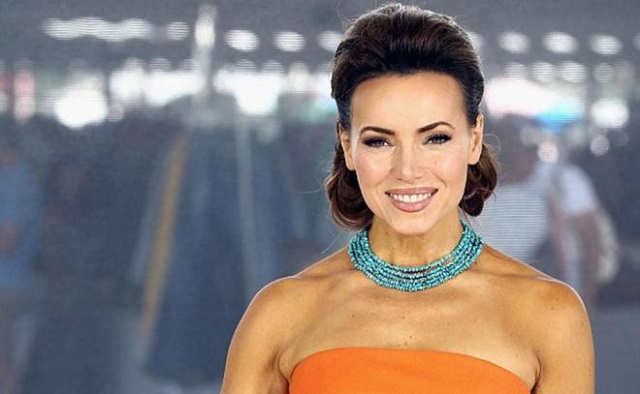 Lisa Robertson was a long-time QVC host who spent 20 years on the shopping channel. She began working with QVC in 1995 and as the years passed, she became one of the most famous faces on the channel. She hosted several shows for the channel, the most popular among them were The Lisa Robertson Show, Ask Lisa About Style, Friday Night Beauty, and PM Style. Her charm and humor drew in over 20 million viewers every week who watched her talk about her love for beauty and fashion.
Prior to joining the channel, Lisa was crowned Miss Tennessee. She was also a trained and gifted classical violinist. The host announced that she was leaving QVC in December 2014, explaining that her reason for quitting was to discover herself and go on a new adventure. She told the viewers that although she was sad to be leaving them and all the friends she had made at QVC, she wanted to see what else was out there in the world for her. Lisa went on to thank them for their love and support throughout the years and asked that they keep on showering her with their love in the years to come. She is currently devoting her time to running her store, as well as building her brand and website where she sells jewelry and shares delicious recipes.
3. Jacque Gonzales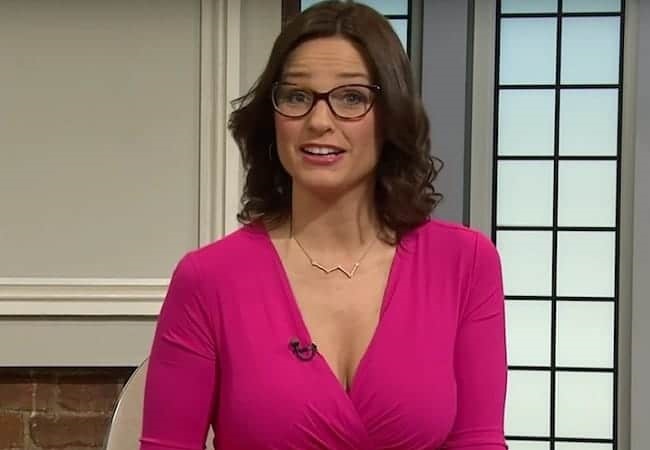 Although QVC is primarily a shopping channel that provides a convenient way for people to discover amazing products and new goods that they can buy, the show has also helped launch the television careers of several notable on-air personalities, one of who is Jacque Gonzales. The Mexican-American host gave 15 years of her life to QVC. She was beloved by viewers for her product presentations and descriptions, celebrity interviews, and her writings which she shared on the show's blog.
Jacque had a reputation for building honest relationships with fans of her show, and she was fond of sharing personal tidbits about what was going on in her life like the time she thought she had cancer in 2016 after finding a mass in one of her breasts.
By May 2017, however, the revered QVC host announced that she would be leaving the channel after 15 glorious years. This news came as a shock to her fans, especially as Jacque did not reveal what she was going to be doing next or even the reason why she was leaving. It is, however, believed in some quarters that she left the show in order to start a shopping channel of her own called Talk Shop Live.
4. Albany Irvin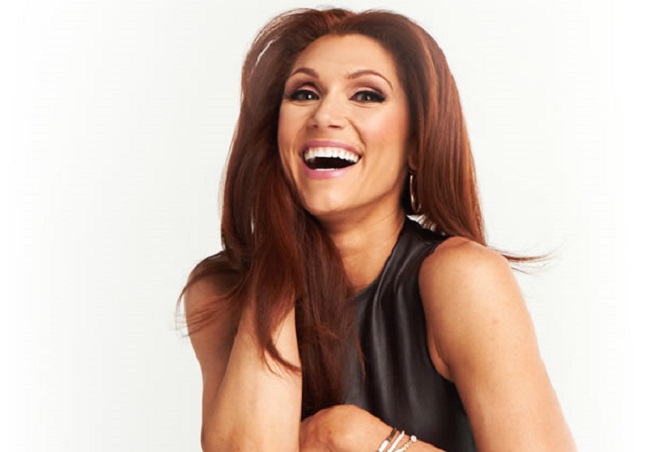 Albany Irvin is a woman who has excelled at many things in her professional life. She has worked as a brand strategist, corporate speaker, sales expert, and most notably, a television host on QVC. She joined the network in 2009 as a host on their shows for high-tech beauty and electronics products. Her ability to distill complex information into messages that are easy to understand quickly established her as a fan favorite. Aside from her work in front of the camera, Albany also worked as a sales manager and brand strategist for QVC and its investor programs.
In December 2016, the host communicated her decision to leave QVC in order to spend time with her family and decide what to do with the next phase of her life. Following her departure, she launched a company in 2017 which focuses on creating, branding and selling various products for different consumer markets.
5. Bob Bowersox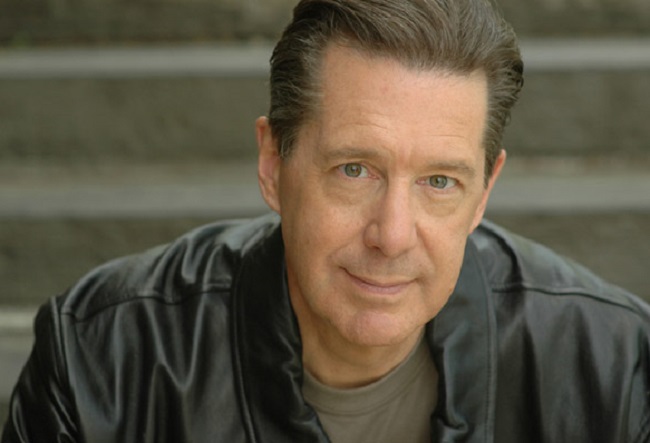 At the height of his career, Bob Bowersox was one of the most famous television personalities and hosts on the QVC network. He worked on the channel for many years, appearing on several of the shows. Most notably, he was part of the show In the Kitchen with Bob where he talked about all kinds of kitchen products, ranging from dining to cookware. The professional way with which he handled his job endeared him to the viewing public in a short time so when the time came for him to announce his resignation, fans were left devastated and crushed. Although Bob revealed that he was resigning so he could chase his dreams of working as an actor and writer, it was later revealed that he had had no intention of quitting but was forced to after he discovered that QVC did not renew his contract at the end of 2008.
True to his word, Bob went after a career in acting and writing and has in fact found commendable success in both. He has also found his way back to home shopping television as he currently works as a host on ShopNBC, where he serves as a guest expert, sharing his knowledge of cooking and kitchen appliances with the public.
6. Dave King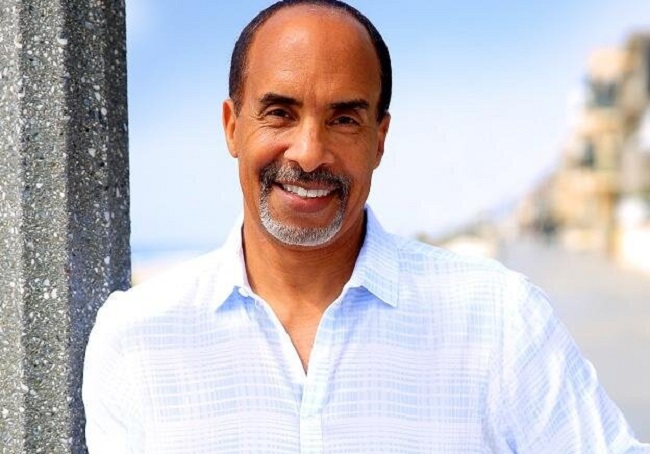 Dave King was one of the earliest television hosts to sign with the QVC channel. He devoted his talent and time to help them sell all manner of electronic goods for decades until he left abruptly in 2008. Dave was loved by the viewers for his easygoing and personable nature. He had a real talent for putting on a good show and selling stuff, so fans tuned in thousands to watch his shows. There are many speculations that have been made as to why he ended up leaving the network, but the former QVC host is yet to confirm or deny any of it.
Some people believe he was fired because of low sales and his age while others have claimed that he lost his job because of QVC's discriminatory attitude towards their black and ethnic minority staff. Whatever the reason was, Dave King has since moved on from that job to embrace a career in Hollywood. He has also been offered a job as a host on the QVC rival network, ShopNBC.
7. Judy Crowell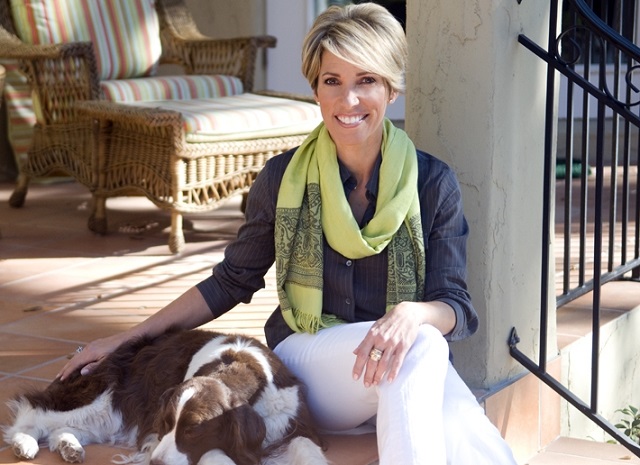 Judy Crowell was one of the very first faces to get hired as a host on QVC. After more than a decade holding down the position and helping viewers make sense of the confusing world that is shopping, she decided to leave the channel in 2003. Although she didn't give her reason for quitting, it is believed that she left due to her marriage to fellow QVC host, Paul Deasy. She and her husband then went on to work for HSN, featuring as a host on their shows and selling all kinds of products.
Eventually, Judy left her position at HSN in 2008 to work on her own businesses and focus on starting a family. After a long hiatus, she returned to the home shopping industry in 2015 as a host for ShopNBC, alongside her husband. The couple has appeared together in the same show, forging a delightful on-screen partnership that viewers have grown to love and enjoy.