It is no secret that personal experiences have inspired a lot of songs. Situations like falling in love and the death of a friend or family member are the basis of many songs that have been produced by popular artists like XXXTentacion. The lyrics of the late American rapper's hit track titled 'Jocelyn Flores' is known to be a tribute to his female friend of the same name. The Bronx native was just a regular teenager before the tragic flip of events which turned her life into a global story of sorts. There have been many twists and speculations about the events leading to her death in 2017, but below are the facts of the matter.
Please Note:
This article deals with the sensitive topic of suicide. If you (or anyone you know) are thinking about attempting suicide, please call the toll-free, 24/7 National Suicide Prevention Lifeline at 1-800-273-8255.
Who Was Jocelyn Flores In Real Life?
"Rest in peace, Jocelyn, I will have my revenge upon the world." Those were the words of XXXTentacion in the SoundCloud description of his song titled 'Revenge'. Only a few knew who the late rapper was referring to until 17, his debut studio album was released. The album has Jocelyn Flores as one of its songs, a song wherein the musician extensively discussed his friend's death and his own struggles.
Apparently, the name Jocelyn became popular after XXXTentacion's song of the same title made the Top 20 Hit on Billboard Hot 100 chart. Meanwhile, Flores' life and the circumstances surrounding her death have been subjected to rumors and misinformation. Some have even wondered if anyone like Jocelyn Flores ever existed.
Well, her full name in real life was Jocelyn Amparo Flores and she was born in The Bronx on the 2nd of July 2000. Flores was raised in a modest family, her father Benji Flores reportedly earned a living from his barbershop. Her early years seem to be quite challenging as her father passed away when she was just four years old. In addition to that, she was molested by a close relative.
How She Became Friends with XXXTentacion
Although not much is known about her family or what her educational background looks like, information gathered about the teenage girl suggests she was quite close to her mother and family members like her brother Daniel Flores and aunt, Brandee Ramirez. Brandee described Jocelyn as funny and outgoing but extremely stubborn.
As learned, Jocelyn dealt with depression to such an extent she was allowed to take medicinal marijuana just to be stable. Career-wise, Jocelyn Flores was said to be a model. Reports have it that she modeled for Revenge, XXXTentacion's clothing line before her death in 2017.
Several reports have suggested that she briefly dated the young rapper who picked interest in her after meeting her on his Twitter fan page. As it happened, XXXTentacion invited her to Florida for a photoshoot which she attended following her mother's approval. There, she began her modeling career without any prior modeling experience.
The Truth Behind Jocelyn Flores' Death
Jocelyn's death came as a shock not only to her rumored boyfriend XXXTentacion but to her family as well. She reportedly committed suicide days after her modeling contract with the rapper was canceled. It is believed that her troubled past resurfaced and broke her down after the rapper canceled his deal with her and also asked her to leave his hotel suite. This was after an intense altercation between Flores and one of the rapper's female guests named Zoe.
From what we gathered, the two accused each other of being responsible for XXXTentacion's $7,000 that went missing. The rapper was left with no option but to exit the two girls out of his apartment in order to avoid a brawl. Thereafter, Jocelyn moved to Hampton Inn where her lifeless body was discovered in a bathroom on the 14th of May 2017.
While details of the actual cause of her death are still unknown, it was quickly ruled as suicide. Notably, Jocelyn Flores had attempted to commit suicide several times in the past. It was said that she had tried to take her life on at least four different occasions; the first attempt was when she was only twelve years old. From cutting her wrists to taking pills and drinking bleach, Jocelyn had done it all. She reportedly combined the three methods but failed until she succeeded at the age of sixteen.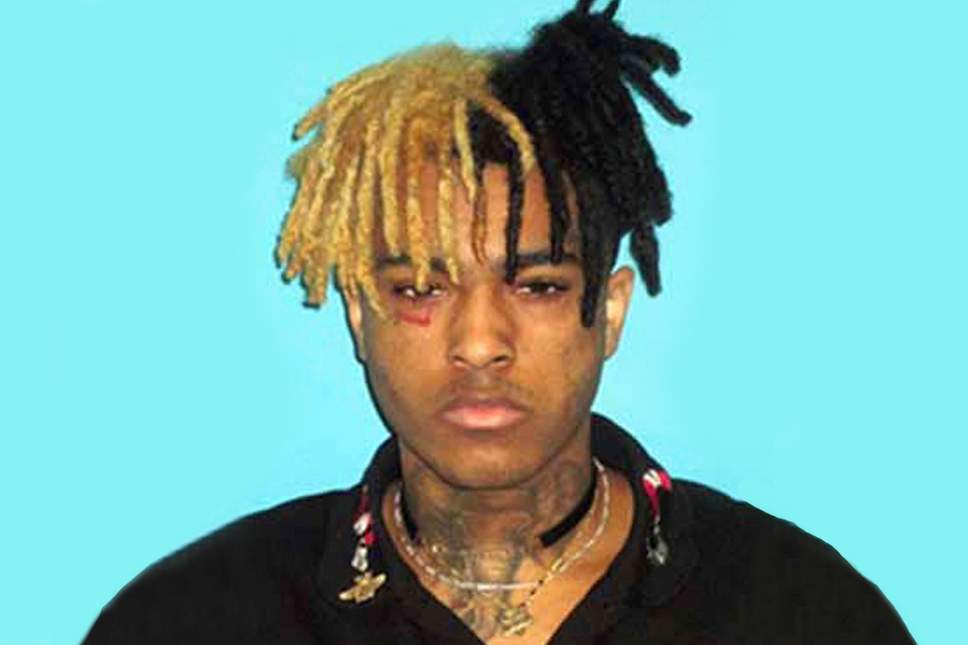 XXXTentacion's song 'Jocelyn Flores' was dedicated to The Bronx model. It sold over five thousand units when it was initially released but later topped several music charts, including the UK R&B and the UK Independent charts. Jocelyn's name is indelibly tied to the rapper's hit song. Sadly, XXXTentacion died a year after Jocelyn passed; he was shot on the 18th of June 2018 during a robbery.