To a lot of people, Jocelyn Flores is just a chart-hogging hit track featured on 17, the debut studio album of late American rapper XXXTentacion. Nonetheless, there's a heart-wrenching story behind the title inspired by the name of a teenage girl known as Jocelyn Amparo Flores. The Bronx native was just a regular teenager before the tragic flip of events which turned her life into a global topic.
Who really was Jocelyn Flores; what led to her death at such a young age and what was the aftermath of the tragedy? There have been many twists and speculations about the events leading up to her death in 2017 which will be discussed in full below.
Who Was Jocelyn Flores, Was She A Real Person?
Though she now exists in a song named after her, Jocelyn Flores was as real as it gets. She was born into a modest religious family on July 2, 2000, in The Bronx. She was also raised in her place of birth where her father, Benji Flores (a barber) earned a living.
Jocelyn's life became dangerously traumatized when, at the age of four, she lost her dad to a chronic illness which was too expensive for the family to treat. To add salt to injury, she was faced with the hard task of explaining to her family that she had been molested by a relative. Regardless of doctors' efforts to help her accept these events in her life, Jocelyn confessed that her head was messed up and the evidence was in the obsession she developed about taking her own life.
Nevertheless, she managed to grow into a beautiful teenager who caught the eye of popular rapper XXXTentacion on Twitter. X quickly initiated a conversation with her and invited her to Florida, just a few days before her death. Her mother gave her consent for the trip after speaking with the rapper. Jocelyn's mother had hoped a vacation will help the 16-year-old troubled girl deal with her messed up head. Upon her arrival, he offered her a deal to model for Revenge, his new clothing line, even though she had no prior knowledge or experience in modeling.
While she was with X in Florida, he had another female guest named Zoe and there was an increasing tension between the two girls which escalated when the rapper discovered that the sum of $7,000 had gone missing while he was attending his cousin's prom. After the intense altercation that ensued between the two girls who accused each other of stealing the money, X canceled the modeling offer he had for Flores and expelled them from his hotel suite because, according to him, he didn't want them throwing blows at each other in his room.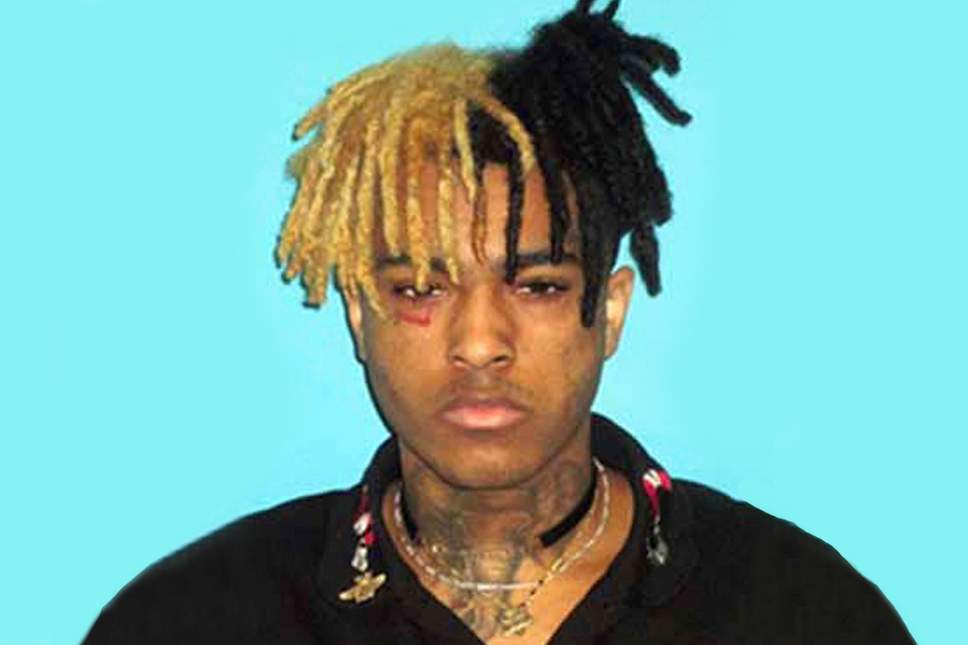 How Did She Die?
After receiving the boot from X, Jocelyn, escorted by two of the rapper's crew members, headed to Hampton Inn. They helped her settle in with her luggage after which they went out for some food and when one of them came back, he assumed the girl was in the bathroom as the light was on and the door locked.
He left again and came back after a while, somewhat wasted and still saw the bathroom light on but since he had some weed in his system, he dozed off until the next morning by 7 a.m. when it became clear that the bathroom door was locked from the inside and the light was still on. At this point, he called for help. A hotel staff broke into the bathroom to discover the lifeless body of the beautiful teenager on May 14, 2017.
Read Also: Who Was Eddie Fisher, Who Was He Married To, What Did He Die Of?
While details of the actual cause of her death are shrouded in mystery, it was quickly ruled as suicide. The Bronx beauty had been on a constant battle with depression for the most part of her life. Notably, it wasn't her first attempt at ending her life. She was only 12 years old the first time it happened and subsequently, she landed in hospitals four times for pulling off disturbing and fatal acts like either taking pills, cutting her wrists, and even drinking bleach. Sometimes, she would combine the three methods but none worked until she succeeded at the age of sixteen.
The song "Jocelyn Flores" was dedicated to her by X who later met a tragic end barely a year after she died. He was 20 when he was shot during a robbery on June 18, 2018.