For over a decade, the Kardashians and the Jenners have had us keeping up with their flamboyant lifestyle which they have mostly lived on television. Through the proper guidance of momager – Kris Jenner, the family's reality TV show Keeping Up With The Kardashians (KUWTK) has become a go-to show for those who love a life of glam. The Kardashian sisters – Kourtney, Khloe, and Kim as well as their half-sisters, Kylie and Kendall Jenner, never miss an opportunity to share most aspects of their personal life with their millions of fans.
In fact, their drama-filled relationships have given media outlets a run for their money. Their relationships, for both the right and wrong reasons, have also hogged headlines for as long as we can remember. Nevertheless, unlike her sisters, Kendall Jenner appears to be reserved when it comes to flaunting her love life in front of the cameras. However, here's a complete list of all Kendall's relationships.
The Men Kendall Jenner Has Dated
Clearly, the model who found fame as a star on her family's reality show which has been running for more than ten years does not enjoy the media attention as much as her sisters, especially when it has anything to do with her love life. She has done a lot in the past to ensure that very little information gets out about the men in her life. But this has not done the beauty a lot of good as rumors and speculations keep flying around about who she is dating. As a result, she has been romantically linked with a lot of men, and women too.
The model has been linked with a lot of people in the past and present. Apparently, it has been a beehive of activities in her dating timeline and why not? She is young, gorgeous and controls the kind of money and fame most people can only dream of. From the rumored to those confirmed, below is a comprehensive list of the people who have walked in and out of Kendall Jenner's love life.
Ryan Nassif (2012)
The KUWTK star was only sixteen at the time of her hook up with the Instagram star, thus, their romance wasn't really taken seriously. Nassif is most likely to be remembered for his relationship with actress Bella Thorne.
Julian Brooks (2012 – 2013)
According to official records, Brooks was Kendall's first known boyfriend and they started dating in high school even before she embraced the spotlight. However, their relationship reportedly went down south when Brooks went off to college at the University of Nevada where he was alleged to have cheated on Kendall and she couldn't deal with it.
Young Jinsu (2013)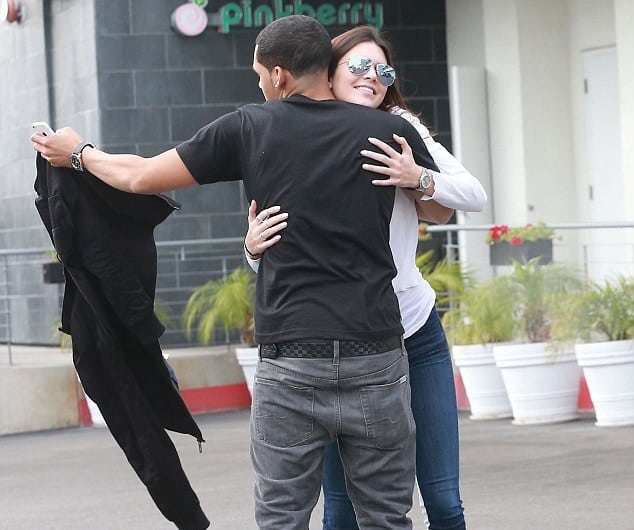 Not long after Kendall Jenner broke up with Julian Brooks, Kendall was rumored to have found love again in the arms of Young Jinsu, a musician. Kendall who was 17 at the time took to Twitter to refute the claims and declared that she was still single and not dating the rapper who was 21 at the time.
Harry Styles (2013 – 2016)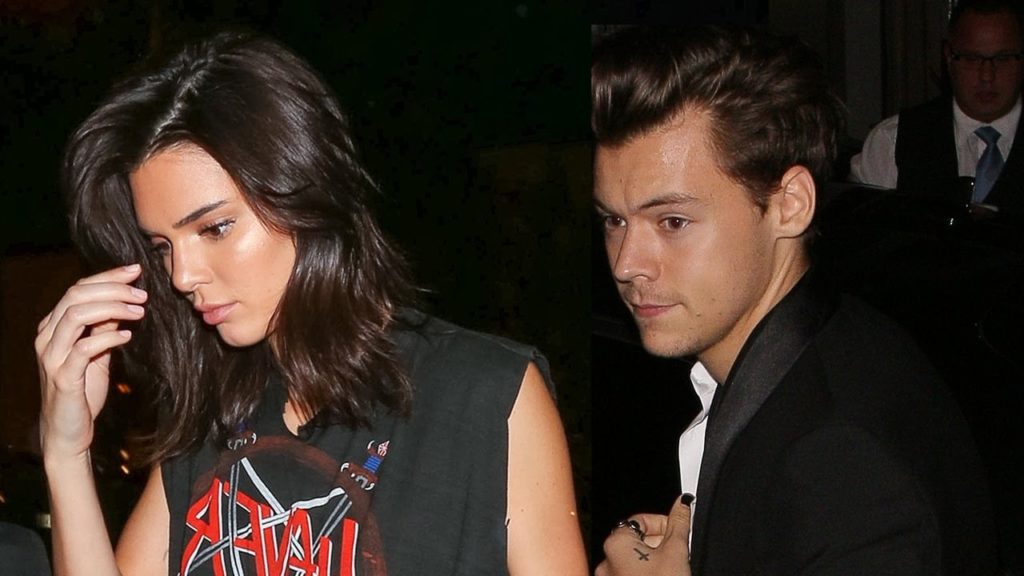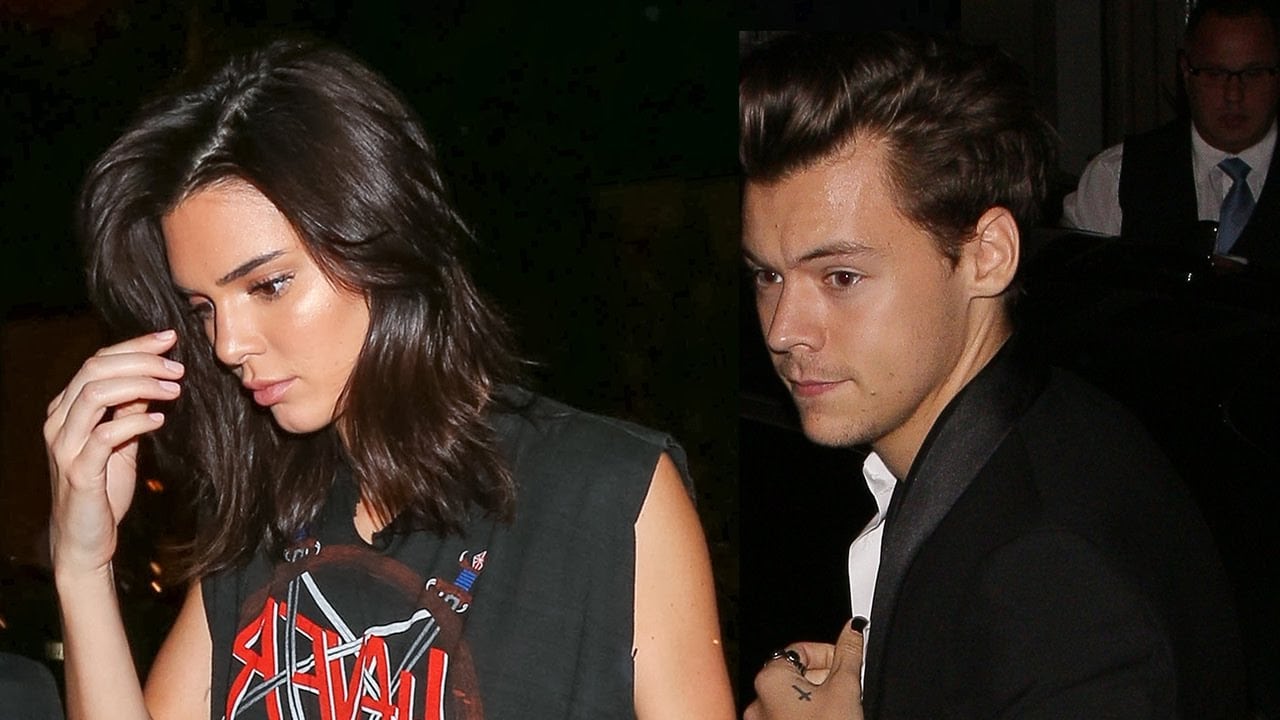 A member of the Kardashian-Jenner clan dating a One Direction star, Harry Styles? There was definitely no way they could have hidden that from the prying eyes of the media. Nicknamed Hendall, the then lovebirds started dating in 2013 and reportedly called it quits in 2014. Nevertheless, they were sported in 2016, enjoying each other's company and packing on PDAs.
Jordan Clarkson (2016 – 2017)
Los Angeles Laker, Jordan Clarkson is definitely one of Kendall's past beaus but their relationship was never too serious. They were seen together for a few months getting cozy and making out but nothing serious came out of it.
ASAP Rocky (2016 – 2017)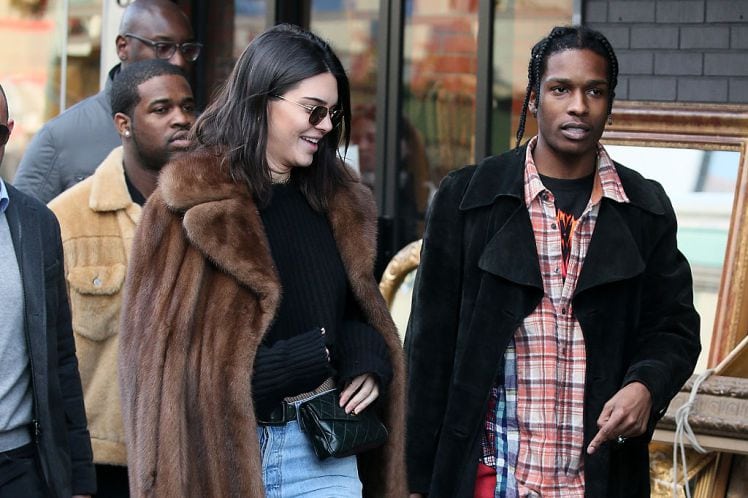 From July 2016 to August 2017, Kendall Jenner and the rapper were definitely an item, going on trips and having the time of their young lives together. Fast forward to a few months, they supposedly called time on their relationship because of their tight schedules.
Blake Griffin (2017 – 2018)
The Los Angeles Clippers player and Kendall Jenner were first spotted at a Kendrick Lamar concert at the Staples Center followed by at a Travis Scott afterparty. But like most of her relationships, we can't confirm how serious they were.
Aside from the aforementioned, Kendall Jenner has been linked to Anwar Hadid, Justin Bieber, Ashton Irwin, Chandler Parsons, Lewis Hamilton, Nick Jonas, Cara Delevingne, Lauren Perez and many others.
Ben Simmons (2018 – Present)
The latest man to win Kendall's heart, the NBA star and the model have been serving relationship goals since the beginning of 2018 and we want to know more about it. In June 2018, it was reported that the lovebirds are roommates in a $25,000-a-month rental house. The two are still going strong and make no attempt of slowing down soon.