Willie Beir is the late wife of Max Gail, the American actor who is famous for TV shows such as Barney Miller and General Hospital. Willie was born on 10 January 1945 and died on 23 April 1986 at the age of 41.
Beir's death devastated her husband, especially in the face of the painful circumstances leading up to it. He, however, managed to pull himself up by the bootstraps and cared for the only child they had together. That child, India Jade Gail Shockley, is all grown up and is now a musician. Gail continues his acting career and has also remarried and divorced.
Willie Beir's Bio
BIRTHDAY: 10 January 1945
DEATH: 23 April 1986
AGE AT DEATH: 41 Years Old
BIRTHPLACE: Harris County, Texas, United States
BIRTH SIGN: Capricorn
ETHNICITY: African American
Willie Beir was a Native of Harris County, Texas
Max Gail's late wife, Willie Beir, was born on the 10th day of January 1945 in Harris County, Texas. This means that she was two years younger than Max Gail, who was born in 1943. Willie's full name at birth was Willie Mae Reese Beir, and her nationality was American. Her ethnicity was, however, African American, unlike her husband, who was Caucasian.
Willie Beir most likely spent her formative years in Texas, but at some point, she made her way to Los Angeles, which is where she met her future husband. While it is hard to decipher her career, Willie may have been an aspiring actress or model or involved in some other aspects of showbiz.
She and Max Gail Got Married in 1983
Most reports have it that Willie Beir and Max Gail got married in 1983; however, an April 26, 1982, Getty Pictures image already referred to Willie as Max's wife. Whichever it is, one thing that is for sure is that they must have dated for some time before going on to tie the knot.
After exchanging their nuptials, the couple made their home in Los Angeles, where Max Gail was already a popular star thanks to his appearance as a detective Wojo on the popular police sitcom Barney Miller and lived an enviable life.
They attended Hollywood industry events together, including the wrap party for Barney Miller held at Chasen Beverly Hills, California, on 26 April 1982. They also welcomed a daughter named India Jade in August 1983. If people had reservations about their interracial marriage, they didn't care about such.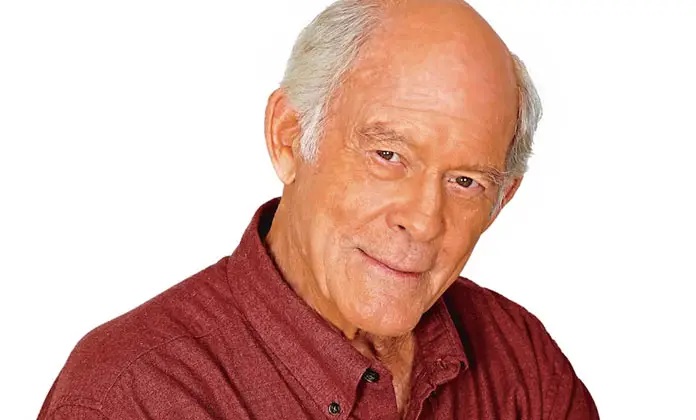 She Remained Max Gail's Wife Until Her Death in 1986
Willie Beir and Max Gail were married for about three years. Their marriage could have possibly lasted longer, but Beir, unfortunately, died of complications from cancer in 1986. She had earlier been diagnosed with the disease in 1984 when her child was just 8 months old.
It was a devastating diagnosis for her and her husband, and she did her best to fight the battle, exploring all forms of treatments, including alternative medicine. Her husband, on his own part, gladly paid for these treatments, and it ate deep into his net worth.
All these efforts were, however, not enough, and Willie Beir died on 23 April 1986 in Malibu, Los Angeles. She was 41 years old, and her remains were cremated and handed over to her family members.
Willie Beir's Only Child, India Jade, is now a Musician
As earlier mentioned, Wilie Beir had only one child during her marriage to Max Gail. That child is a daughter named India Jade Gail Shockley. She was born in August 1983 and is presently 40 years old. India Jade is based in Austin, Texas, and is a musician.
She is part of a band known as Golden Dawn Arkestra. The band was formed in 2013 and has several members. They are not only concerned with singing but also cinematic storytelling. Their music covers psychedelic jazz, funk, and trip-hop. They have released some works, including an album.
India Jade got married to a rock musician named Austin Shockley in August 2015. They welcomed twin girls, Summer Grace and Rain Dakota, on 14 April 2017. The girls are Willie Beir's grandchildren.