Jeanette Boras is the wife of Scott Boras, the renowned American baseball agent. The couple share three children: Trent, Shane, and their only daughter, Natalie Boras.
Jeanette and Scott wedded in 1985, and their union has endured for almost four decades. They first crossed paths at the John Wayne Airport when Scott was going on a business trip, and it was love at first sight for the baseball agent who managed to get his love interest to agree to join him on a date, and that marked the beginning of their marital journey.
Summary of Jeanette Boras' Biography
Full Name:

 Jeanette Boras

Gender:

 Female

Sexual Orientation:

 Straight

Religion:

 Christianity

Marital Status:

 Married

Jeanette Boras's Husband:

 Scott Boras

Jeanette Boras's Children:

 Three

Famous For:

 Being the wife of Scott Boras
Who Is Scott Boras' Wife?
Scott Boras' wife is Jeanette Boras. Despite being the wife of a celebrity of Scott's caliber for almost four decades, Jeanette has kept the details of her early life and family background under lock and key. Thus, her date of birth, nationality, and ethnic background are unknown. Also, she has never revealed her parents' and siblings' identities publicly.
Another area of Jeanette's life that has remained under the shade to date is her academic background and career endeavors. It goes without saying that Jeanette is far from the type that leverages their spouse's fame to court the limelight.
Jeanette Boras Met Her Spouse by Chance
Jeanette and Scott Boras's first meeting was a chance occurrence. Their meeting point happened to be at the John Wayne Airport, and reportedly, both were traveling through the airport for different reasons. While Jeanette's reason for traveling was not known, Scott was said to be on a business trip. This chance meeting happened sometime in 1982.
It was love at first sight for the sports agent as he wasted no time accosting Jeanette. After they got talking, it only took Scott a short while to convince his love interest to join him on a date, and that marked the beginning of their relationship.
It is important to note that Scott had yet to attain the level of popularity he enjoys now when they met. Reportedly, the baseball agent was fresh out of the University of Pacific's McGeorge School of Law, where he bagged his Juris Doctor. Then, he was still undecided about joining the sports industry until a year later when he launched his baseball career. The romantic duo went on to date for three long years before deciding to take their relationship to the next level.
Jeanette Has Been Scott Boras' Wife Since 1985
The 29th of June 1985 marked the wedding of Jeanette Boras and her husband, Scott Boras. At this point, Scott was beginning to make headway in his career life as a baseball agent, and his financial situation was also stable.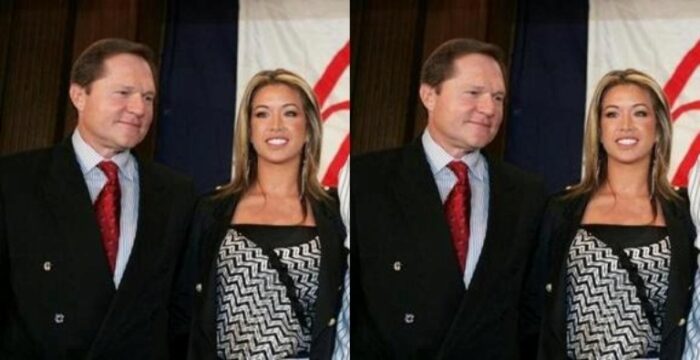 The details of the couple's wedding, including the venue, guest list, and the type of ceremony they had, are not known. Still, it has been over 37 years of marital bliss for them, and despite spending almost four decades as husband and wife, they have remained steadfast in their unflinching love and support for each other.
The couple is often seen out and about town, going to see a movie, going on dinner dates, or just hanging out. Though Scott has been stingy with information about his household, it is glaring that he is running his family as successfully as his career in the sports industry.
Does Scott Boras have Children with His Wife, Jeanette Boras?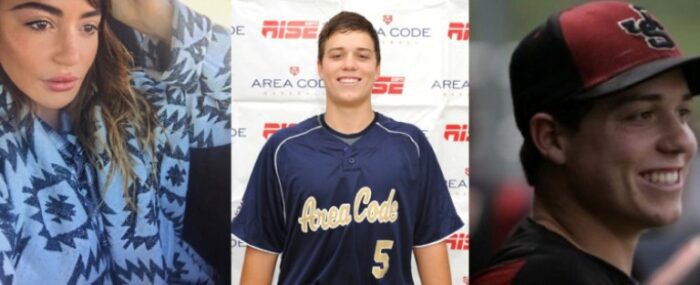 Yes, Scott Boras is a father of three and he shares all his children with his lifelong wife, Jeanette Boras.
Jeanette and Scott's three children include two sons, Shane Boras and Trent Boras, and a daughter, Natalie Boras. All the Boras children are alums of the University of Southern California. The boys – Shane and Trent – followed their dad into the sports industry and are active baseball players. They currently play in the minor league.
Scott and Jeanette's only daughter, Natalie, is a model and has been working in the modeling industry for several years. She is already married and her husband is a man named Luke Morris.
Just like their mother, the Boras children are also averse to the limelight and have been living their lives as far away from the public as possible.