With a growing reputation as a terrific actor, and a fast-growing fan following, Aldis Hodge really has done well for himself at such a young age. With so much potential to be great on the screens, it is no wonder that he is a growing favorite of fans and critics.
Aldis Hodge Bio/Wiki
Aldis Hodge was born on 20 September 1986, to Aldis Basil Hodge – his father, originally from Dominica – and Yolette Evangeline Richardson – his mother, who hails from Florida – both of whom had served in the US Marine Corps.
See Also: Jeremy Wade Married, Wife, Net Worth, Family, House, Personal Life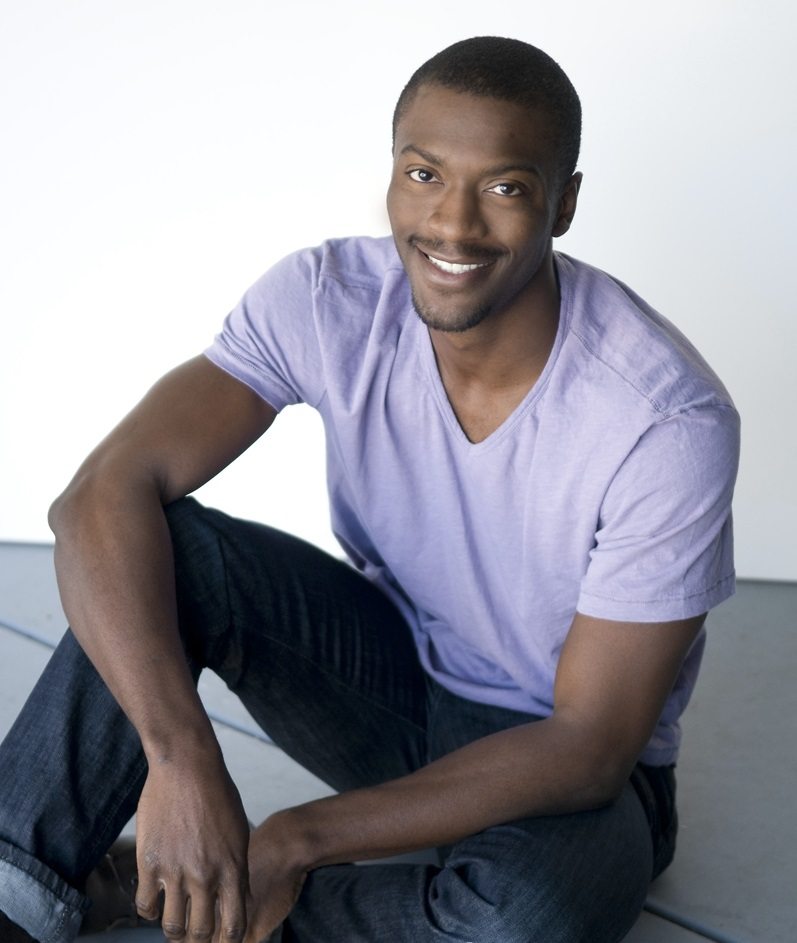 Aldis is the younger brother of Edwin Hodge, a celebrated actor in his own right.
Multi-talented, Aldis Hodge had played both the violin and the clarinet as a child. As an adult, however, he has concentrated on the violin, having bought his first violin at the age of 18. In addition to acting, Hodge also paints, writes, as well as designs watches.
He got awarded the role of Alec Hardison on his 21st birthday, and for this role on Leverage, he received a Saturn Award nomination for Best Supporting Actor in Television in 2010. He didn't win the award though, as it went to Aaron Paul of AMC's Breaking Bad.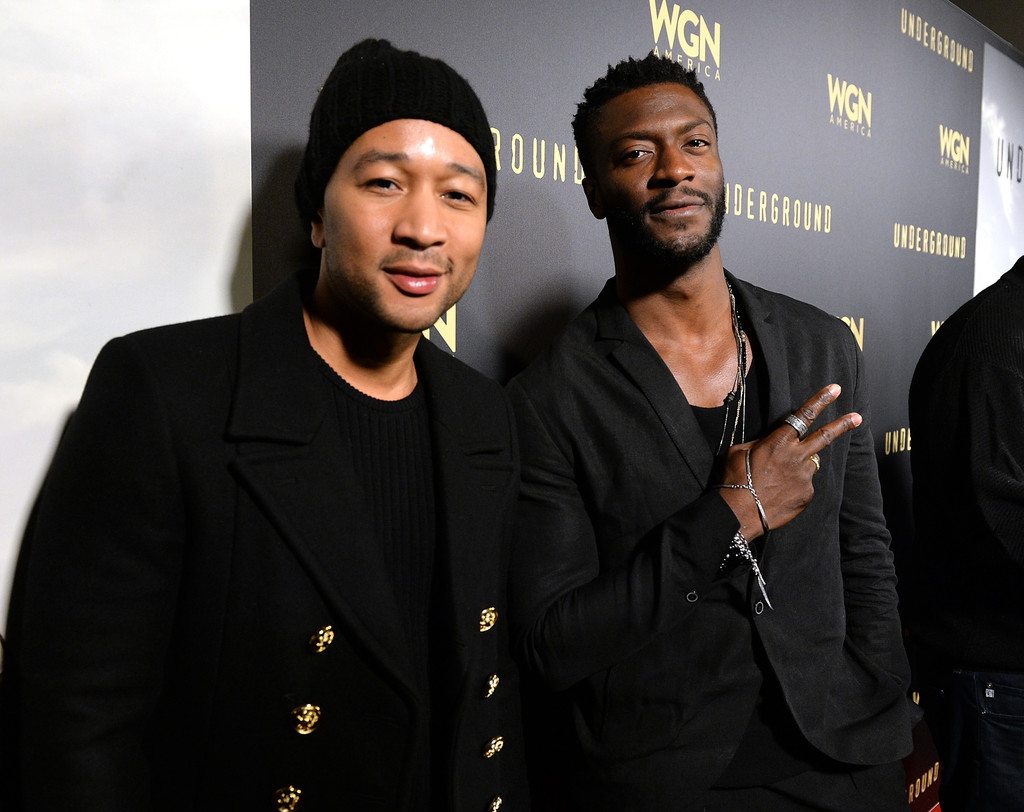 Aldis Hodge holds the record of one of the only two actors to portray two different roles in two different Die Hard films. The other person is Anthony Peck.
You Might Also Like: Natalie Morales Bio, Husband, Body, Salary, Net Worth, Family
Aldis Hodge Girlfriend, Married, Wife
Aldis Hodge's relationship status has been the subject of much arguments, rumors and blog posts on the internet and across Social Media. He has been spotted on dates with women, but the rumors have it that the handsome young man is still single and is not seeing anyone.
Hodge has kept a low profile as regards his romantic relationships, and even his ex-relationship details are not known yet. As previously mentioned, he has been spotted with different ladies on dinner dates, but this actor is clearly not seriously involved with any girl right now.
Aldis Hodge Brother
Edwin Martel Basil Hodge, the elder brother of Aldis Hodge, might be remembered for portraying the character of Dwayne "Dante" Bishop in The Purge film series. Across the series, he is the only actor to appear on all three of The Purge films.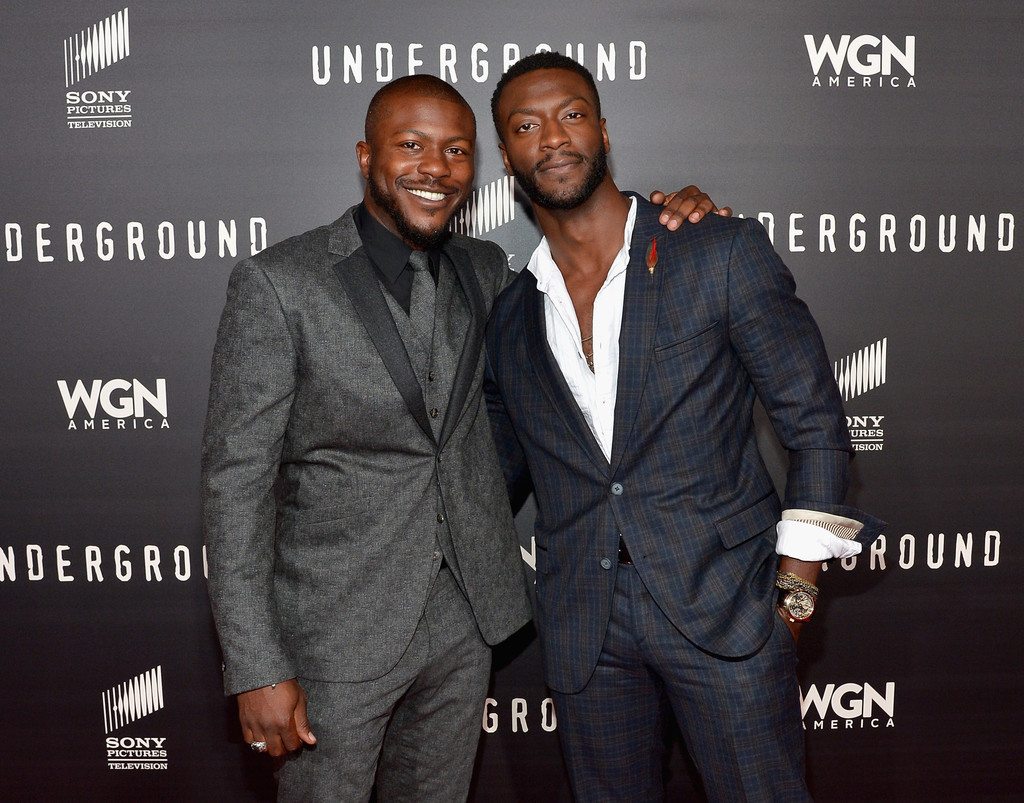 Born in Jacksonville, North Carolina, Edwin Hodge was raised in New York. He also guest-starred in Leverage, as well as in One Tree Hill.
He also appeared in the horror film As Above, So Below (2014).
Also Interesting: Toby Turner Net Worth, Scandal, Girlfriend, Mom, Height, Bio
Social Media
Aldis Hodge is something of a sensation on Social Media, with a followership base of 248 thousand followers, with whom he personally interacts.
On Instagram alone, where he shares pictures and videos of himself and things that have to do with his life – like his time in the gym, his interviews, and things he finds interesting – he has over 132 thousand followers.
On Twitter, however, he gets a little more personal with his fans, tweeting as @AldisHodge, engaging in light banters and back-and-forth conversation threads.
His Instagram posts also appear on his Twitter timeline though, as he cross posts his Instagram posts to Twitter.
Prayers up that spreading this will help get this baby back home. pic.twitter.com/DaKb0ghLn7

— Aldis Hodge (@AldisHodge) June 29, 2017
Aldis Hodge Height
Aldis Hodge is a tall man at a height of 6 feet, 1 inch. He is not known for any kind of sports, but it is clear that he spends a good amount of time in the gym. His body is in great shape, and he has been known to go shirtless, showing off his pronounced abs and muscles, in several of his movies.
Aldis Hodge Net Worth
Having acted quite a number of movies and television series, Aldis Hodge has an estimated net worth of USD $1 Million.