Danny DeVito is by no means the only short man in Hollywood. In that unsought category are several other popular actors, including Game of Thrones star, Peter Dinklage but among the actors not blessed with height, Danny DeVito is one of the most popular.
His popularity is down to a filmography that includes several iconic roles. From making us laugh in Twins as Vincent Benedict to his everlastingly hilarious role as Frank Reynolds in It's Always Sunny in Philadelphia, Danny's ability to make millions of people smile with his performances has made him one of Hollywood's most beloved personalities.
Yet, he has had to overcome a few challenges, several of which involve his height. Here is a look at some of them and how they have impacted his career.
How Tall is Danny DeVito?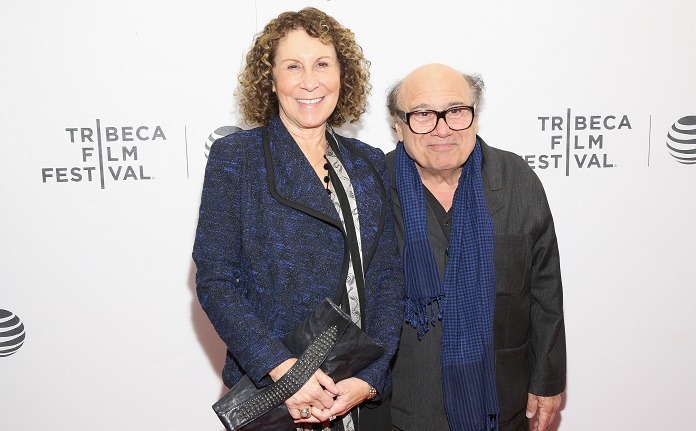 Although many round up his height to 5 feet, he is exactly 4 feet 10 inches tall. His height puts him five inches taller than Peter Dinklage. The Twins actor's height is down to a genetic condition called Multiple Epiphyseal Dysplasia (MED), a condition that affects bone growth. It affects 1 in 10,000 children, and there is no corrective treatment.
Other than his height, Danny DeVito is also quite overweight. He weighs an estimated 72 kg, a fact the popular actor shamelessly admits. He attributes his weight to his enormous appetite and living a life that revolves around food.
Other than Danny DeVito, former United States Secretary of Labor, Robert Reich, and British Paralympian David Wetherill also suffer from the condition.
Growing Up with MED
Like most people, especially those who grew up with a physical flaw would know, Danny DeVito's height was a significant source of insecurity for him when he was growing up. But thankfully, he was surrounded by people who protected him from the worst implications of his height. According to anecdotes shared by Danny DeVito himself, he had a bunch of friends who always had his back. A situation that drew comparisons to Jesus from his mother.
Despite the insecurity he dealt with as a result of his height, Danny Devito found the conviction that the only way to overcome it was to put himself out there. He applied to train as an actor at the American Academy of Dramatic Arts. Thus, began a journey that has lasted more than five decades, following his debut in 1969 as a stage actor.
How His Height Impacted His Career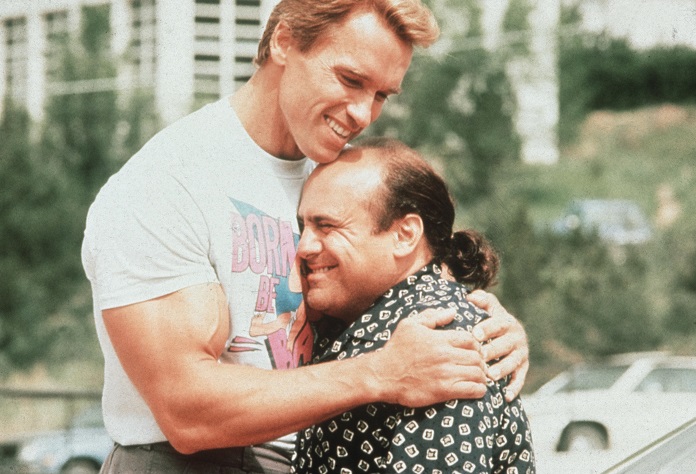 In an industry like Hollywood, talent is not enough, and there are several factors, a few of which are about physical appearances that play into the success of an actor. As a significantly short man, Danny DeVito faced a massive challenge breaking into an industry where thousands of regularly tall people have struggled.
Yet, Danny DeVito is one of the most credited high profile actors working in Hollywood today. He has appeared in more than 130 movies and TV shows, several of which were popular shows and films. His long filmography is all thanks to his superior acting talents, both as a dramatic and comedic actor.
Danny DeVito's height might have kept him from the iconic roles that have gone the way of regular-sized actors such as the action movie roles and rom-coms but, he has made a meal of the supporting characters that do not necessarily need a regular-sized man. Some of these notable titles include Throw Momma from the Train, Taxi, Ruthless People, Twins, Matilda, and Batman Returns.
Other than acting, he is also a director, producer, and writer. He has directed popular titles like Hoffa, Matilda, and episodes of the acclaimed show, Taxi. He has also received more than 39 award nominations for his work, winning 14 of them, including a star on the Hollywood Walk of Fame.
TV Commercials and Pop Culture Impact
Danny DeVito's movie and TV career might be a massive success. But the impact of his height and entire physical appearance is felt the most in TV commercials and pop culture. Despite starting his career more than 50 years ago, the peak of Danny's popularity has come in the age of social media and meme culture.
A high school who took a cardboard cutout of him to prom, viral crop tops and hundreds of memes from his appearances in It's Always Sunny in Philadelphia. Danny's height has proven unstoppable in making him a global icon. And it is all thanks to the fact he is a kind, funny and talented person.
This popularity has also reflected in the ad business. Danny has been at the center of some of the most popular TV commercials in recent years. From the M&M commercial to the Nespresso commercial with him and George Clooney, Danny DeVito's height has become the cornerstone of his successful career.