Meredith Bagans is the older sister of Zachary Bagans, an American actor, television host, museum operator, paranormal investigator, and author. She was born on June 4, 1974, and is 49 years old.
Meredith Bagans has been able to gain public recognition thanks to her famous younger brother, Zak Bagans, who has a successful, multifaceted career. Though the actor's sister maintains a low profile, there are still details to be known about her. This layers from her birth details to her education, love life, occupation, and more.
Meredith Bagans' Bio
AGE: 49 Years Old
BIRTHDAY: June 4, 1974
BIRTHPLACE: Washington, D.C., United States
ETHNICITY: White
FATHER: Larry Bagans
MOTHER: Nancy Knapp
SIBLINGS: Zachary Bagans, Sky Knapp, and Phil Knapp
How Old Is Meredith Bagans?
Meredith Bagans is 49 years old. She was born in Washington, D.C., the United States, on June 4, 1974. The actor's sister was born under the Gemini birth sign and is of Irish, Scottish, Italian, and North American descent.
Zak's sister is the oldest child born to Nancy June Knapp, a visual stylist and interior designer, and Larry Bagans, who worked as a salesman at the Quaker Oats division of PepsiCo. There are no records of whether she has other direct siblings apart from her younger, famous brother.
Meredith spent her childhood together with her younger brother in Glen Ellyn, Illinois, the United States. Meanwhile, her parents called it quits in their marriage and moved on with their lives. It is believed that they had a peaceful divorce, as there are no known controversies about it. There are also no records of who got primary custody of Meredith and her brother or if her parents had joint custody of them.
Her mother moved on and remarried Thomas Knapp, with whom she welcomed two children known as Sky Knapp and Phil Knapp – Meredith's half-siblings. There is no further information about where her half-siblings are or what they do for a living at the moment. On the other hand, it is not known if her father moved on and remarried or remained single till his death. Meredith's dad, Larry Bagans, passed away in 2018, and her brother Zak broke the news through his Instagram handle.
Meredith has proven to be a reserved person, as she has succeeded in keeping most of the information about her education out of the public. In this vein, nothing is known about the names and locations of the schools that she attended for her elementary and high school education. Other details of whether Meredith Bagans attended a university or college, as well as her course of study, are scarce. However, following the fact that her brother is well-read, it is believed that she must have attained a good level of education.
Who is Meredith's Biological Brother, Zak Bagans?
Meredith Bagan's biological brother is Zachary Bagans. He is an American actor, television host, museum operator, paranormal investigator, and author born on April 5, 1977, in Washington D.C., the United States. The 46-year-old actor was raised in Glen Ellyn, Illinois, though it is not known if it was under his mother or father.
Zachary attended Glenbard West High School, where he received his diploma. He later enrolled in the Motion Picture Institute, an accredited vocational film school and training program in Troy, Michigan, where he earned a certificate in filmmaking. Upon graduating from the Motion Picture Institute, he began his career as a creator of documentaries and a paranormal investigator. He revealed that his passion for paranormal investigation was developed after his encounter with the spirit of a suicidal woman in his apartment building in Trenton, Michigan, in 2002.
Zak Bagans is best known for his work as a paranormal investigator, which inspired him to present a number of well-liked television programs. Though he is criticized for his aggressive and confrontational attitude during the investigation, he is still considered fit for the job.
In 2004, he collaborated with Nick Groff and Aaron Goodwin to create the documentary-style movie Ghost Adventures, which aired on the SciFi Channel in 2007. A follow-up program debuted on the Travel Channel in 2008 and has now run for 19 seasons as of 2019. Ghost Adventures, in particular, has been accused of deception, as have other ghost-hunting programs in general.
The Ghost Adventures: Aftershocks spin-off series, which Bagans directed from 2014 to 2016, focuses on how people's lives changed as a result of earlier Ghost Adventures investigations. Another onscreen project, Deadly Possessions, a Travel Channel program that featured Bagans locating objects for a potentially haunted museum in Las Vegas, Nevada, debuted on April 2, 2016. In October 2017, the museum formally opened to the public and is now a well-liked tourist destination, attracting tourists from all over the world.
The actor also authored some books, like Dark World: Into the Shadows with the Lead Investigator of the Ghost Adventures Crew with Kelly Crigger and Ghost-Hunting for Dummies. He has also done some paperwork for some companies, like Skeptical Inquirer magazine. Zak currently resides in Las Vegas, Nevada, with his family.
Is Meredith Bagans Married or Single?
Meredith Bagans is happily married to Michael Mixer. Meanwhile, she cherishes her privacy and has worked hard to keep her personal life out of the spotlight, making little known about her marriage. Based on this, there is no information about when they met or how long they dated before officially getting hitched. Details of when they got married and the type of wedding ceremony that she had have also remained vague.
All that is known is that the couple has been successful in maintaining the secrecy surrounding their relationship. They have also maintained a blissful marriage, as there are no known marital scandals about them. Since only their close family members and friends were given information about their wedding, neither the date nor the location of the wedding are known to the general public.
Does Meredith Bagans Have Any Kids?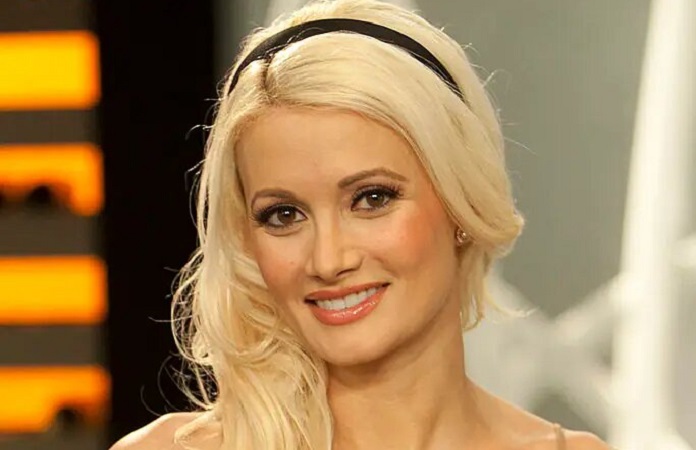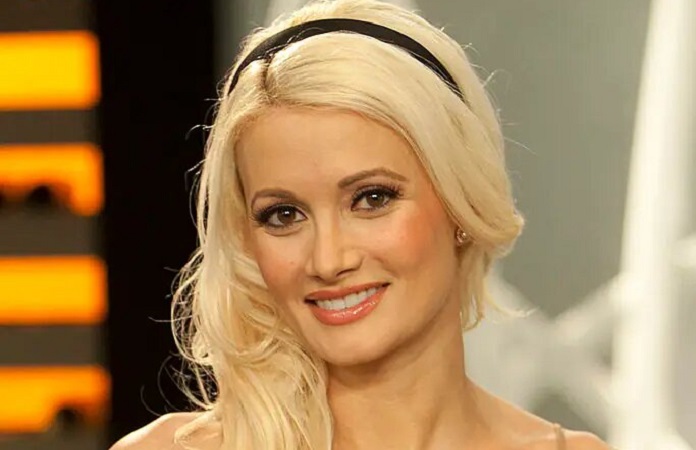 Meredith Bagans and her husband, Michael Mixer, are parents to two adorable kids, Morgan Mixer and Maddox Mixer. It comes as no surprise that she keeps details about her children off the radar, as little to nothing is known about their kids. This includes their date, month, year, and place of birth. The names and locations of the schools that they attend, as well as their level, are not available.
With Meredith Bagan's background, it is believed that they will gain a good level of education. Meanwhile, they are all living together in a harmonious family, enjoying each other's love and care at the moment.