Bernadette Protti was a 15-year-old high school student who was convicted of the murder of her schoolmate, Kirsten Costas on June 1984. She currently has a career and is happily living with her family. 
Teenage age has lots of activities, which makes it fun, and some negative behaviors follow up if they fail to meet the standards. Bernadette Protti was caught up in the negative webs as she could not meet the standards; thus, jealousy got a hold of her. This further led her to commit murder, with which she was charged and sentenced. Keep tab as here is all to know about the life story of Bernadette Protti.
What Did Bernadette Protti Do?
Bernadette Protti murdered her schoolmate out of jealousy. She was born to respectable and hardworking parents in Orinda, whom she considered rather old than that of her mates.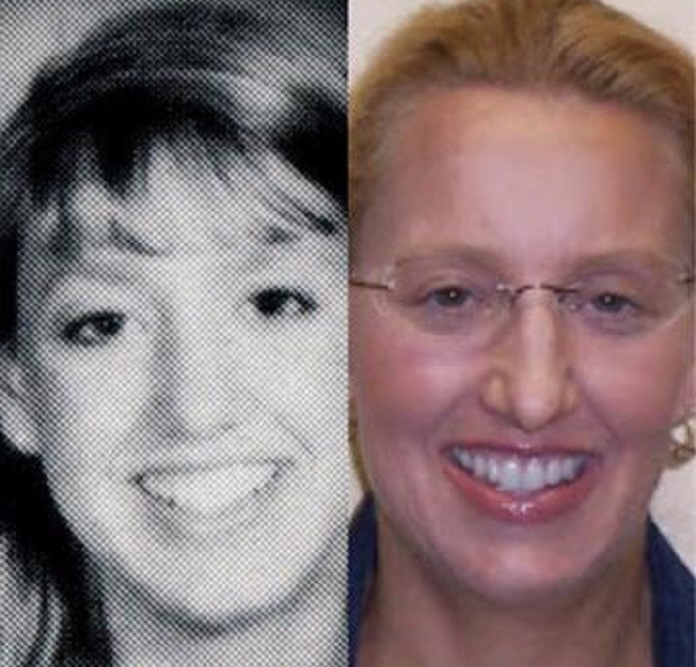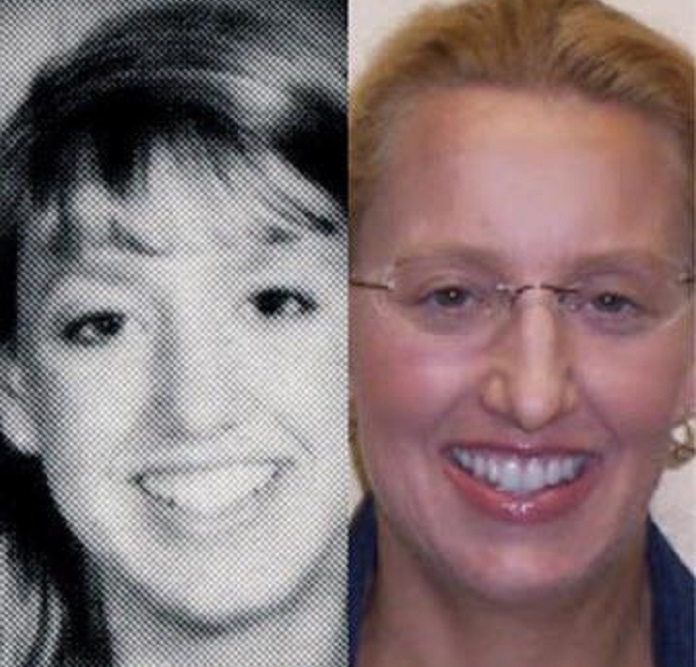 Due to their old age, it was hard for them to listen to her or upgrade to the trends that Bernadette wanted to be associated with, as her house was too old with patchy paint. The then-teenage girl, who felt that she was way out of the league, also felt that she was ugly and unpleasant and, as such, did not have confidence in herself.
This made Bernadette Protti develop low self-esteem and seek to belong to the popular and influential clique in the school that Kristen Costas headed. Kristen Costas was loved by many as she wore expensive clothes, jewelry, and other accessories which placed her above her peers. She put more effort into her quest to join the classy clique and began working in the student's office, helping her hero with little favors, hoping that she would be considered a friend fit for her clique.
However, in turn, she was made fun of by Kristen, which further made her feel defeated and increased her lack of confidence. She did not make it to the yearbook staff despite working in the student's office and was also not accepted into the cheerleading team. Despite the defeat that she felt, Bernadette Protti did not give up and came up with another plan to win Kristen Costas over.
The Plot To Kill Kristen Costas 
On June 1984, Bernadette Protti placed an anonymous call to Kristen's home, inviting her to a sorority dinner with the Bob-o-Links in order to lure her out. The popular girl's ride came, and it turned out to be Bernadette, but Kristen did not mind and got into the car.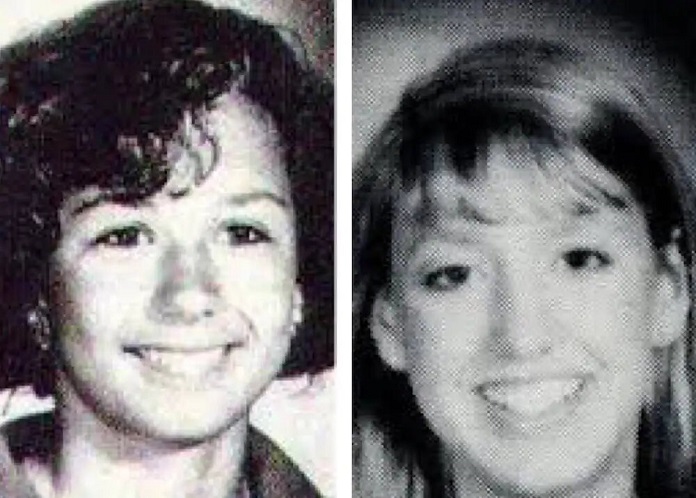 However, it turned out that there was no dinner, and this upset Kristen, who threatened to tell the whole school about her attitude. Knowing the outcome of letting the whole school know about what transpired, Bernadette lost it and decided to end it for her idol. Kristen later went to her friend's house (Mary Jane and Alex Arnold), telling them that Bernadette was weird. She later called her parents to pick her up but could not get to them, so Alex Arnold drove her home.
Meanwhile, on their way to Kristen's house, they noticed that Bernadette was following them. Alex dropped her off and seeing Bernadette across the street, Kristen charged towards her. Seeing that an enraged Kristen was coming for her, Bernadette took a knife from the car that she was driving and charged towards her idol. The two girls clashed on Kristen's neighbor's lawn, where they got involved in a fight.
While in the fight, Bernadette stabbed Kristen four times with the kitchen knife, twice in the back and twice in the stomach, and fled the scene. Kristen was rushed to the hospital by her neighbors but died in the hospital on June 23, 1984, as a major artery that was connected to the heart was cut out.
Though the incident was witnessed by Alex Arnold, he did not know that the fight was deadly as he thought that they were having a fistfight initially and did not get involved in it.
How Long Did Bernadette Protti Serve?
Bernadette Protti served for about seven years at the California Youth Authority in Ventura. She was initially sentenced to nine years in prison on April 1, 1985, but was released seven years later on parole. Meanwhile, Kristen Costas's parents objected to her release, but the court's order stood. Prior to her sentence, it took the police about six months to point out the culprit.
She was subjected to a lie detector, which she passed, though her alibi was not detected. However, she confessed to the crime in the letter that she wrote to her mother, stating that she got the knife by chance. While at the California Youth Authority in Ventura, she earned her high school diploma, graduating with a 4.0 average. She also attended a local community college, where she graduated with an associate of arts degree.
What is Bernadette Protti Doing Now?
What Bernadette Protti is doing at the moment is not known, as she has maintained a relatively low profile since her release. It was revealed that she changed her name to Jannette Tomanka and moved to another location. Meanwhile, where she lives at the moment and what she does for a living have remained vague. All that is known is that she has a family and a career at the moment, though some sources claim that she is a medical writer and a nurse.
Who is Bernadette Protti?
Bernadette Protti is the teenage murderer who killed her schoolmate out of jealousy. She was born in 1969 in Orinda, California, United States, to Elaine Protti, while her father's identity is scarce.
She was raised in a firm Christian faith by her mother who was a homemaker, and her father who was a retired public worker. Meanwhile, her date and month of birth are not known, and as a result, her zodiac sign is scarce.
Though the number of siblings that she has is not known, she has a sister known as Virginia Varela. The name of the elementary school that she attended is scarce, but she attended Miramonte High School, a local high school in Orinda.
However, she could not graduate from the school as she was convicted of the murder of Kristen Costas. She later obtained her GED from the California Youth Authority in Ventura while serving her prison sentence.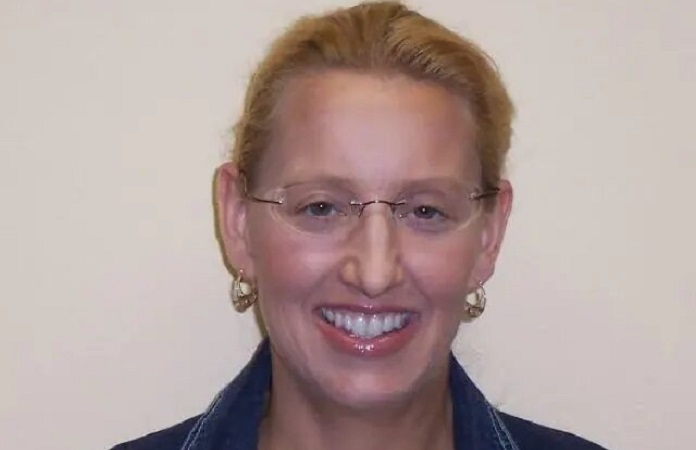 At the moment, she is revealed to be married, but there are no credible details about who her husband is. Though it was stated that she has a family, it is not known if she has welcomed any children yet. However, she has maintained a low profile and prevented more run-ins with the authorities.
FAQs 
Who is Bernadette Protti?
Bernadette Protti is a teenage murderer who killed her schoolmate out of jealousy. The 54 year-old American born in 1969 in Orinda, California, United States. She was sentenced to a nine-year jail term but served only seven years as she was released on parole.
What is Bernadette Protti Doing Now?
Bernadette Protti has maintained a low profile; thus, what she does at the moment is not known. Some sources have it that she is a medical writer and a nurse; however, this is yet to be confirmed.