Elisabeth Fritzl currently shares a brightly painted two-story house with her six surviving children in a tiny hamlet in the Austrian countryside. By court order, information about the location of the village where they now reside has been withheld from the general public, and the media only refer to the village as Village X.
Elisabeth is a kidnap survivor who was kidnapped by her father, Josef Fritzl, who kept her in the basement of their Austrian home for 24 years. Elisabeth was subjected to almost daily rape and eventually had seven children (one of whom died) for her father. The evil father responsible for all the atrocities is currently serving a life sentence in a special prison unit for the criminally insane in Austria's Krems-Stein prison.
Elisabeth, meanwhile, has had to start life afresh following her cruel ordeal. This article explores the details of what happened to her, and where she is at the moment.
Elisabeth Fritzl Was Kidnapped And Sexually Abused By Her Father For Over Two Decades
On August 28, 1984, Elisabeth Fritzl was lured to the basement of her Austrian home by her father, Josef Fritzl, under the guise of helping him fix the door to the basement. The door in question turned out to be the final part of the prison that the evil father had set up to imprison and continue his abuse of his own daughter.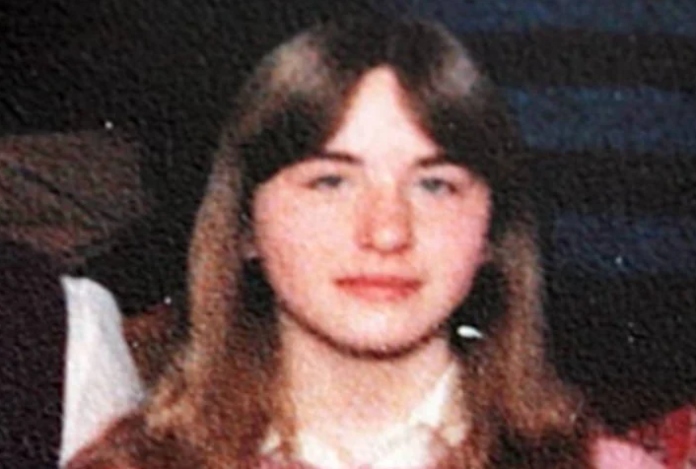 Continue in the sense that before the events that transpired in August 1984, and the succeeding years, Josef Fritzl had been sexually abusing Elisabeth, one of the seven children he had with his wife, Rosemarie, since she was eleven years old.
Once inside the basement, Josef knocked out Elisabeth with an ether-soaked towel and thus began a torment for the then-18-year-old Elisabeth which lasted for the next twenty-plus years. The evil Josef convinced his wife that Elisabeth had run away to join a religious cult, and the gullible Rosemarie believed him.
Elisabeth Had Seven Children For Her Father
Amongst other forms of torture she was subjected to, Elisabeth had to particularly endure almost daily sexual abuse at the hands of her father who came down there every morning under the pretense that he was developing plans for machines that he sold to manufacturing firms.
The daily sexual assaults led to the birth of seven children. The first child, a daughter named Kerstin, was born on August 30, 1988. Stefan, Elisabeth's first son, and second child with her father, was born on February 1, 1990. Elisabeth welcomed her third child, Lisa, on August 29, 1992. Monika, the fourth child was born on February 26, 1994.
On April 28, 1996, Elisabeth gave birth to twin boys, Michael and Alexander. Michael died after less than three days and was cremated by Josef. The youngest of Elisabeth's seven children for her father is a son named Felix, who was born on December 16, 2002.
Three of Elisabeth's surviving six children were raised by her mother, Rosemarie, after her father had concocted a perfectly believable story of how Elisabeth had abandoned the children at the doorstep of the family home. The three children in question, Lisa, Monika, and Alexander were found on the doorstep in different circumstances.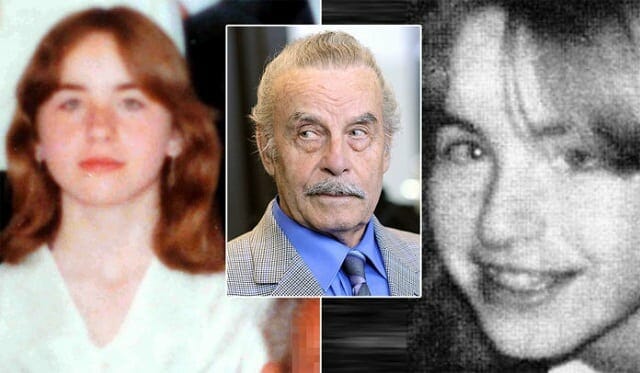 Lisa, the oldest of the three upstairs children, was just nine months old when she was discovered outside the family home in a cardboard box, allegedly left there by Elisabeth. Inside the box was a note Elisabeth had allegedly written asking for the child to be taken care of.
10-month-old Monika was found in slightly different circumstances, in a stroller at the entrance of the house. Not long after she was found, Rosemarie got a call from who she believed to be Elisabeth because the person on the other end of the line sounded like Elisabeth. She requested that Monika be taken care of.
The incident was reported to the police but the assumption was that Josef made the call with a recording of Elisabeth's voice. The last of the three children raised by Elisabeth's mom was Alexander who was taken upstairs when he was just fifteen months old. He was also found in similar circumstances to his older sisters.
Elisabeth Was Rescued In April 2008
While the three kids were raised upstairs, Elisabeth, and the three other children, including her oldest, Kerstin, who was with her remained her father's prisoner. He even threatened to gas them if they ever attempted to escape, a threat that on the face of it now seemed an empty one designed to inspire fear because of the lack of a gas chamber in the basement.
Elisabeth's more than two-decade-long ordeal would come to an end in April 2008, and it all started in the worst possible manner. Kerstin, then 19 years old, had fallen critically ill, and Josef was forced to take her to a local hospital. Reluctantly, he allowed Elisabeth to come along, and that's when things started to unravel for him.
On the evening of April 26, 2008, one week after the trip to the hospital, Josef released Elisabeth and the two other children from the basement, brought them upstairs, and fed his wife some convoluted story about how Elisabeth had decided to return home after 24 years.
Unfortunately for Josef, his suspicious behavior at the hospital had led to a tip-off that the authorities acted on that evening to bring in both the evil father and the traumatized Elisabeth for questioning. During the interrogation, Elisabeth narrated her 24-year ordeal to the police.
Josef Fritzl Is Currently Serving A Life Sentence For His Crimes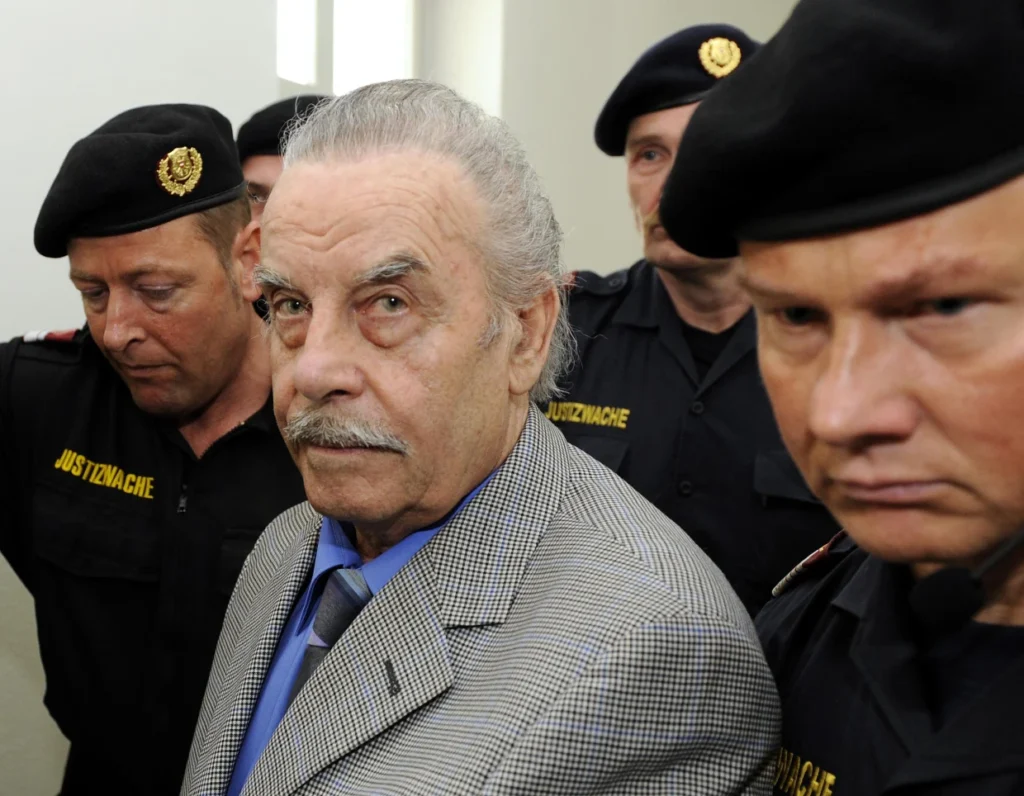 Upon hearing Elisabeth's narration of her horrid ordeal at the hands of a man she called father, authorities swung into action and promptly arrested Josef Fritzl. His trial, which began on March 16, 2009, lasted just four days.
After the 4-day trial which took place in the town of St. Pölten and just 3 weeks before his 74th birthday, Elisabeth's father pled guilty to the charges of the murder, by negligence, of his infant son (and grandson) Michael. He also accepted the guilty charge for years of enslavement, incest, rape, coercion and false imprisonment of his daughter, Elisabeth.
Josef is currently serving a life sentence at Garsten Abbey, a former monastery in Upper Austria that has been converted into a prison.
Elisabeth Now Lives In A Small Hamlet In North Austria
Following the traumatic ordeal she experienced at the hands of her father, Elisabeth changed her name alongside her children, she underwent years of therapy to fix the damage her evil father had done to her body and soul.
Elisabeth Fritzl currently shares a brightly painted two-story house with her six surviving children in a tiny hamlet in the Austrian countryside. The house is also well-lit to counter the adverse effects of enslavement which often included having to stay in the dark for years.
Adequate security measures such as security cameras and the non-disclosure of the house in question have been put in place.