Mollie Miles is the wife of Ken Miles, an American designer and racer. She was a driver and a writer herself, and has always been supportive of her husband right from the beginning. Ken Miles and his wife, Mollie Miles, were the parents of Peter Miles who tied the knot with his wife, Patti Montgomery.
Ken Miles' wife, Mollie Miles, and his son, Peter Miles, were shattered by the devastating death of their husband and father, Ken Miles. He was a legendary sports car driver and engineer. Their story is a reminder that the death of a loved one is inarguably one of the most heartbreaking experiences for anyone.
Below, we have put together all information on the life of the late racer and how his tragic death affected his family.
Ken Miles Died in 1966
Kenneth Henry Jarvis Miles was a British-American sports car racing engineer and race car driver who died on August 17, 1966 at 47. As a race car driver, Ken worked with Shelby American in testing and developing the Ford Mk IIs as its primary test driver.
On that fateful day, Ken Miles was testing the Mk IIs at the Riverside International Raceway in Southern California when he approached the end of the track one mile at a top speed of over 200 miles per hour. The car flipped, crashed, and caught fire as it ejected Miles, who died instantly.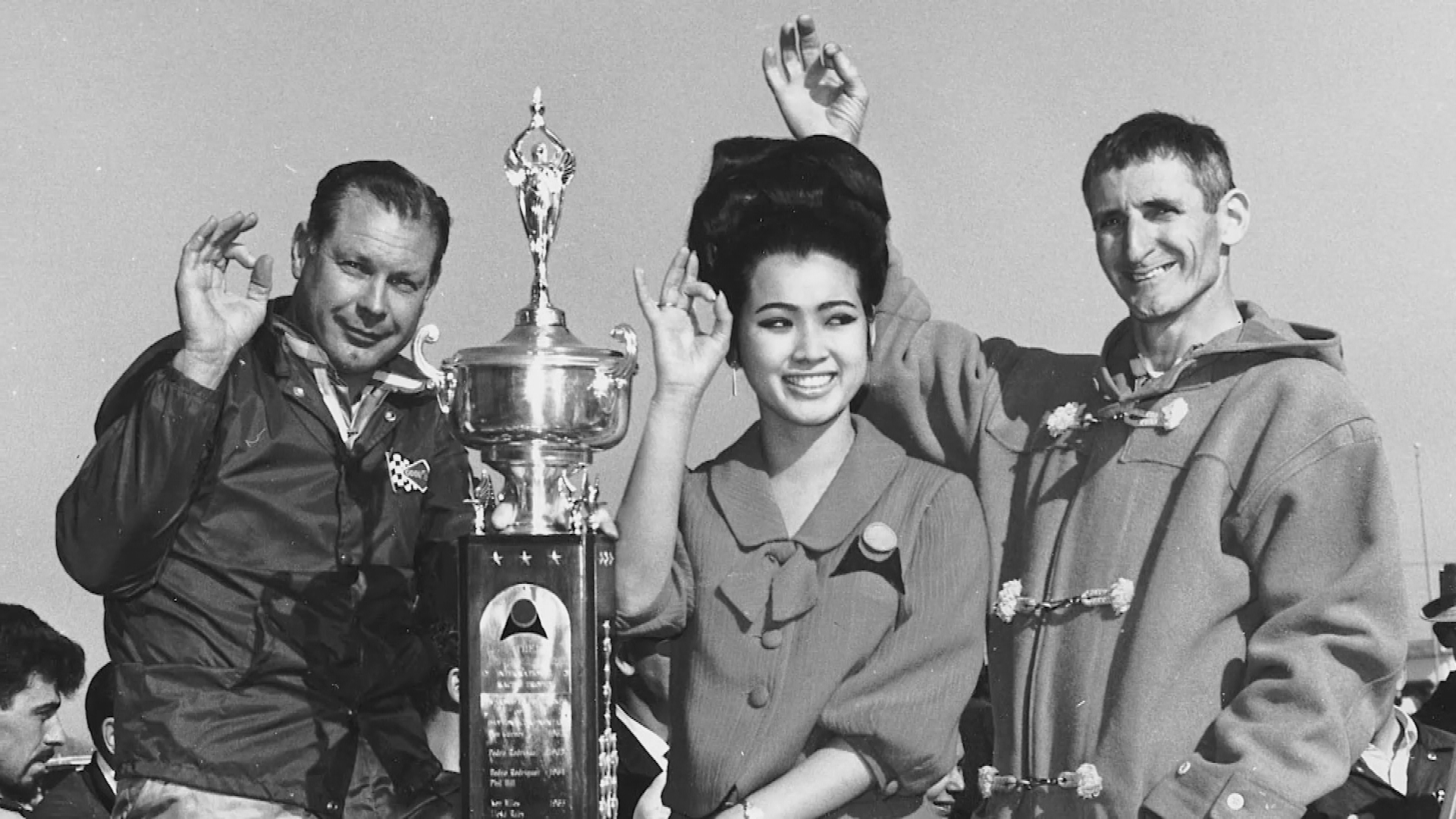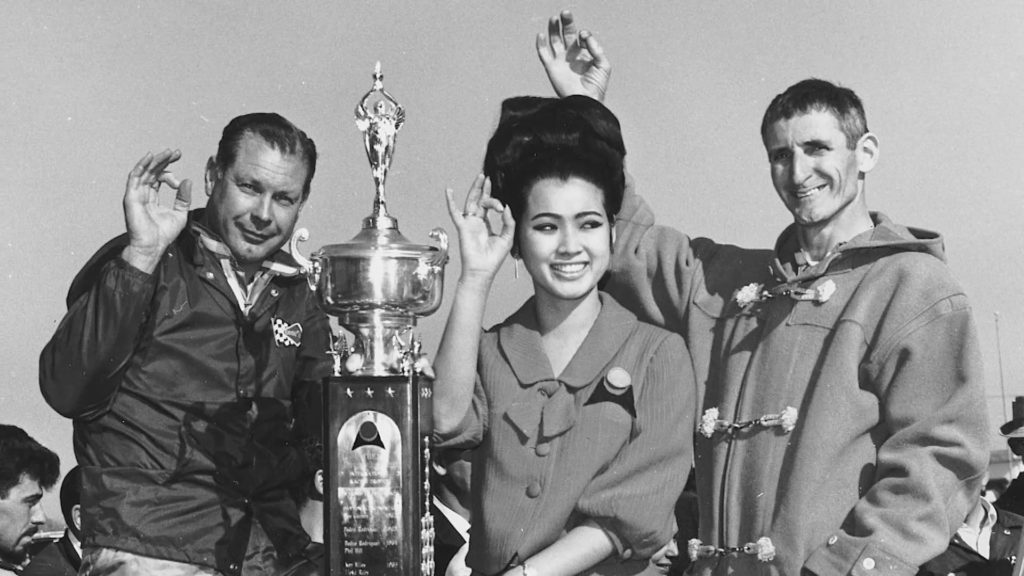 After his death, Miles was interred at the Abbey of the Psalms Mausoleum of the Hollywood Forever Cemetery in Hollywood, California. He was also inducted posthumously into the Motorsports Hall of Fame of America in 2001. He is survived by his wife, Mollie Miles, and their son Peter Miles.
Where is Mollie Miles Now?
There is no information on Mollie Miles' current whereabouts. After the death of her husband Ken Miles, the young widow and her son were devastated and in mourning.
Career-wise, Mollie worked as a driver and also wrote racing articles for Roads and Tracks. Through their platform, she was able to express her gratitude to Miles' fans all over the world who had continued to send her flowers and lovely messages after his death. She said that nothing could ever replace her husband's presence, but the numerous condolence messages had been unexpected and were truly treasured.
Although most people expected her to move on with her life, the widowed mother was determined and continued to live in California. This is where she had spent all her married years with her husband. Speaking on her decision, Mollie said that although life in California was far from what it used to be with her husband around, the city had become a home to her, and the people in it were like family to her.
After her husband's death, Ken Miles' wife, Mollie chose to relegate herself to a life of seclusion. Since then, she has made no public appearances, and whether or not she is still alive has remained a mystery.
What Happened to Ken Mile's Son Peter Miles After His Death?
Unlike his mother, Peter did not choose to disappear from the surface of the earth after his father's death. Instead, he decided to walk in his father's footsteps and tried to establish a career for himself in the automobile industry.
Peter first worked at the Troutman and Barnes Customer Car shop under his dad's friend, Troutman. After four years of working with them, he moved on to Precision Performance Inc. There, he started as a fabricator, and after some time, he became a mechanic and was later moved up to the rank of Crew Chief. He was also employed as a Crew Chief at the 1991 Nissan 400 for the legendary off-road racer Ivan Stewart.
Over the years, Peter Miles has continued to make headways in his career and is also believed to have garnered a sizable fortune, both in skills and wealth. He is currently 53 years old and works as the executive administrator of an $80 million vintage car collection owned by Williams E Connor II.
When did Ken Miles and Mollie Miles get Married?
There is no information on when the couple got married, how they met, or the kind of ceremony they had. That notwithstanding, from the information available, we gathered that the couple was very much in love with each other. The couple shared a mutual interest in and love for cars.
While Ken worked behind the wheels as a racer and engineer, Mollie, on her part, also rode sports cars and dedicated some parts of her time to writing about cars across different platforms. For a couple that shared so much love and interest, it is no surprise that the sudden death of her husband utterly shattered Mollie. Since then, she has not remarried or gotten romantically involved with anyone else.
How Many Kids did Ken Miles and His Wife Have?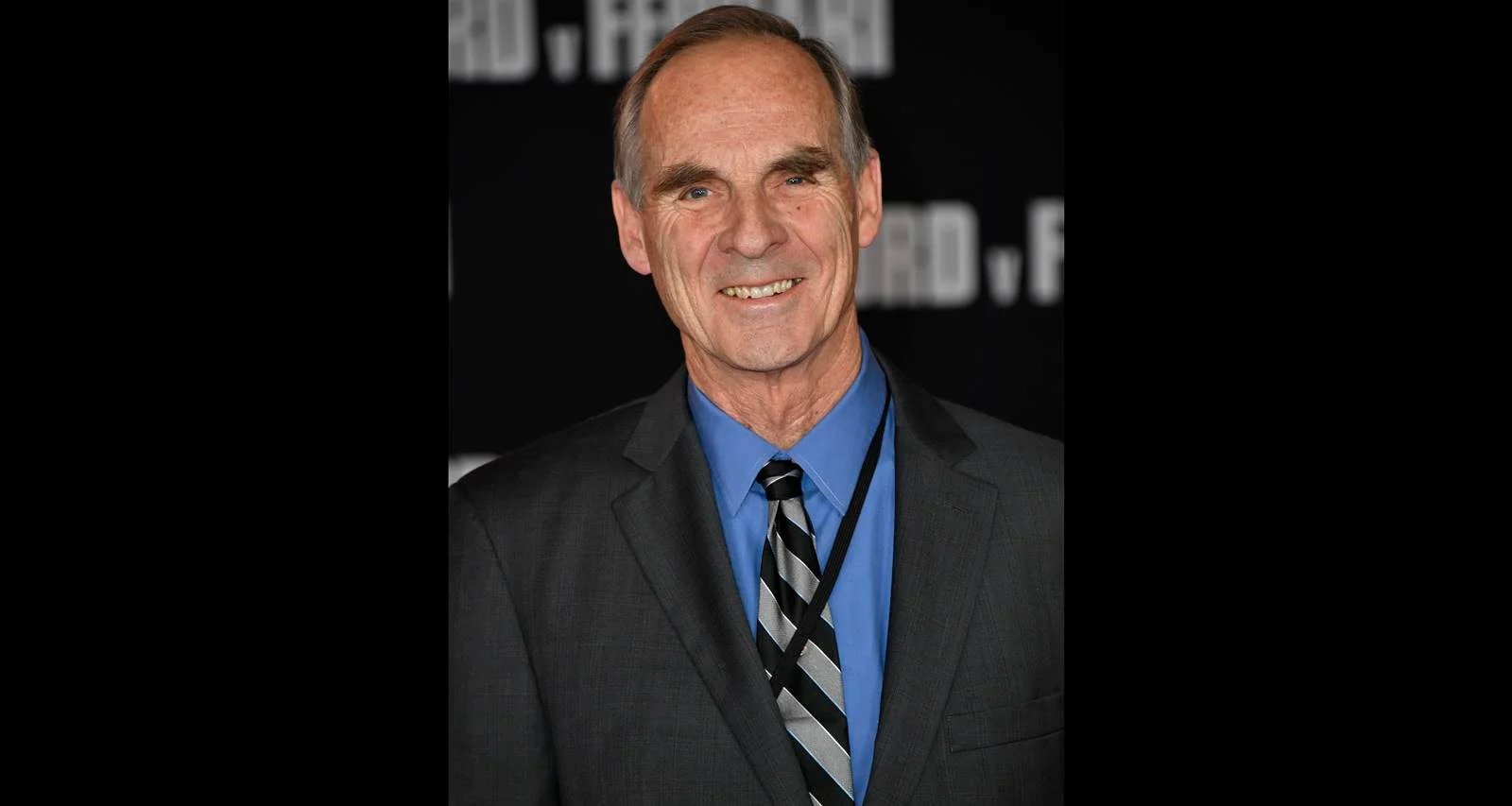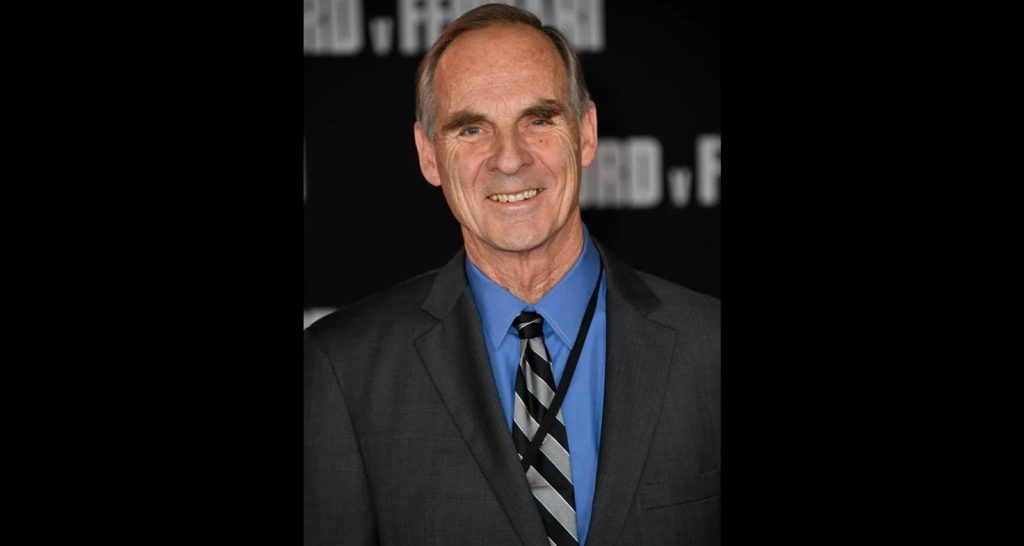 Ken Miles' wife, Mollie Miles, had just one child together. Their son, Peter Miles was born on September 28, 1950, and is currently 73 years old. Growing up with a dad who drives sports cars for a living, Peter, no doubt idolized his late father.
At times when he could, he followed Ken to the racing track and watched him speed around in cool cars. Unfortunately, it was at one such time that he witnessed his father's death.
On August 16, 1966, barely a month to his 15th birthday, Peter followed his dad to the Riverside Raceway in Southern California. There, Ken was testing out the Ford "J" car before it would be certified for release at the popular Le Mans race the next year.
While Ken was taking the car for a spin, it suddenly went up in flames, and the legendary driver burnt along with it. Although the exact cause of the fire and subsequent death of the racer was not disclosed, it is believed that the fire was more from technical faults than from the driver's skills. While such a tragic experience would normally have twisted a kid's perspective of the sport, it only drew Peter closer to it, helping him build a career in the automobile industry.
Away from his career, Peter has also recorded great success in his private life. He is happily married to American personality Patti Montgomery Miles, and their beautiful union was blessed with a daughter, Jamie Miles. She currently works as a school teacher. Jamie is also happily married to Jeff Moore, a radio, and the duo welcomed a child.
Where is Ken Miles's Son, Peter Miles, Now?
Peter Miles currently lives with his wife in Monterey, California where he works as the executive administrator to Chip Connor's $80 million vintage car collection. Although Ken had died tragically, the nature of his death did not in any way deem the height of his glory in his son's eyes. In a bid to immortalize his father's memory, Peter published a photo book on the life and death of Ken Miles.
In addition to this, Peter also rendered great help to the crew of the Ford V Ferrari, a documentary on the life and death of his father. He said that he had helped Chris Bale, the actor who had portrayed his father, get more into the character by providing him with information about his father who was captured in newspapers and magazines.