If you love watching movies of all genres then you will definitely remember Tom Cruise. Now 53 years old, the famous American actor and filmmaker is well-known for many reasons most of them being because of his superior talent on the screen, his involvement with the 21st century religion of Scientology (high-ranking member, vocal advocate and campaigner) as well as his romantic relationships and his many failed marriages.
In case you have no idea about Tom Cruise's wife, ex-wives and his marriages then you will be interested to know that we will reveal everything there is to know. Being a celebrity who is handsome and successful, it is only obvious that he would attract many women who cared to share in his enormous fame and wealth. In the end, we will leave it to you to decide whether the film star was successful in marriage life as he is in his professional life or vice versa.
Who Is Tom Cruise's Current Wife?
From the currently available information, it appears Tom Cruise is currently single. It is not even known whether he plans to marry again but he sure has interest in romantic relationships. Rumors mongers have associated the star with a few women since they learned that his last wife Katie Holmes filed for divorce in 2012. At his current age, the movie star should be in a more permanent relationship but this seems not be the case.
Tom Cruise Marriages and Ex-Wives
As you might have learned from the above information, Cruise is currently not marriage but at 53 surely he must have tried before. You bet he did and he has had three marriages in a span of about 30 years. He has had three marriages and therefore three ex-wives. In this post, we will give you brief history of these marriages and possibly why they ended so prematurely.
Don't Miss: Kevin Hart Height,  Lebron James wife, Beyonce body, Vin diesel twin, Justin Bieber height, Ariana Grande height, Ariana Grande body
One thing fans noticed was that Cruise separated with his wives when the women in question were 33 and divorce finalized when they were 34. For many this was much of a coincidence but others believed that there might be something fishy about the number 33. The controversy is also fuel by the movie star's involvement with religion of Scientology and many believe it has something to do with his belief system.
Tom Cruise's First Marriage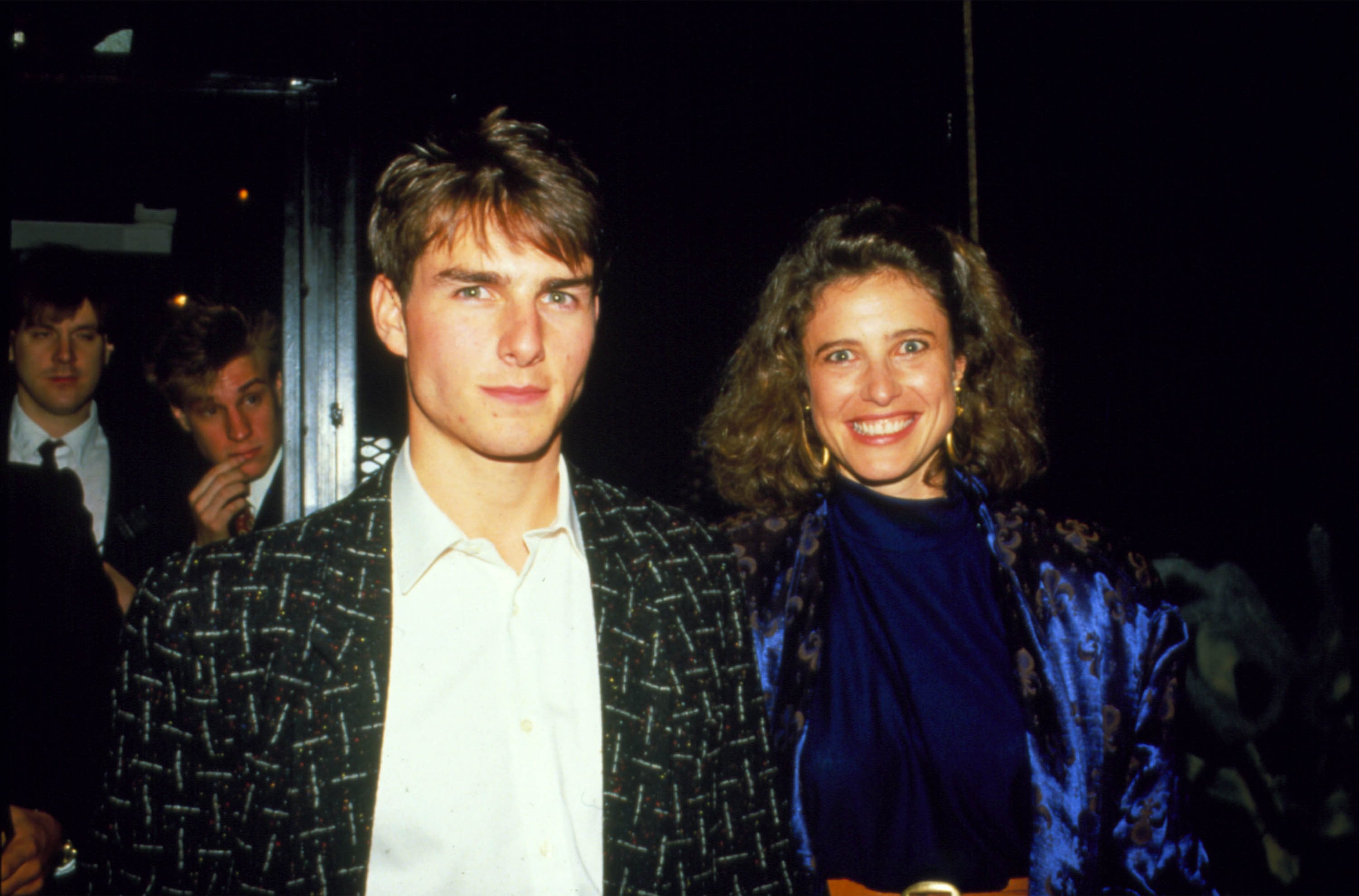 Cruise first love was Mimi Rogers, an American film and television actress, producer as well as a competitive poker player. She married Tom Cruise in May 9, 1987 and they separated on 1989 before finalizing the divorce in 1990. It is Mimi that introduced Cruise to Scientology. Neither Cruise nor his ex-wife was forthcoming on the reasons for the divorce by Rogers in an interview likened her ex-husband to a "monk" when discussing intimacy issues. She later retracted the statement and would not comment further.
Tom Cruise's Second Marriage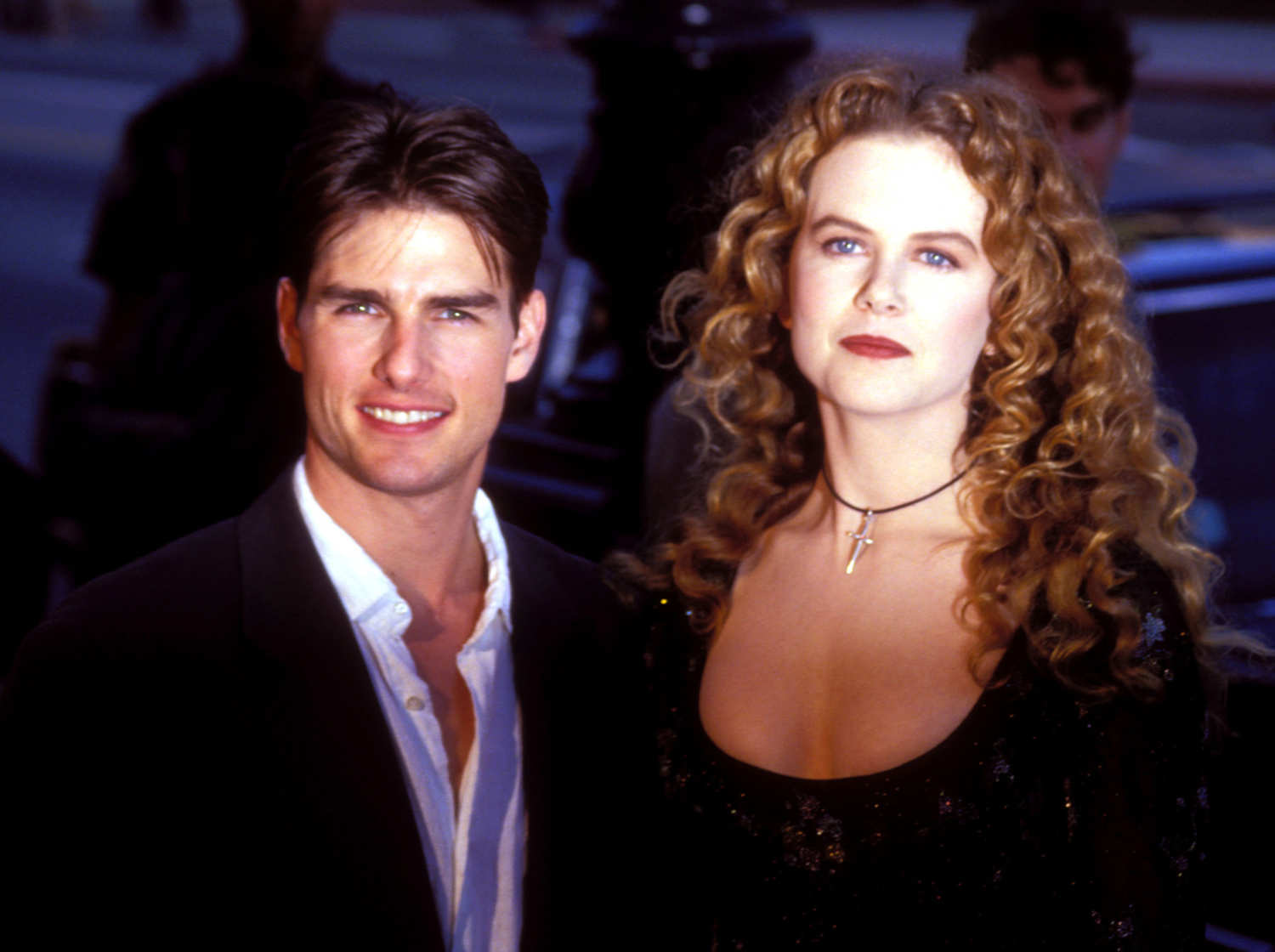 Cruise met Nicole Kidman soon after separating with his first wife. They became romantically involved on November of 1989 while they were filming Days of Thunder. They married on the December 24, 1990. They adopted two children as a couple, a daughter named Isabella Jane (born in 1992) and a sob named Connor Anthony (born on 1995). In February 5, 2012, the couple's spokesperson gave news of their separation which came just 2 days after the announcement. The divorce was finalized in August of the same year citing irreconcilable differences.
Tom Cruise's Third Marriage
The third and last marriage of Tom Cruise came in 2006 when he met Katie Holmes, an American actress and a model. The marriage had great deal of media attention with the couple getting the alias 'supercouple'. The two got engaged in June of 2006 and formerly got married in November 18 of the same year. The marriage was formalized in a Scientologist ceremony at the 15th-century Odescalchi Castle in Bracciano, Italy.
See Also: How old is Ariana Grande, Tom Cruise teeth Yao Ming height, Yao Ming height Kevin Hart height, Nicki Minaj age, Danny Devitos height
The couple had a baby girl they named Suri born on April 18, 2006. Holmes finally filed for divorce on June 29, 2012 after just five and half years of marriage. The reasons for the divorce were not immediately clear and the expectant public had jurisdictional law to thank for the lack of such vital information. However, Holmes alluded to the fact that she feared for her daughter especially because of Cruise's activities with the religion of scientology. She also feared intimidation by the Church of Scientology as well as the possibility of Cruise abduction their daughter to whom she had custody.