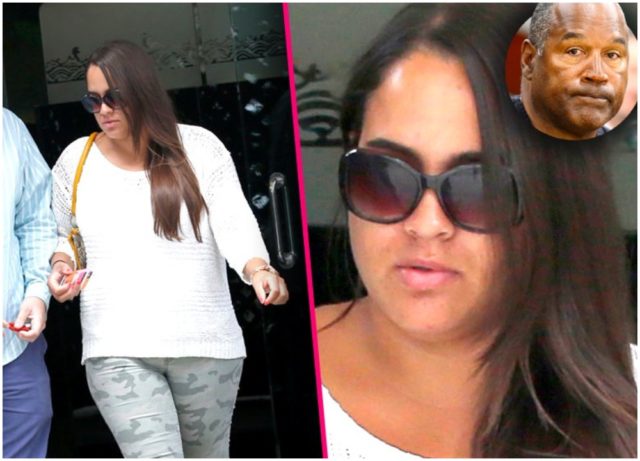 Sydney Brooke Simpson was born on 17th October 1985 to Nicole Brown Simpson, the German-American ex-wife of the retired professional football player and actor Orenthal James "O. J." Simpson popularly known as O.J Simpson.
She has a younger brother named Justin Ryan Simpson who is 27 years old. Sydney lives a private life in St Peterburg, Florida in her ranch-style home where she normally stays indoors and rarely goes out with her 3 senior dogs who seem to be the only companion she has in her home. When she does step outside, it's said she goes into the small backyard and naps in a hammock.
Sydney Brooke Simpson Wiki
Sydney attended Gulliver Academy, and according to her aunt, is reportedly a Boston University graduate of 2010 who bagged a BA in Sociology from the University's College of Arts and Science. After college, she lived in Atlanta for some time and worked as an Events Coordinator at Canoe before moving to St Peterburg where she opened her own business in 2014, Simspy LLC. Currently, she owns three properties in the area to add to her real estate portfolio including a restaurant.
Sydney and her brother Ryan have been successful in staying away from the media and public discussion. They very much lead a normal non-celebrity life, however, having a legend as a father and the circumstances surrounding their mother's death have always had people talking about them. Their volition for staying away from the media and public discuss very much relates to their mother's demise which is rather a murder case her father O.J Simpson is said to be associated with it and in fact stood trial for.
Well, people won't stop talking about her even as award-winning crime series "The People v. O.J. Simpson: An American Crime Story," has been produced to remind the public about the story and ask questions about what has happened to Nicole and O.J Simpsons children.
Read Also: Annie Murphy Height, Age, Wiki, Feet, Married, Husband, Boyfriend
Sydney Brooke Simpson's Relationship With O.J Simpson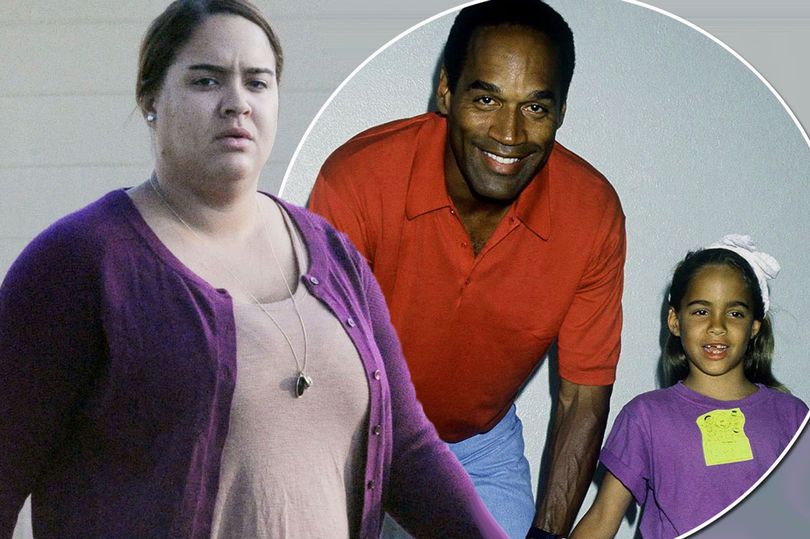 Nicknamed The Juice is Sydney Brooke and Justin Ryan Simpson's father. His full name is Orenthal James Simpson but he is popularly known as O.J Simpson, a retired NFL legend. Sydney was birthed to him by his late wife Nicole a little above 8 months after he tied the nuptial cord with her, having divorced his first wife Marguerite L. Whitley.
O.J Simpsons, a Heisman Trophy winner and a star NFL football player met Nicole Brown- Syndey's mother, a nightclub waitress in 1977. This led him to divorce his first wife Marguerite in 1979 with her 3 children just months after retiring from the NFL. Six years later, Brown and Simpson married on 2 February 1985 and had Sydney on October 17, 1985. Justin Simpson increased the number of family members to 4 on August 6, 1988.
By 1989, Simpson and Brown's marriage was heading for the rocks when O.J was accused of spousal abuse by his wife who in furtherance of this, filed for divorce in 1992 citing "irreconcilable differences' as the basis for her prayer for divorce.
Series of sad events and attempted reconciliation which didn't work unfortunately led to the death of Nicole Brown and her friend Ronald Goldman outside of Nicole's condo in Brentwood 2 years after filing for divorce.
Sydney and Justin were just 8 and 5 respectively when their mother and her friend was murdered at her Los Angeles home on June 12, 1994. O.J Simpson was later tried for Nicole Brown's gruesome murder but was controversially acquitted in a highly-public eight-months trial. His attorney and close friend Robert Kardashian – the late father of Kim, Kourtney, Khloe and Rob, saw to this. This trial was dubbed "the trial of the century" but O.J's acquittance stirred up public dissatisfaction and condemnation.
O.J served his prison time in a Nevada prison for a 2008 conviction for kidnapping and armed robbery charges, after leading a group of men to break into a hotel room in Las Vegas to steal sports memorabilia. He stood for parole in July 2017, and while behind bars, he lost his home in Miami due to foreclosure. He was released from prison on October 1, 2017, after serving 9 years behind bars.
Read Also: Dove Cameron And Her Real Family, Twin, Sister, Best Friend, Kids
Sydney Brooke Simpson's Net Worth
Sydney Brooke Simpson is following the footsteps of her mother and has a stint in real estate. She owns the home where she currently lives in addition to having acquired some properties there. She is a caterer who in coalition with her brother has built a mini-real estate empire in St. Petersburg, Fla., scooping up 13 properties since 2015, according to reliable sources, the properties are in low-income areas and total about $500,000.