Having an elder sister who outshines you in everything can be discouraging but in the case of R&B singer Solange Knowles, the reverse was the case, she was determined to be a success in the entertainment industry despite being repeatedly cast in her elder sister's shadow by the media although she considers Beyoncé to be her role model.
Despite the public effort to cast her as second best to her sister, Solange kept on declaring her independence. She commented in an interview with Daily Mail that people expect them to be rivals but they have never been into any competition besides that, the age gap between them is huge and they are different characters.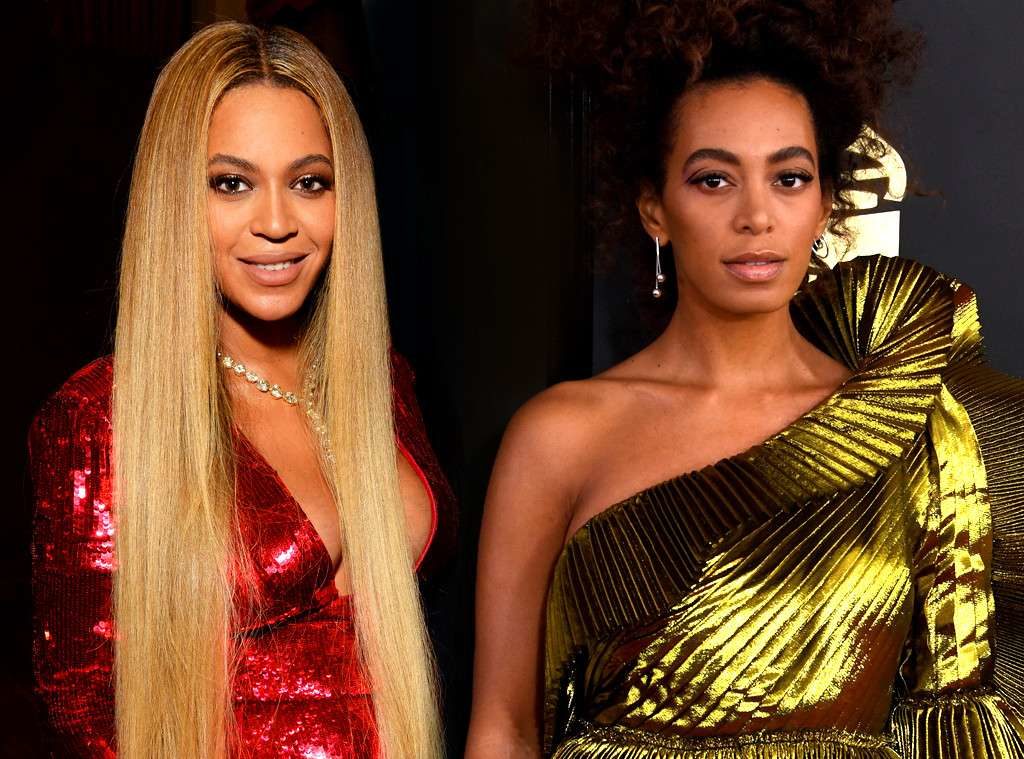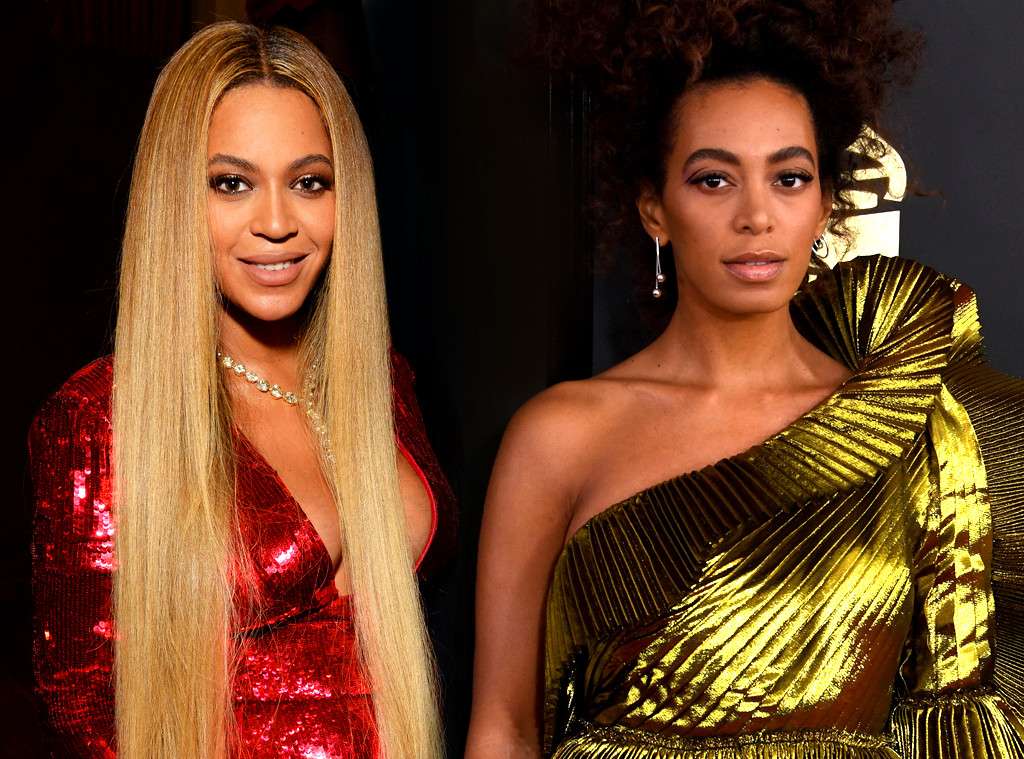 Solange was finally able to surmount the drawbacks and disadvantages she experienced as the sibling of a superstar and made a name for herself in the entertainment industry as a singer, a dancer, and a model. She, alongside her sister Beyoncé, have modeled for their family clothing line House of Deréon, she has danced for her sister's group Destiny's child in the past and today, she is a renowned singer and songwriter who has bagged a Grammy Award through her 2016 album A Seat at the Table.
Solange Knowles: Brief Bio (Age)
The R&B singer Solange Piaget Knowles popularly known by her fans as Solange Knowles was born on the 24th day of June 1986 to father Mathew Knowles – owner of Music World Entertainment label and mother Tina of the House of Deréon, which is a well-known clothing line. Solange who was born in Houston, Texas is a sister to the famous R&B singer Beyoncé of Destiny's Child, her father is of African American descent while her mother is of Creole heritage.
In her formative years, the future R&B singer and songwriter studied dance and theatre. Her singing debut was made at age five in an amusement park and at age nine, she started writing songs. Solange was ready to pursue recording at the age of 13 but was advised to wait by her parents who believed that she was still too young. On one of Destiny's child's tours, the promising singer had the opportunity to replace a departed dancer and performer at the age of 15. Not long after that, during Destiny's Child's stint for the renowned American Pop singer Christina Aguilera's tour, she had another opportunity to replace a member of Destiny's Child Kelly Rowland who had a domestic accident backstage during a costume change.
She was later signed to her father's company – Music World Entertainment, along with Columbia. Her father also acted as her manager at the time.
Solange Knowles has other talents to her credit which include acting, dancing, and a good business head. The R&B singer cum songwriter performs under the name Solange. She has made a big impact in the entertainment industry as a singer, model, and a dancer. Her own record label Saint Records was launched in 2013. A Seat at the Table which was her 2016 album hit the top of the Billboard chart and the following year, it led her to her first Grammy Award win.
Net Worth
The famous R&B singer and songwriter's net worth is pegged at $8 million which she has earned throughout her career as a musician, a model, an actress, a dancer and a songwriter. The singing sensation is also known to have a good business head which has paid off handsomely in the course of her career.
Relationship with Daniel Smith, Son
Solange Knowles and Daniel Smith were both teenagers when they got married, the lovebirds were sweethearts right from high school before they took the conscious decision to tie the nuptials in February 2004 after dating for seven long years. The young couple relocated to Idaho after the birth of their son where Daniel continued attending college.
Unfortunately, the marriage lasted for only three years and divorce came knocking on the door to their paradise in 2007. The fruit of that short union is a handsome cutie named, Daniel Julez J. Smith, Jr whom Solange refers to as the greatest unplanned blessing although she had partly expressed regrets that she had to become a mother at a tender age. The singer wrote a song titled, 6 O'Clock Blues for her baby. The song was featured on her album titled Sol-Angel and the Hadley St. Dreams.
To the young singer cum songwriter, her early marriage and divorce made her mature faster than her peers. According to her, the fact that by the age of 21, she was already married, had a child and gotten divorced gave her an insane amount of perspective on life. After the couple's amicable divorce, Solange relocated with her son to Los Angeles. Many years later, in 2013, while David continued his education, Solange announced that she will be moving with her son to New Orleans, Louisiana.
Most times, divorced or separated couples are expected to be at each other's throat after a failed marriage, but Solange and Daniel have remained friends for the sake of their son and are focused on giving him the best upbringing given the situation. Solange Knowles revealed in an interview with Harper's Bazaar that between her and Daniel, co-parenting has been ok. She can call on her ex-husband to come babysit anytime she needs to be busy and the arrangement seems to be working for them.
According to records, Daniel fiddled with music for a brief period of time as a rapper and a DJ. Purportedly, he went by the stage name "Yung Sosa" and his debut album Trillmatic was released in December 2008. Since then, Daniel seems to have faded into the background and Solange prefers it that way and has refused to make any comment about her son's father, her reasons being that they have a child together and it will not be nice for him to grow up to read something bad that his mother may have said about his father or vice versa. According to her, when there is a child involved in an estranged marriage, it is best to give out as little information as possible.