Ryan Higa is a talented and well recognized Youtube celebrity. He is also an actor and comedian. Ryan's youtube page – Nigahiga – currently has over 20 million subscribers and has been viewed over 3 billion times. He is currently the 31st most subscribed account on youtube.
From 2009-2011, his Youtube Channel was actually the most subscribed Youtube Channel for 677 consecutive days. The only channel to ever beat this record is PewDiePie, which is currently the most subscribed channel on YouTube
Ryan Higa's Bio & Age
Ryan Higa was born on the 6th of June, 1990 in Hilo, Hawaii. He is of Japanese descent with his family coming from Okinawa.
From a young age, the actor started taking Judo lessons and holds a black belt rank. He was also a wrestler in high school, having attended Waiakea High School – from which he graduated from in 2008.
Family Life
Ryan takes extra measures to ensure his family is not affected by his fame. He has very supportive parents, Luci Higa and Wendell Higa, who encourage him. He also has an older brother, Kyle, who is a radiologist.
Beyond that, not a lot is known about his family life since he ensures that the family are given their privacy by his fans.
Career
In 2006, Ryan began posting videos on Youtube of himself lip-syncing to songs with his friend, Sean Fujiyoshi while they were still in high school. The duo later expanded to adding comedic pieces to the repertoire. They also included guest appearances from friends.
In 2008, two of their most popular videos got removed due to copyright violations. In 2009, his account was suspended and he was required to remove more of his videos due to more copyright violations. As a result, he had to remove all of his lip-syncing videos except one which happened to be audio swapped. Several of his comedy videos which featured copyrighted content were also removed during this purge. This lead to Ryan composing new music himself.
After high school, Ryan moved to Las Vegas to study at the University of Nevada where he was studying Nuclear Medicine but he switched to film major during his first semester. Later, he opted to drop out instead. However, this move to Nevada led to his videos becoming solo endeavors, although he frequently collaborated with other famous YouTubers at the time.
In 2012, he started his own production company – the Ryan Higa Production company. The enterprise also includes Sean Fujiyoshi and the two are still making content for the Nighiga youtube channel. He also created a parody K-pop group with other Asian celebs called Boys Generally Asian (BGA).
Read Also: Timothy Delaghetto Bio, Height, Net Worth, Age, Girlfriend, Wife
Net Worth
Ryan Higa is rumored to have a total net worth of $10 Million. This is an impressive amount for a youtube star but we can't say we're completely surprised since Ryan has been one of the most prominent YouTubers in the world for almost a decade, and he has the subscribers to show for it.
Apart from Youtube, Ryan is also an actor, musician, and comedian. Clearly, he has other sources of income besides Youtube, proving him to be a resourceful and entrepreneurial individual.
Beyond that, he should also be applauded for making wise choices with his finances instead of spending his income on frivolous indulgences as people his age tend to do.
Ryan Higa's Girlfriend, Relationship With Arden Cho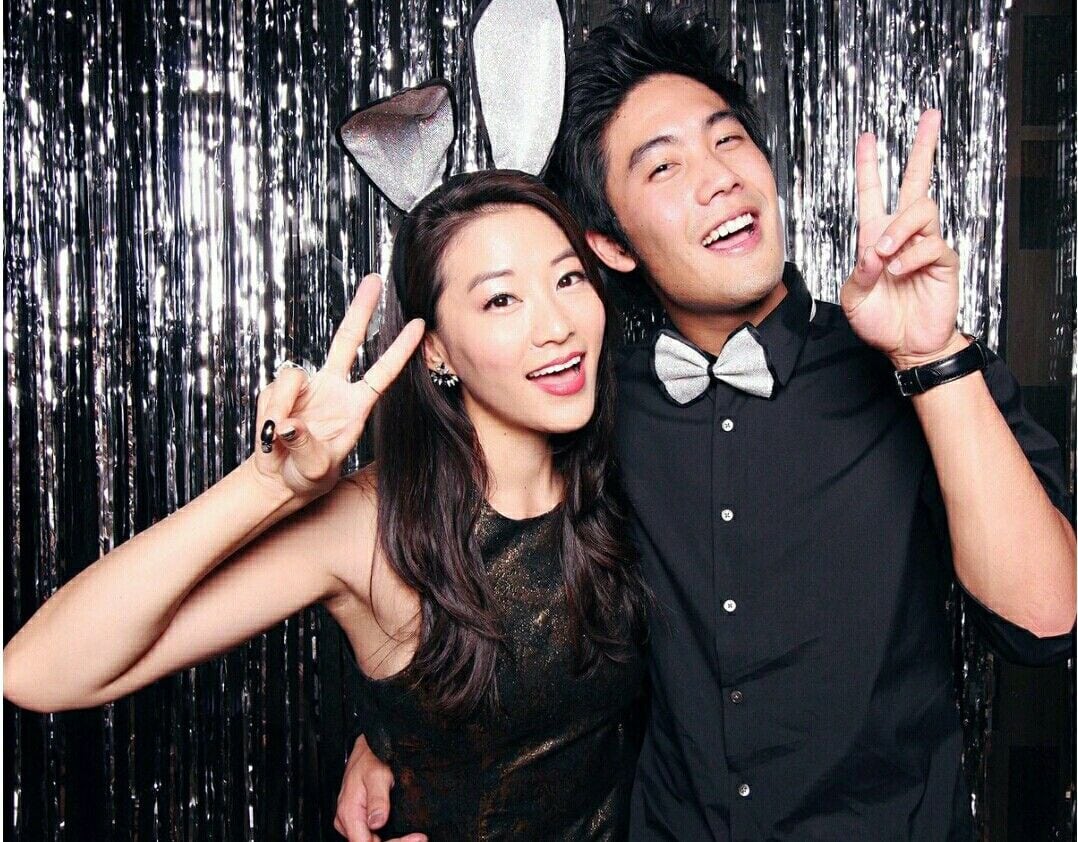 Ryan Higa is currently in a relationship with Asian American actress, singer and model – Arden Cho. Arden, who is approximately five years older than Ryan, is best known for her role as Kira Yakamura in the hit MTV supernatural show, Teen Wolf. As a model, she has worked for 'Reebok', 'Nike', 'Nylon Magazine', 'Alexander McQueen', 'Apple', Purple Fashion' and the iconic 'Vogue'.
As an actress, she has also appeared in Castle, Hawaii Five-O, Chicago Med and The Honor List.
Arden and Ryan are frequent collaborators with Arden appearing in some of Ryan's Youtube videos and Ryan also appearing in some of Arden's videos on Youtube. The two seem to get along well, have a lot in common and are currently happy with the nature of their relationship.
Prior to his relationship with Arden Cho, he previously dated Tarynn Nago. The two were together for four years, from 2006 till 2010. After their relationship ended, he briefly dated Andrea Thi in 2010.