How Tall Was Prince? Prince was reported to stand at 5 feet 2 inches or 157 cm. However, after he died and an autopsy was done, the examination report listed the slim Rock and Roll Hall of Famer's height as 5 feet 3 inches.
No discussion about innovators and pacesetters in the music world would be complete without the mention of Prince. The late American musician was so good that many thought of him to be better than the legendary Michael Jackson. It has been said that Prince was the better artist of the two, a more powerful and capable musician than Michael. MJ, however, outsold and outperformed him, achieving wide-reaching fame and fortune along the way.
Regardless, Prince still managed to achieve legendary status as he is ranked among the best-selling music artists of all time. He further has a slew of awards to his name and has been inducted into several Halls of Fame, including the Rock and Roll Hall of Fame, the UK Music Hall of Fame, and the Rhythm and Blues Music Hall of Fame. The Minneapolis, Minnesota native's musical talent could stand toe to toe with any musician that has ever lived. The one thing that he evidently lacked was height, something that he himself was largely insecure about.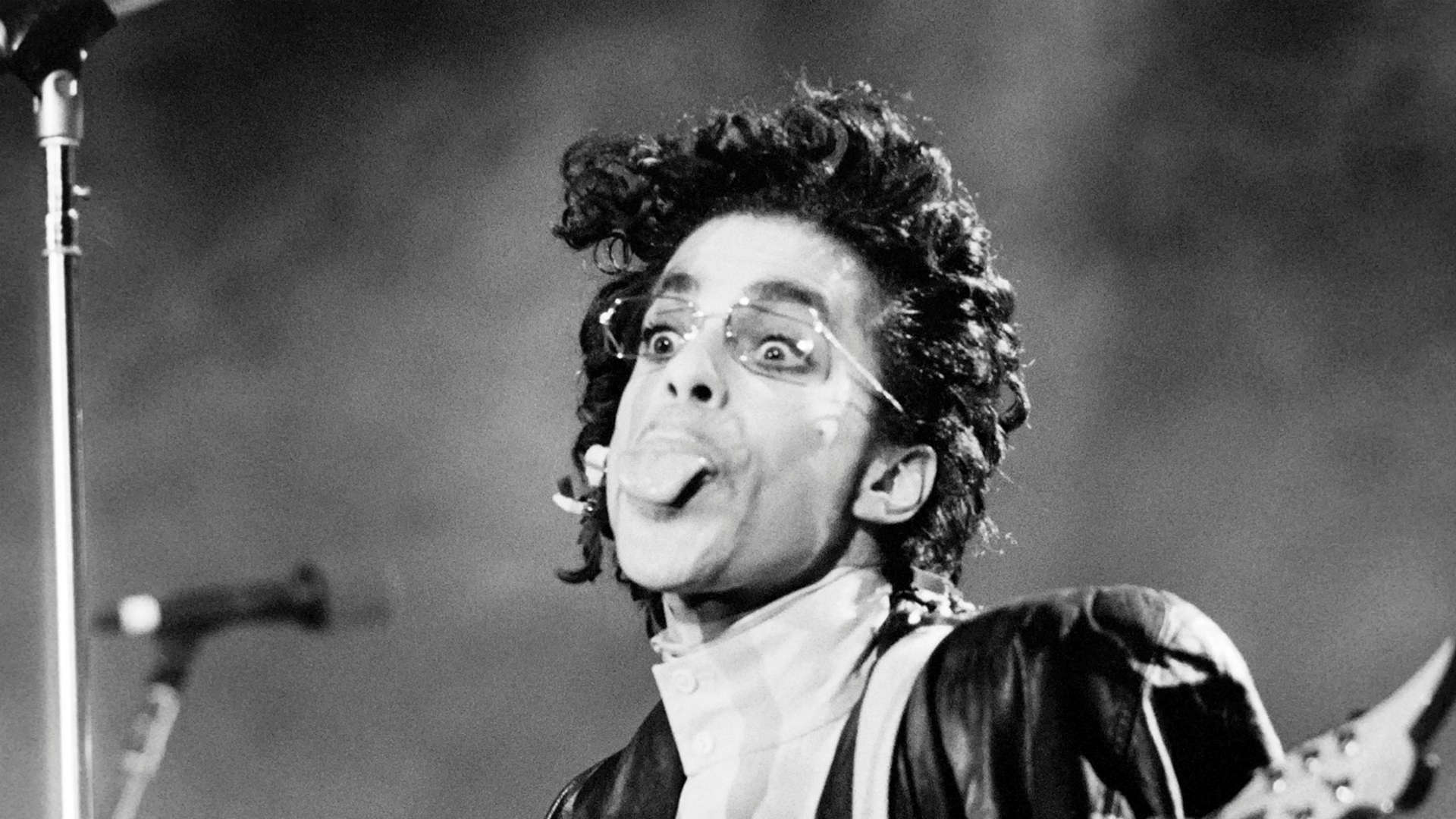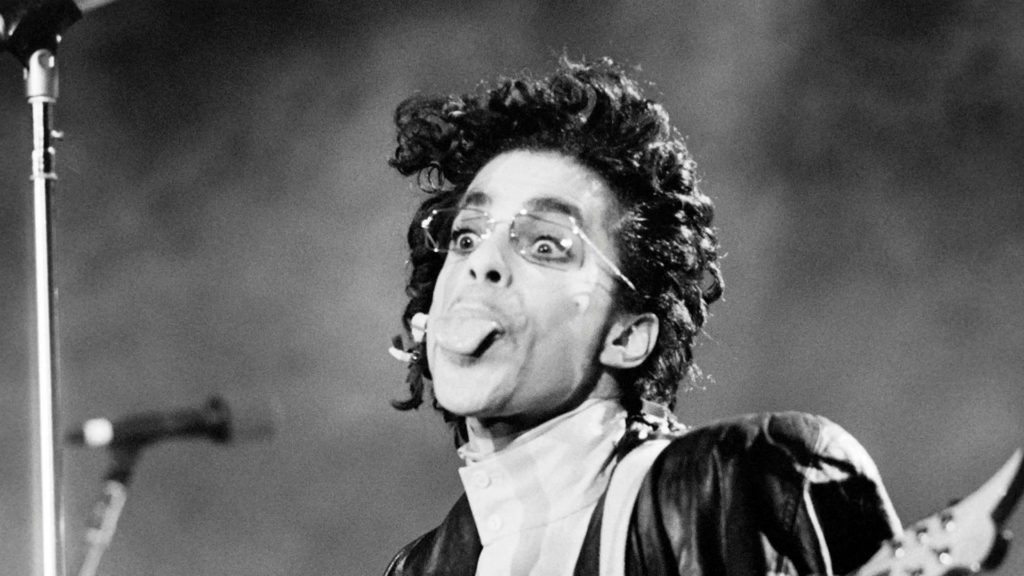 How Tall was Prince?
Prince's height had always been listed at 5 feet 2 inches or 157 cm. But when he died and an autopsy was conducted, it was revealed that the singer had an extra inch to his previously reported height. The autopsy report found that he was 5 feet 3 inches tall.
Whether he was 5 feet 2 inches or 5 feet 3 inches, the fact still remains that the singer was most likely always the shortest person in any room that he entered. Statistics from the Center For Disease Control show that the average man in America is 5 feet 9 inches or 1.75 m tall while the average American woman is 5 feet 4 inches or 1.62 m tall.
This certainly bothered the seven-time Grammy Award-winner who had his grand piano modified by shortening the legs so he could reach the pedals while sitting down to play. In a bid to appear taller when in public, Prince took to wearing high-heeled shoes. He has, however, denied that this was the reason for him doing so as he famously said that he only wore high-heeled shoes because women liked them. Whatever the true reason was, wearing high-heeled shoes went a long way in misidentifying his true height and gave him confidence whenever he performed or was around tall people.
Prince's Height Compared To Other Famous Musicians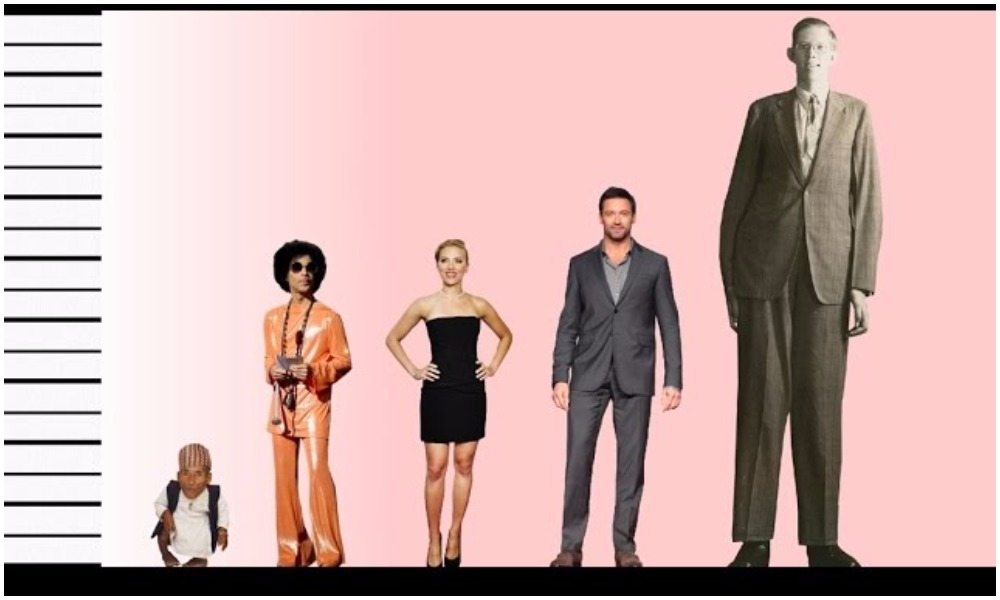 While we can't tell the average height of a musician, we can authoritatively say that Prince is not the shortest person to ever be in the music business with his height of either 5 feet 2 inches or 5 feet 3 inches. Two great Aussie musicians, Angus Young, an original member of the hard rock band AC/DC, and Angry Anderson, lead vocalist of hard rock band Rose Tattoo, were shorter than Prince. The height of the former is listed at 5 feet 2 inches while the latter is reported to be 5 feet 1 inch tall. Prince might, however, just be the shortest to rank among the best-selling musicians of all time.
Who Was Taller Between Prince and Michael Jackson?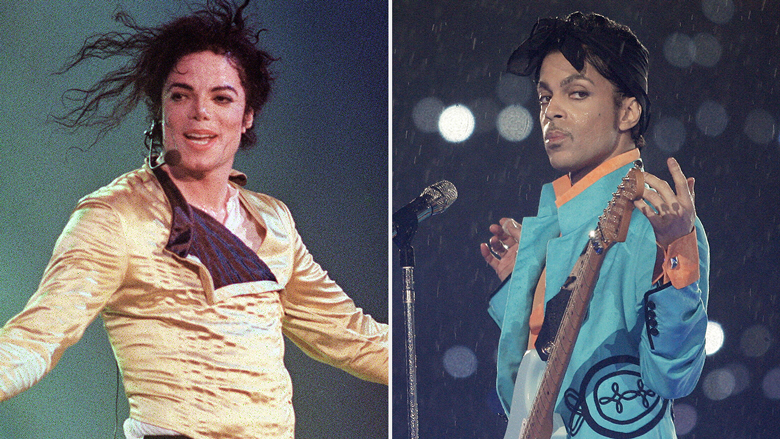 If there was anybody in the music business that could have been classified as Prince's rival, it was Michael Jackson. The duo had a very competitive rivalry that didn't just center on their musical success. It all began in 1982 when MJ upstaged Prince's bestselling 1999 album with his mega-hit Thriller project.
Prince subsequently became very competitive with Michael and would always make sure to rub any victory he has in his face, even when both men played ping pong or basketball. The two are reported to have shared the studio so many times but never got to work on any project today. Michael famously invited Prince to feature in his 1985 all-star charity recording titled "We Are the World" but Prince declined. Prince also turned down the chance to duet with him on "Bad" in 1987.
While there is no mention of Michael Jackson's height being an issue to Prince, the Billie Jean singer was much taller than his rival as he was reported to be 5 feet 9 inches or 175.3 cm.
Was David Bowie Taller Than Prince?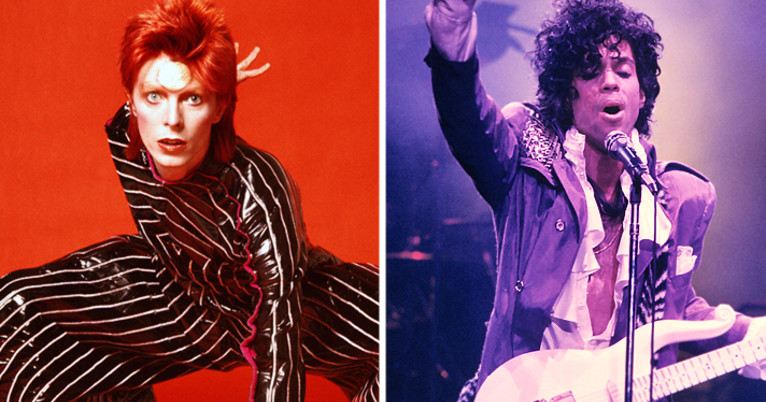 Prince was always very flamboyant whenever he was performing and thus gained a reputation for showmanship. He embraced the androgynous look and came to be regarded as a sex symbol for his androgynous, amorphous sexuality. Prince drew inspiration for this and other aspects of him from a range of musicians, including English singer-songwriter David Bowie, who had a flamboyant and androgynous alter ego named Ziggy Stardust.
Prince and David Bowie leveled up on so many issues, including both being one of the best-selling music artists of all time. The Englishman, however, towers over the American with a height of 5 feet 9 ¾ inches (177.2 cm).
Tom Petty's Height Compared To Prince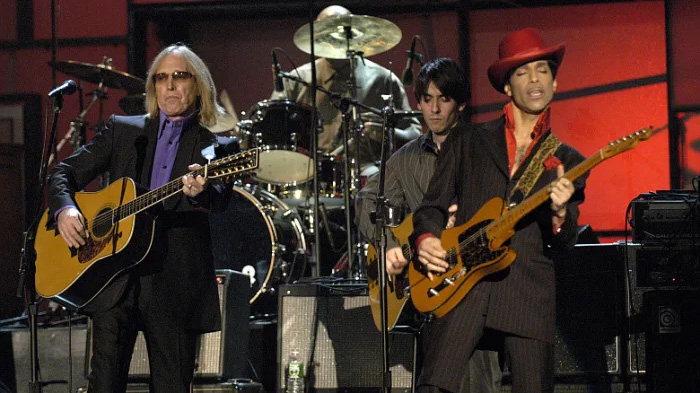 Tom Petty was another American musician who came up around the same time that Prince did. He was best known for serving as the lead vocalist and guitarist of the rock band, Tom Petty and the Heartbreakers, and being a member of the English-American supergroup, the Traveling Wilburys.
Petty did not sell as many records as his fellow Rock and Roll Hall of Fame inductee as he sold more than 80 million records worldwide, while Prince managed to push over 150 million records.
Tom Petty who died on October 2, 2017, after suffering complications of mixed drug toxicity was until his death, the leader of Tom Petty and the Heartbreakers band which he formed in 1976. After years of serving the public with some good quality music, the band became part of the Rock and Roll Hall of Fame in 2002.
Tom Petty was, however, significantly taller than the Purple Rain crooner as he was 5 feet 8 ½ inches (174 cm) tall.
Prince's Weight and Other Body Measurements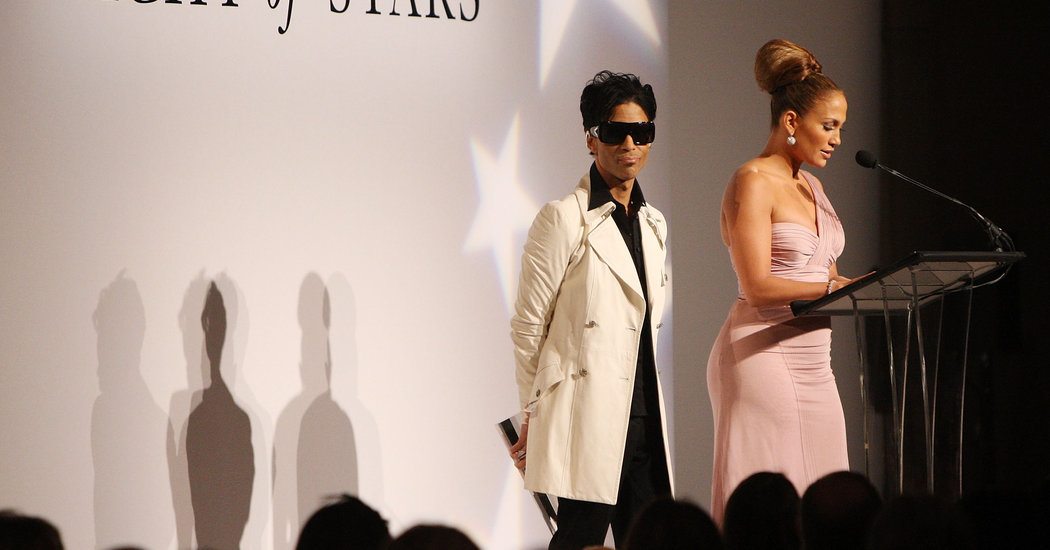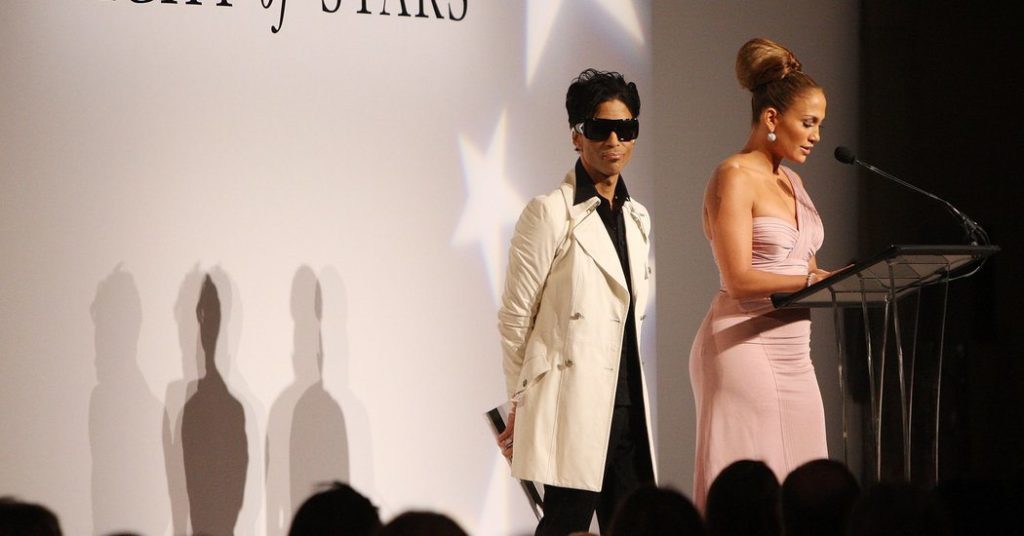 It never appeared that Prince had to battle weight issues anytime in his life. The singer always had a slim body build with a reported weight of 55kg or 121 lbs. It is not clear if it had anything to do with his weight but Prince was diagnosed with epilepsy as a child as he suffered seizures during that period. The singer later said the condition inspired him to become a performer.
Other body measurements of him include shoe size of 6 US, EU 39, UK 5.5.