Fondly referred to as the 'master of traditional tattoo', Oliver Peck is an American tattoo artist who has established himself as one of the most interesting men in the tattoo industry. The tattoo artist differentiates himself from every Tom, Dick, and Harry out there who are able to draw a tattoo by being one of the few men on the planet that possess a very strong degree of skill in imprinting designs of any kind on the bodies of humans.
Peck has demonstrated exceptional ability in handling tattoo designs over the years and has become one of the most sought after tattoo artists in the USA. However, he has faced several challenges during his career, some of which have threatened to ruin his reputation forever.
Oliver Peck's Rise To Prominence
Oliver Peck's career as a tattoo artist began very early in life. As a matter of fact, the Texas native embraced his life calling when he was just 19 years of age. His passion for drawing tattoos became a flaming fire when he met an established tattoo artist named Richard Stell.
Peck ended up moving in with Stell as he started work at his Paradise Tattoo parlor in Dallas in the early 1990s. In the next few years, the young man grew to become a professional tattoo artist that many people sort after and talked-about in the world of tattoo arts.
In June 2008, Oliver Peck made it into the Guinness Book of World Records after he managed to create the most number of tattoos in just 24 hours. He has since gone on to become the co-owner of the Texas-based Elm Street Tattoo shop. He has also opened up another tattoo shop in Los Angeles called True Tattoo shop.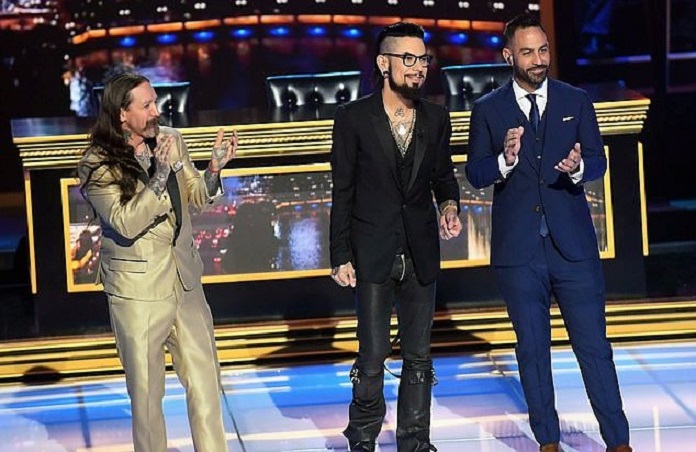 With the huge reputation he was able to build in the course of his career as a tattoo artist, Oliver Peck has had the chance to appear on different TV shows about the art of tattooing. The first TV show he appeared on was the tattoo-based reality show, Miami Ink. The one that, however, made him very famous was Ink Master, a show which features some of the very best tattoo masters in the industry who mesmerize fans with their incredible skills.
Peck became a household name by serving as a judge on the show alongside big names like Dave Navarro and Chris Nunez. He was further described as the cornerstone of the entire Ink Master franchise as he gave the show the spice it needed to attract the attention it got.
The Illness That Frightened Fans
In August 2017, Oliver Peck suffered a serious health challenge that caused a lot of people to panic at the time. His many fans were given a fright when news emerged that the tattoo artist had suffered a heart attack and had been admitted to hospital.
According to reports, Peck had to actually undergo surgery after suffering the heart attack. The actual truth of what he went true, however, is not known to the public. The tattoo artist decided to keep most of the details about his illness private. While he has talked briefly about it, he never actually did divulge serious information about what really happened to him.
Oliver Peck's illness resulted in him being absent for the shooting of some episodes of the Ink Master series. He eventually returned to the show after recovering and was welcomed with quite a fanfare.
Oliver Peck's Blackface Controversy that is Threatening to Ruin His Career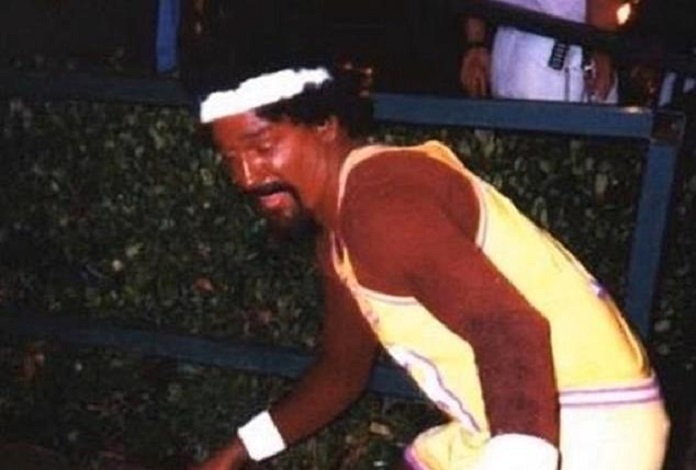 Oliver Peck's reputation as one of the most respected tattoo artists in America came under serious attack in January 2020 after some photos of him painting his face to look like a black man, popularly called blackface, emerged online. The photos, which were gotten from Peck's old MySpace account, sparked a lot of outrage among fans of the Ink Master TV show.
In one of those photos, he was seen dressed up as a superhero with his face painted black and a bright letter 'N' drawn across his chest. In another photo, Peck is seen with full-body black make-up while playing basketball with an afro hairstyle.
Fans attacked that famed tattoo artist for doing this, insisting that the photos made fun of black people and that he was a racist who was a danger to black people in America. Many people, including his production company, immediately joined in condemning him and it was clear that he would be fired from the Ink Master show.
Eventually, on 8th January 2020, news emerged that Oliver Peck had been axed from the Ink Master TV show as a result of the controversy.