Lifetime has been able to bring out something big out of its Little Women Atlanta, a show that captures the lives of little women as they chase their dreams and enjoy the different adventures of life. One thing that has remained rather very interesting about the reality show which began in 2016 is the Little Women Atlanta cast members and their lives when the cameras go off.
Although the show has had some recurring cast members and a few guests, the main cast of the Little Women: Atlanta are Tiffany "Monie" Cashette, Ashley "Minnie" Ross, Briana Barlup, Emily Fernandez, and the twin sisters Andrea and Amanda Salinas, as well as Ms. Juicy.
1. Tiffany Cashette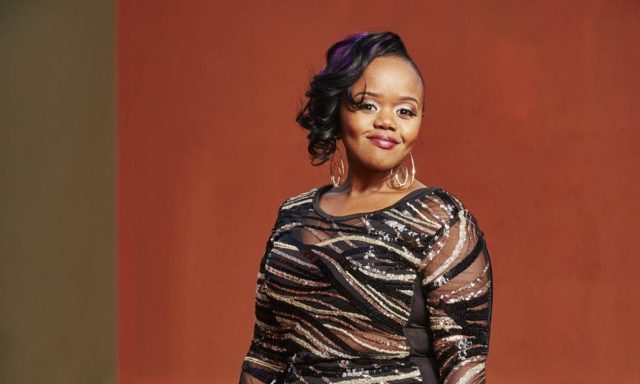 Also known as Monie, Tiffany was born on October 26, 1982, in Houston, Texas. A beautiful woman, she became a part of the Lifetime show since it started in 2016 and has been a part of all the seasons thus far.
Raised with a rare dwarfism known as NPR 2, Monie is also a voice actress as well as an entrepreneur who has her T-shirt line as well as a shoe line, MonieRose. Now married to
Morlin Ragland, she has a son, Derrick "D2" Becton Jr. from her previous marriage to Derrick Becton Sr. She stands at a height of 4 feet 6 inches.
2. Ashley "Minnie" Ross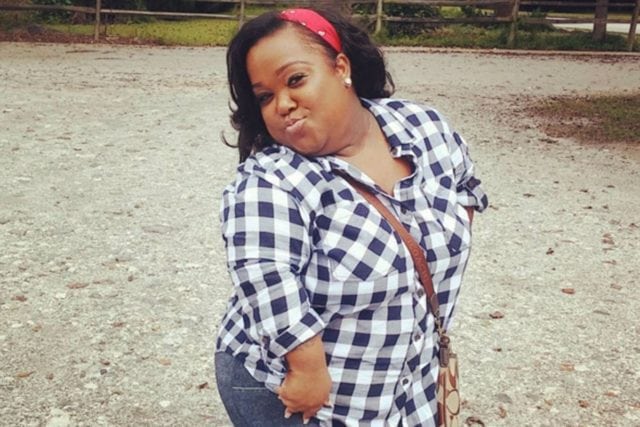 Another important Little Women Atlanta cast member is Ashley Ross who has also been a part of the show since its first season. Born on October 21, 1984, in Atlanta, Minnie got her education from Brainerd High School and later at Chattanooga State Community College. Before joining the reality TV show, she worked as a hairstylist.
In 2017, she was diagnosed with a genetic condition, Congestive Heart Failure which was not linked to her dwarfism. The Little Women of Atlanta star has been in an on and off relationship with Pastor Troy. Ashley Ross has a height of 4 feet and 3 inches.
3. Briana Barlup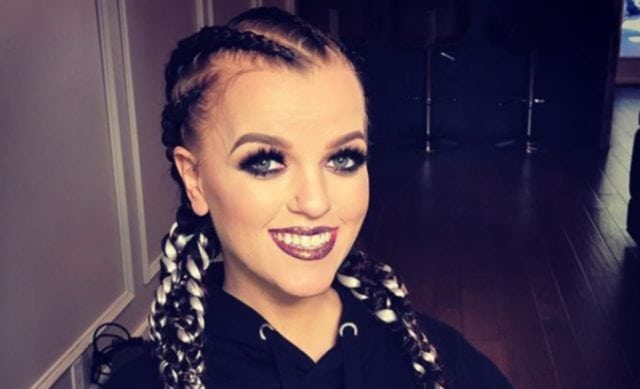 She joined the show when it first began and appeared in the second season but was not in the third and fourth. She was born on April 20, 1992.
Before she became a part of the show, she started dancing as Left Cheek together with her friend, Emily Fernandez who is Right Cheek. The duo group is known as TheCheeks. Although she is still not married, Bri has two sons, Malik Robert and Karter Lee with her ex, Wooda. Briana Barlup has a height of 3 feet and 11 inches.
4. Emily Fernandez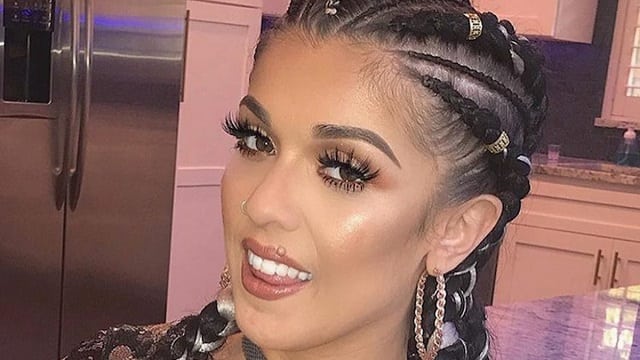 Also known as Right Cheek, Emily has appeared in both Little Women: Dallas and Little Women: Atlanta. Just like her friend, Briana, Emily was in the show in the first and second seasons before going off in the third and fourth, and then finally returning in the fifth season.
Apart from being a dancer, Emily Fernandez worked as a club promoter. Together with Left Cheek, Right Cheek has released some singles including Gettin Rich in 2017. The Reality show star has a daughter, Ava, but lost a son in 2016 at only 3 months. She is 4 feet, 1 inch tall.
5. Andrea and Amanda Salinas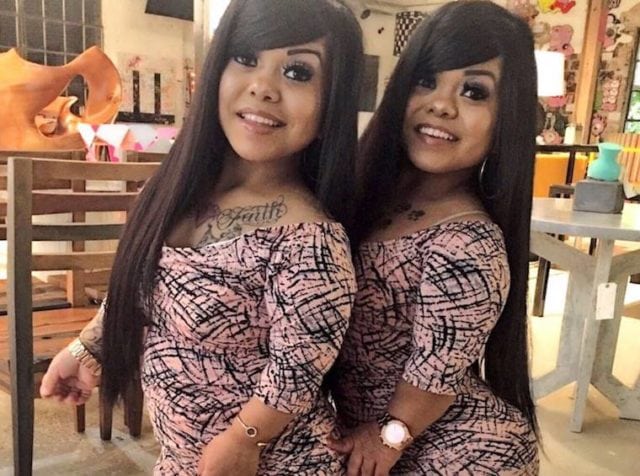 Twin sisters on Little Women Atlanta cast, Andrea and Amanda were born on March 18, 1993, in Texas where they were raised before moving to Atlanta. They joined the show in 2016 when it started and have appeared in all the seasons thus far.
The older of the sisters, Amanda Salinas began dating Jordan Castillo in 2014 and they got engaged in 2017 before tying the knot in 2018. Andrea, on the other hand, has 3 children, a boy and two girls with her boyfriend, Chris Fernandez. While Amanda Salinas Castillo has a height of 3 feet and 11 inches, her sister stands at a height of 3 feet 10 inches.
6. Shirlene "Ms. Juicy" Pearson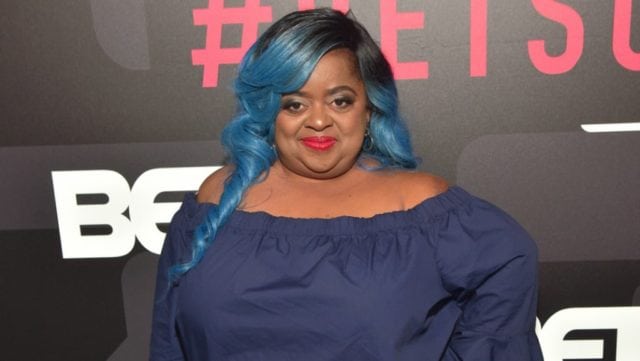 Very popular as Ms. Juicy Baby, Shirlene was not part of the original Little Women Atlanta cast, she joined in the second season. She was born on January 5, 1972, in Texas and it was there that she was raised before she decided to move to Texas.
While the show has made her even more popular, Juicy has been an actress since she was a child and later in 2008, she became a part of the Rickey Smiley's show. Also, she is a radio and TV personality. She is 4 feet tall.
7. Samantha Ortiz
Samantha made an appearance on the second season of the show before she became a main cast of the fourth season after getting recurring roles in the third. Before she joined the show, Samantha, born on January 18, 1995, worked as a makeup artist in Elmer, New Jersey. She moved to Atlanta in search of more clients for her business.
8. Tanya Scott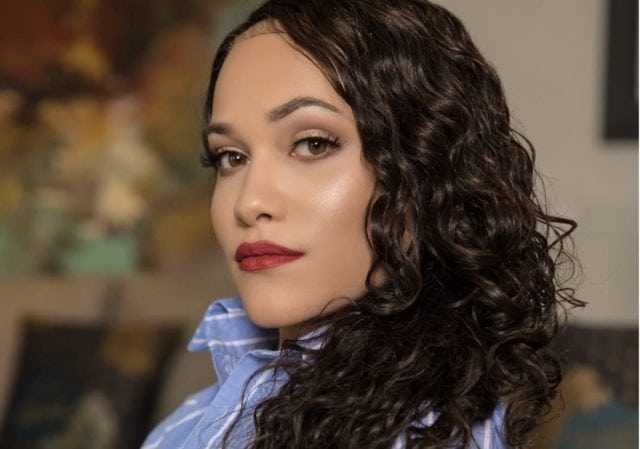 The first time Tanya Scott appeared on the show was in the second season when she came on board as a guest before going on to get a main role in the next two seasons. She was born on June 13, 1993, and lived in Virginia Beach before moving to Atlanta.
Presently, she works as a herbalist and has her health and wellness company known as Life Body Naturals. Her height is listed as 3 feet 11 inches.