Liane V is a social media celebrity; musician, comedian, model, dancer, actress, and producer. Having discovered her talents at a young age, she came to Los Angeles in 2006 hoping to actualize her dreams of stardom. She tried several career options including backup singing, red carpet/show hosting and even entered for a beauty contest. However, none of these gave her the kind of exposure she needed to really shine.
In 2009, Liane V started posting funny videos on the social media site Vine. This gave her the exposure she required and transformed her into an international star. Currently, her fan base cuts across all major social media sites. She has millions of followers and the endorsement deals keep her smiling to the bank.
Liane V Bio (Age)
Liane "V" Valenzuela was born on August 22, 1986, in San Jose, California. Her parents are originally from the Philippines. She was raised in Modesto, California alongside 2 older siblings. Theirs is a strong Christain family. Her father Wally Valenzuela was ordained a pastor when she turned 18. Her mother Prima is a retired nurse.
Growing up, Liane's family owned a DJ company which helped her to explore her numerous talents. Her father is also a great comedian, dancer, and actor. He features in some of his famous daughter's dance videos while her mother plays the behind-the-scenes role of camerawoman.
As a teenager, Liane Valenzuela was a high school cheerleader. She also participated in gymnastics, played basketball, sang in a choir and played in a band. She was just that active!
After high school, she gave up the opportunity of a college education and moved to Los Angeles to pursue her career as an entertainer. She worked in a car dealer shop to earn a living while taking acting and dancing classes to perfect her craft.
Liane V eventually landed her big break via the internet. She started posting fun videos on the social media site Vine simply as a hobby. Her comedy skits soon went viral and earned her numerous followers as well as a number of promotional deals. Eventually, she decided to quit her job and go fulltime on Vine. Prior to the decline of Vine in 2017, she migrated along with her followers to YouTube, Instagram, and other popular social media sites.
So far, Liane V has expanded her content beyond comedy. She has delved into the world of fashion and also features hair and makeup tutorials. She has equally performed covers of songs by Aaliyah, Christina Aguilera, Justin Bieber and Whitney Houston. Indeed, there is no limit to what this multitalented Filipino can achieve.
See Also: Baby Ariel Biography, Age, Height, Net Worth, Boyfriend and Other Facts 
Her Net Worth
Social media mogul Liane Valenzuela has been able to garner millions of followers across several social media sites. As a top Viner, Liane V earned as much as $1,000 per 100,000 followers. After the decline of Vine in 2017, she was able to migrate her vast followership to other social media sites.
Over the years, she has received marketing deals from brands like Target, G by Guess among several others. Thanks to her numerous talents, Liane V has also expanded her scope of influence beyond social media. The net worth of this Filipino leading lady is currently put at an estimate of $1 million.
Liane V's Boyfriend
Liane Valenzuela is known to be confident in whatever she does. Her relationship is also not left out on this fact. She is in a relationship with fellow internet sensation, musician, and model Benjamin Don. Way back in 2013, Don came into the spotlight as a finalist on season 20 of America's Next Top Model.
The couple met through a mutual friend in 2013, however, they remained platonic friends for a few years. They started dating officially in 2015 and ever since, have continued to wax strong. They feature on each other's comedy skits and even get booked for shows together, that's some serious couple goals. A couple that makes money together definitely sticks together!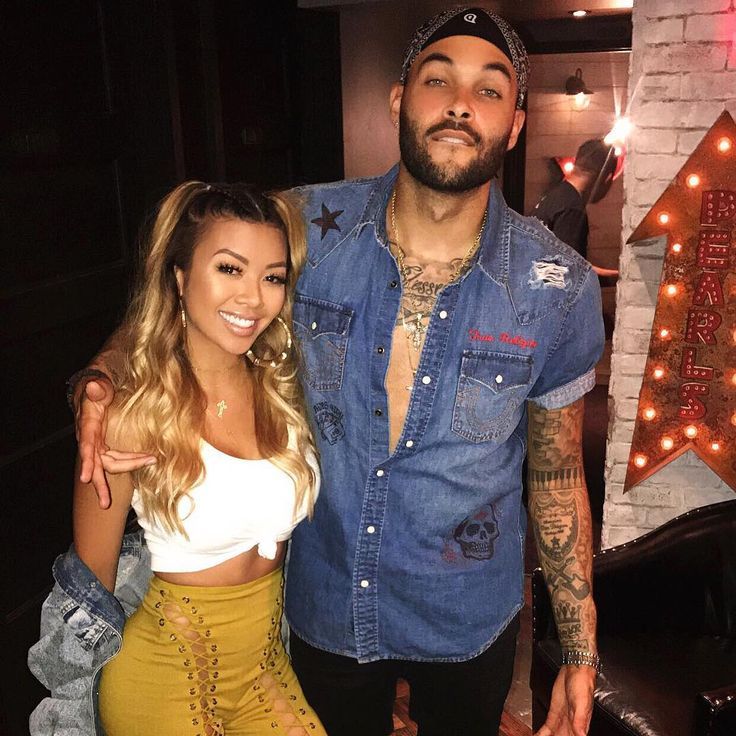 Prior to her current relationship, Liane V was previously linked with fellow Vine star King Bach.
See Also: Melyssa Ford Married, Net Worth, Mother, Height, Body Measurements
Other Interesting Facts
1. Liane is 7 inches taller than 5 feet;
2. She represented the Philippines in the Miss Asia USA Cultural Pageant in 2008;
3. In 2014, she launched her own line of urban street wears named "Donut Headz". Soon after it was launched, the website of the clothing line gained so much traffic that it crashed within a short while;
4. Liane V's pet dog named "Noah Pom" is not left out in the fame. In November 2014, Noah Pom was featured on Forbes list of "four-footed social media stars". Just like his popular momma, the lucky pet enjoys a followership of over 60,000 on its own Instagram account.
5. In October 2016, the Filipino leading lady Liane V performed at a Whitehouse event hosted to celebrate the 2nd Filipino-American History Month.