In today's world, there are women who are making it big in industries that were once dominated by the male gender and are really doing well at what they do. Lauren Shehadi is one of such women who didn't just break even in a male-dominated industry but is also doing well – if not better than most of the male counterparts – so much that she has forced her way into the public reckoning.
Although the sportscaster is among the celebrities that are comfortable living a quiet life, there are still one or two things in the open to be said about her, so follow us on this journey as we explore Lauren Shehadi's life.
Who Is Lauren Shehadi?
Shehadi was born Julia Lauren Shehadi on May 23, 1983, in McLean, Virginia. Information about her parents, siblings, and relatives has not been disclosed, so we cannot tell you much about her childhood or upbringing.  She attended Langley High School and graduated in 2001, after high school, she proceeded to University of Florida. Her exact ethnicity remains unknown but some sources say she is of Lebanese descent.
How Did She Get Into Broadcasting?
From an early age, Lauren said she knew that she wanted to be involved in Journalism. While at the University of Florida, she worked as the host of Gatorzone. After that, she worked as an intern at The Best Damn Sports Show Period. Later on, she worked as a sports anchor for KXMC-TV until she landed a job at the MLB network in 2012. This was the well-deserved boost that her career needed. Before she joined MLB, she had also worked for the CBS network.
More specifically, she worked at CBSsports.com where she hosted the SEC Tailgate show and the ALT games with John Mosely on the CBS College Sports Network. Among some of her other numerous achievements is the fact that in 2010, she was a candidate for Playboy's Sexiest Sportscaster.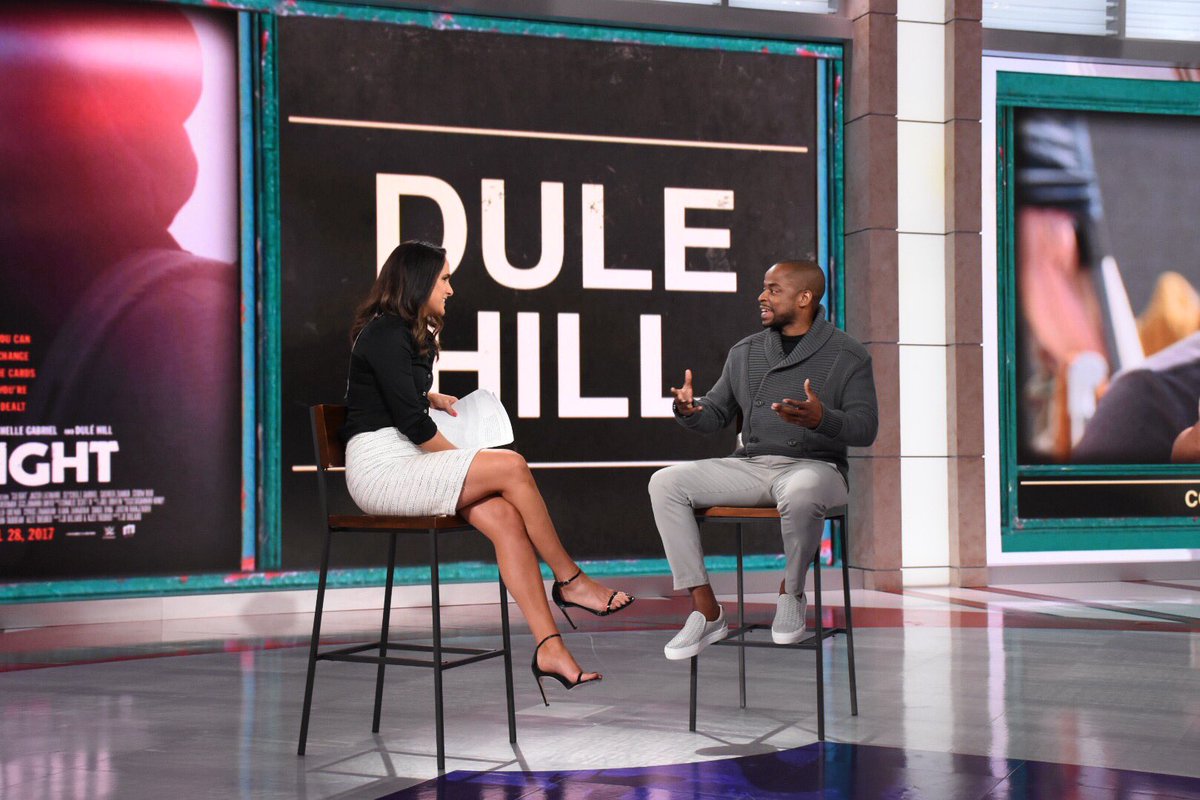 She began working for the MLB Network in 2012, anchoring The Rundown alongside Matt Yallof, eight years down the line she is still with the network now anchoring MLB Central together with Robert Flores and Mark DeRosa. Some of her other achievements on the network include hosting The Podium – a collaboration program between Vox Media and NBC Sports Group which covered events at the 2018 Winter Olympic Games held in South Korea. Later that year, she worked as a field commentator covering American League Championship Series. Lauren Shehadi's hard work, commitment, and dedication have indeed earned her the success she is now enjoying.
How Much Is The SportsCaster Worth?
Seeing that the sportscaster is very hardworking, there is no doubt that she is pulling in the big bucks. She has a whopping net worth of $1.1 million and no one needs to tell you how commendable that is. In addition to that, she has quite the followership on Twitter, with thousands of followers.
What Is Lauren Shehadi's Love Life Like? Is She Married/Engaged?
If you were waiting for the big reveal of who Lauren Shehadi's husband is, well brace yourself for disappointment as the star is one of the few crops of celebrities that tend to keep their personal lives under lock and key. Seeing she is very beautiful and attractive it is just natural that fans want to know all about her love life; Could she have a boyfriend, fiance or husband? Well, here is what we could dig up on the topic.
Some sources once linked her to Matt Yallof, who was her co-host on The Rundown, but there is no tangible information that actually confirms a relationship between her and the star in question.
Currently, we can not say for certain if the pretty media personality is engaged or married. However, in 2018, she was spotted wearing something that looked like an engagement ring and fans went to her social media account to congratulate her. She didn't respond to any comments neither did she confirm if she is married or engaged, so we just have to keep our fingers crossed until she makes the big announcement.
How Tall Is She?
When it comes to celebrity measurements, it is left for them to reveal them and in Lauren's case, she is quite secretive when it comes to personal information about her. All we can tell you is that she is way above the average American female height of 5 feet 5 inches as she stands at 5 feet 8 inches.