Many musical artists have died with their memory gradually varnishing into thin air but Keith Whitley is among the few whose works stood the test of time long after he passed. From the grave, the American country music star was still releasing tracks, topping the charts and winning awards.
From the awesome to the good and the ugly – here's a recap of the life that Keith Whitley led and how his productive life was cut short in his prime.
Keith Whitley's Bio
On July 1, 1955, a talented child was born and named Jackie Keith Whitley by his parents Faye and Elmer Whitley. Though he was born in Ashland, Kentucky, he grew up in Sandy Hook where he attended the Sandy Hook High School. Whitley and his siblings – two brothers, Randy and Dwight, and his sister, Mary were raised in the county where the family has lived as far back as the 1840s.
Keith Whitley really lived on the edge right from when he was a teenager. Asides drinking bootleg bourbon with his friends, they would embark on some very life threatening races with cars on mountain roads, speeding and attempting dangerous leaps. It was just a matter of time before their car crashed while attempting to pass a curve at 120 mph and while Keith was left with a few bruises, his friend died. He didn't stop there and as his reckless life continued, he drove his car off a 120-foot cliff, landing on a frozen river but the foregoing didn't claim his life.
He began his career in 1970 in Ralph Stanley's band and later relocated to Nashville, Tennessee where he started recording in 1983. In 1986, he released his first album L.A. to Miami to rave reviews. His next album in 1988, spawned three singles that took the spot as number-one hits.
Posthumously, the country musician topped the charts with two singles, "I Wonder Do You Think of Me" and "It Ain't Nothin'", from the album he was working on before his sudden death. Another single – in collaboration with other artists including his widow, released after his death, scooped the CMA award for Best Vocal Collaboration in 1990 and got a Grammy nomination for Best Country Vocal Collaboration.
Family – Son, Wife, Daughter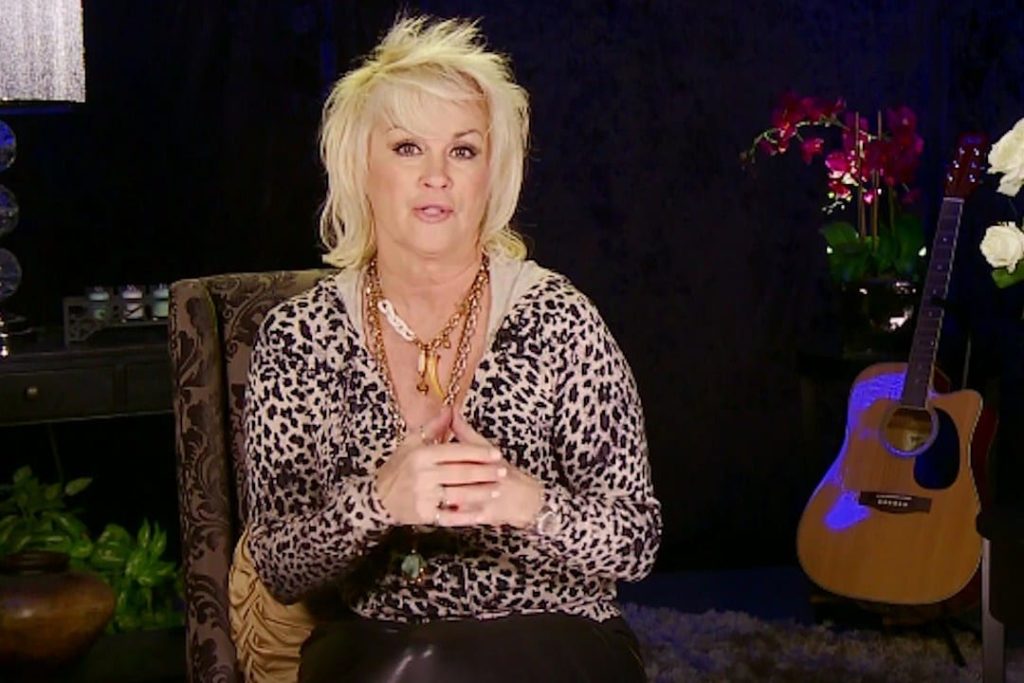 Whitley's mother, Faye, worked as an editor of The Elliott County News while his father, Elmer, who later died in 1987, was an electrician. Keith had three siblings as mentioned earlier but his brother Randy was killed in a motorcycle accident in 1983, long before Keith and their father tagged along.
In 1986, Keith married upcoming country musician Lorrie Morgan during his L.A. to Miami album tour. They were together as a couple until his death in 1989. Their union produced a son named Jesse Keith Whitley, born on June 15, 1987.
Read Also: Alan Jackson Age, Daughters, Wife, Family, Net Worth, Height
Keith Whitley's Cause Of Death
Amid a blooming career, alcoholism was the cankerworm that ate deep into Keith's success story and eventually stripped him of his heydays. He began indulging in the vice during his days of doing bluegrass gigs – way before he came of drinking age. When it became too serious, he made serious attempts to stop and his wife, Lorrie Morgan, was a pillar of support. She would hide all alcoholic drinks in the house and even tie his leg to hers while they sleep at night, just to be sure he doesn't sneak out for a nightcap. Sadly, all efforts were in vain and when he couldn't lay his hands on a drink, Keith Whitley resorted to drinking perfume and nail polish remover just to get high.
On the day he died, Keith had plans with his brother-in-law Lane Palmer who later found the singer unconscious on his bed. Palmer promptly called an ambulance that took Keith to the hospital where he was confirmed dead. His cause of death was linked to acute ethanolism (alcohol poisoning). According to the coroner at the time, the alcohol level found in his blood was an alarming 0.47. That's like taking in 20 1-ounce shots of 100-proof whiskey. This means Keith Whitley had roughly six times the current 0.08 legal driving limit flowing in his veins. The talented crooner died at the young age of 33.