With the streak of controversies trailing her career as a comedian and TV personality, it's a wonder how Kathy Griffin dating timeline features a good number of lovers and how she has been able to keep some of the relationships in order for a long time. However, when you have the nerves to flaunt a fake severed head that looks like that of the sitting president of the United States and hold it out for the world to see, you can surely weather any storm that comes your way.
The former CNN New Year's Eve host has been married once and since it ended, she has not been committed to any other man. Instead, she is busy tasting the waters before embracing commitment again. As a result, she has dated many men aside from her marriage. Here goes the list of her past and present boyfriends.
Kathy Griffin Dating Timeline
Jack Black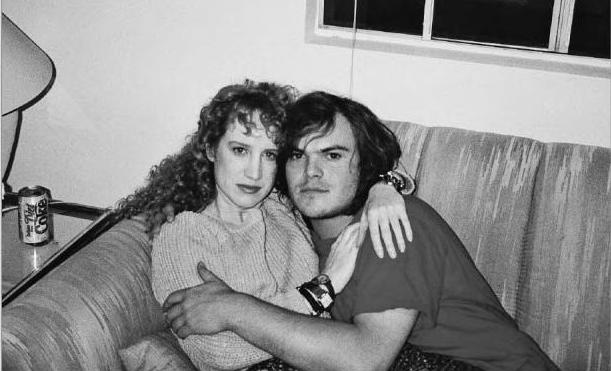 The comic actor has always popped up whenever Griffin is spilling the beans about her past hookups but theirs was very brief and we just found out why. In her memoir titled "Official Book Club Selection: A Memoir According to Kathy Griffin", Griffin let it all out about how gross it was with Black. She once had a sleepover at his place and couldn't find a towel to use after taking a shower and when she asked for one, Black told her he only has one which serves as a bathmat too, in other words, she should grab the one on the floor. Now, that's gross.
Fred Stoller (1992)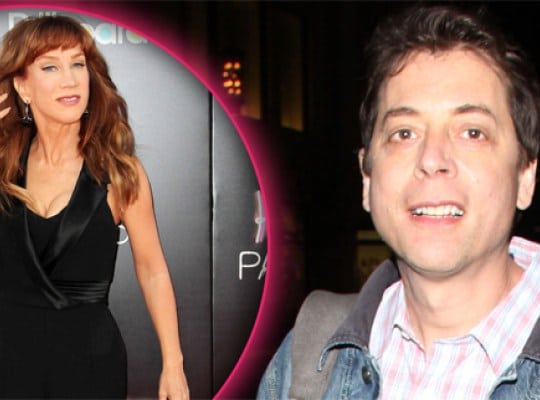 In his book "Maybe We'll Have You Back: The Life of a Perennial TV Guest Star", the actor opened up about the awkward one night stand he had with Kathy Griffin back in the days. They met at a party at the time and exchanged small talks before leaving together but things got weird when Griffin requested for permission to hit Stoller in the face just for the heck of it.
Quentin Tarantino (1995)
Kathy and the film director had one of what she would describe as her awkward relationships. She uses the word freaky to describe Tarantino who she said was only interested in cuddling. In other words, they never had sex as a couple during their short fling which started and ended in the mid-1990s.
Matthew Moline (1999 – 2006)
After their meeting and about two years of dating, Kathy decided to give marriage a try with Moline. They got married on February 18, 2001, on the rooftop of the 360 Degree Restaurant in Hollywood. Their union was going well at first, he even made appearances on her reality show but in May 2006, divorce happened in the most dishonorable way. Allegedly, Moline has been stealing from Griffin as revealed on Larry King Live show where Griffin accused him of carting away with her $72,000. Moline refused to respond to the claim in public.
Steve Wozniak (2007 – 2008)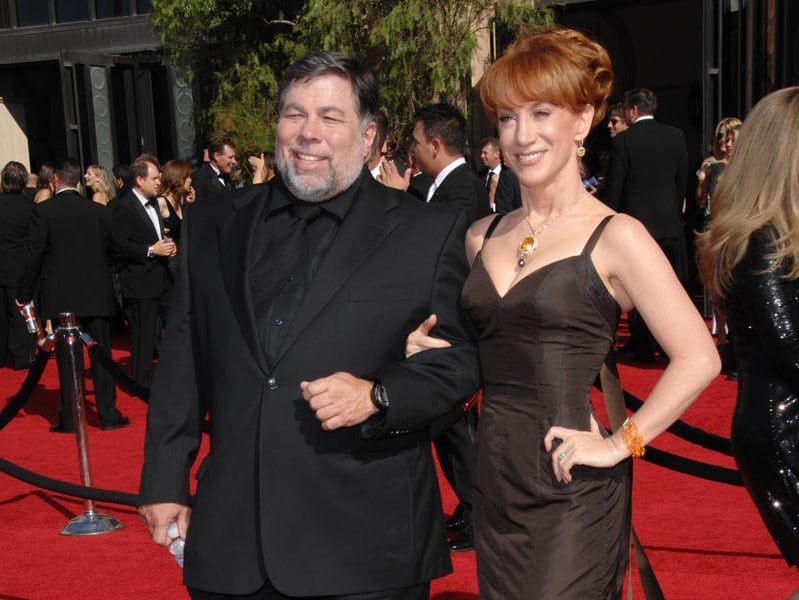 Kathy admitted to hooking up with Apple co-founder Steve Wozniak to get back at her husband who worked as a tech. Kathy and Wozniak did not try to hide their affair from the media, they graced the 2007 Emmy Awards red carpet where they were interviewed as a couple. Later in 2008, before they called time on their relationship, the two were crowned King and Queen of the Humane Society of Silicon Valley Fur Ball on April 5. The event was probably one of their last public appearances as in June 2008, the two were confirmed to have moved on from each other. Their relationship, however, ended in the most unusual way with Wozniak sending Griffin an email that he was going to get married to someone – in true businessman style. There are still no credible reasons why they called off their affair.
Isaiah Mustafa (2011)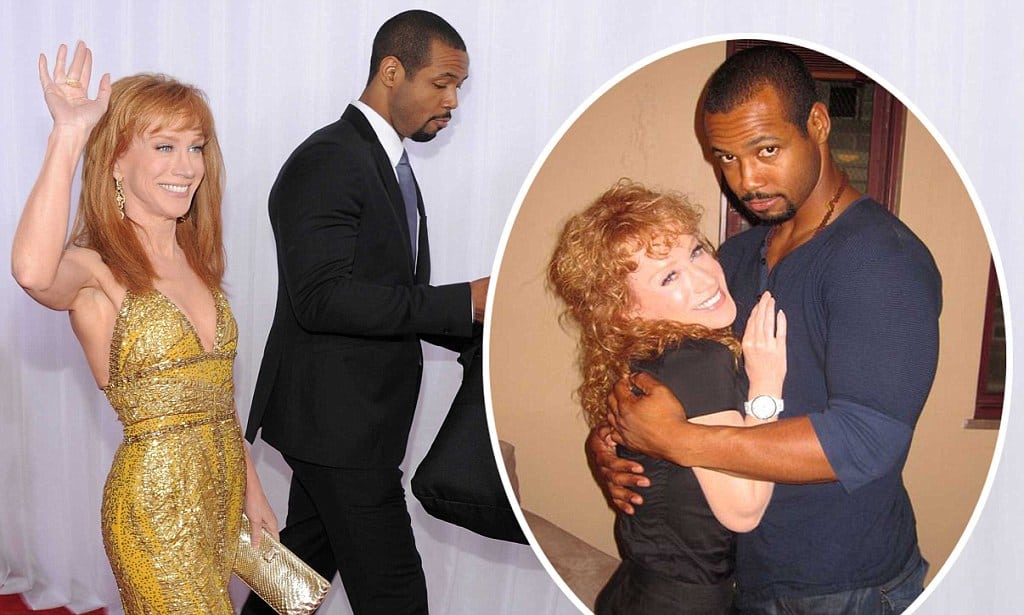 While Griffin opened up about being in a romantic relationship with the actor and former NFL practice-squad player on March 7, 2011, during an appearance on The Howard Stern Show, Mustafa rubbished the claim, saying he is single but thinks Kathy Griffin is an amazing woman. She also told the audience of the show about an earlier hookup with a man which lasted four years and though she revealed that the breakup was a messy one, she refused to name him. Nevertheless, a little digging revealed the man's identity as Tom Vize, Griffin's tour manager.
Read Also: Cara Delevingne's Dating History: A Guide To All The Men and Women She Has Dated
Randy Bick (2012-)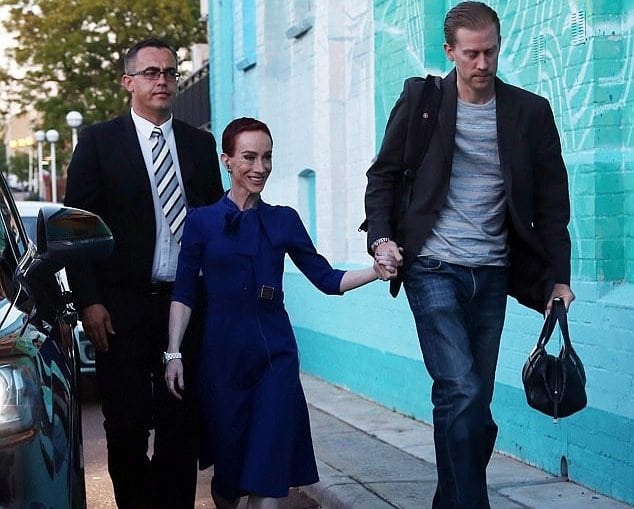 Griffin and the marketing executive have been an item since 2012. However, the couple has not been showing up on headlines in recent times as much as before.
Aside from the aforementioned, Kathy Griffin dating timeline spots names like Andrew W.K., Leif Garrett, and Levi Johnston. She was romantically linked to the men at some point.