Actress Julia Roberts has been married to Daniel Moder since 2002. Before him, she was married to Lyle Lovett from 1993 to 1995 and also dated Liam Neeson (1988 – 1990), Dylan McDermott (1989), Kiefer Sutherland (1990 – 1991), James Foley (1991), and Jason Patric (1991 – 1992). The actress has also been romantically involved with Daniel Day-Lewis (1995), Matthew Perry (1995 – 1996), Pat Manocchia (1996), and Benjamin Bratt (1998 – 2001). 
A five-time holder of the title of the world's most beautiful woman as named by People magazine, only a few actresses can hold a candle to Julia Roberts, not only in looks but also in her career achievements. With a net worth that was once estimated to be around $140 million, there is really no gainsaying how awesome her career as an actress and producer has been.
She is best remembered as the star of the 1990s romantic comedy – Pretty Woman which was a box office darling and since then, she has maintained an excellent sheet in her career life.
Julia Roberts, born October 28, 1967, is already in her 50s and still maintains the charm and charisma with which she won our hearts decades ago. Her smile is bright enough to light up a room and will also go a long way in making her romantic partner's life a lot better.
Follow us on a trip to explore the lucky men who have had the privilege of gracing this amazing woman's love life.
Who Is Julia Roberts' Husband?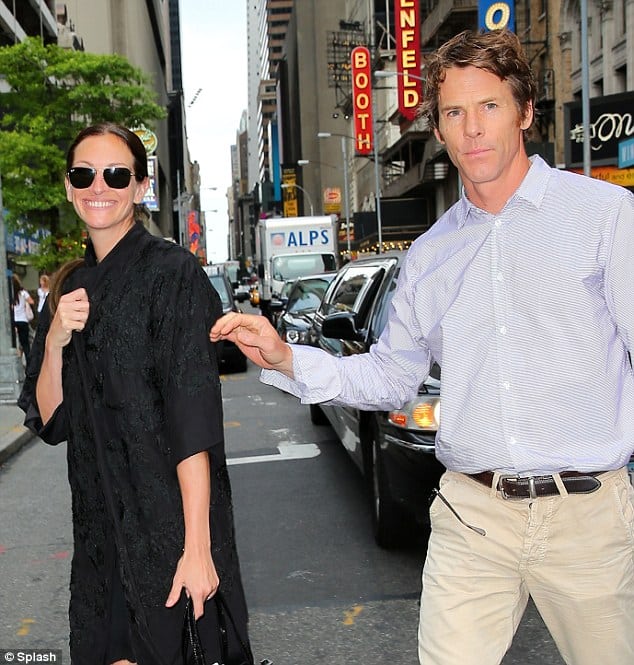 Presently, Julia Roberts is not dating anyone but she is not single either. She has been living in marital bliss with her husband – cameraman Daniel Moder for the past 15 years which is like a lifetime as far as Hollywood relationships go.
Moder is best known for the TV film, The Normal Heart for which he received his first Primetime Emmy nomination. She met Daniel Moder on the set of her film The Mexican in 2000. She was still dating Benjamin Bratt at the time and Moder was husband to Vera Steimberg.
Apparently, they saw a bright future with each other which led Moder to file for divorce after which he married Roberts on July 4, 2002. The wedding ceremony took place at her ranch in Taos, New Mexico.
They have been together for close to two decades and share three children together – twins Hazel Patricia and Phinnaeus Walter Moder, born November 28, 2004, and a son named Henry Daniel Moder who joined the family on June 18, 2007.
Regardless of her current relationship status, the pretty woman has had her fair share of the hurdles that may come with falling in love in the past. Below is a complete list of all the men she dated before finding her safe haven.
Roberts' Relationship History
Beauty as charged, Roberts possesses the qualities any average man would want in a woman, thus, she had quite a lot of admirers. Regardless, she chose a few out of the pack and we rounded them up for you. Notably, most of her past boyfriends were co-stars. Enjoy!
Liam Neeson (1988 – 1990)
Roberts dated Irish actor, Liam Neeson back when she was about 19 years old. The 16 years age difference between them was not a turn-off for the actress who was reportedly living with Liam at his Venice, California, home. They were costars in Satisfaction and were happy together until she met Steel Magnolias co-star Dylan McDermott.
Dylan McDermott (1989)
Roberts and Dylan took their Steel Magnolias characters a bit too seriously and continued their on-set romance in the real world. They even got engaged before ending the relationship which was rather brief.
Kiefer Sutherland (1990 – 1991)
Still keeping it in the family by dating actors, Roberts and her Flatliners co-star Kiefer Sutherland dated briefly before getting engaged in 1990. Sadly, Kiefer's interest in a certain stripper – Amanda Rice, became the last straw that broke the camel's back, among other habits he portrayed, drinking was inclusive.
James Foley (1991)
She briefly dated the American film director James Foley but there was no juice in the love story. James is presumably single and has never been married even though he is now in his 60s.
Jason Patric (1991 – 1992)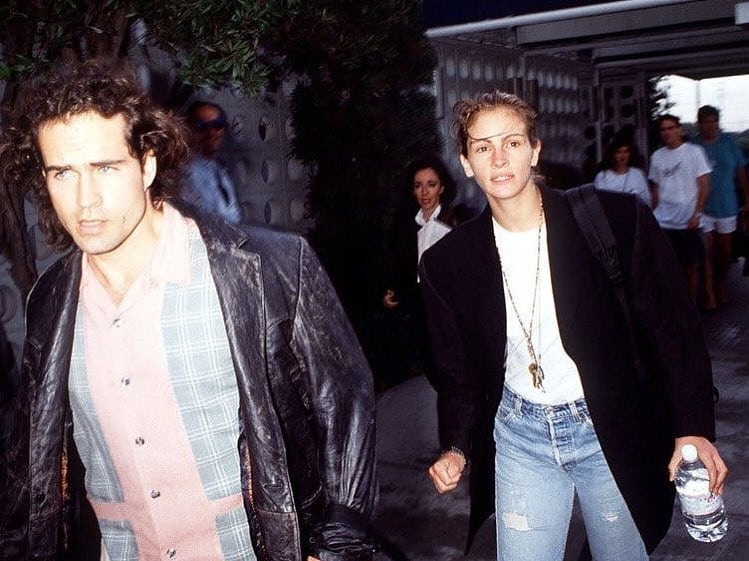 He was one of her short flings and also served as her knight in shining armor who rescued her from marrying Kiefer Sutherland. Roberts ran off with actor Jason on the day she was supposed to tie the knot with Kiefer; just like in the movies. Well, unlike in the movies, the romance faded away in no time with no happily ever after in view.
Daniel Day-Lewis (1995)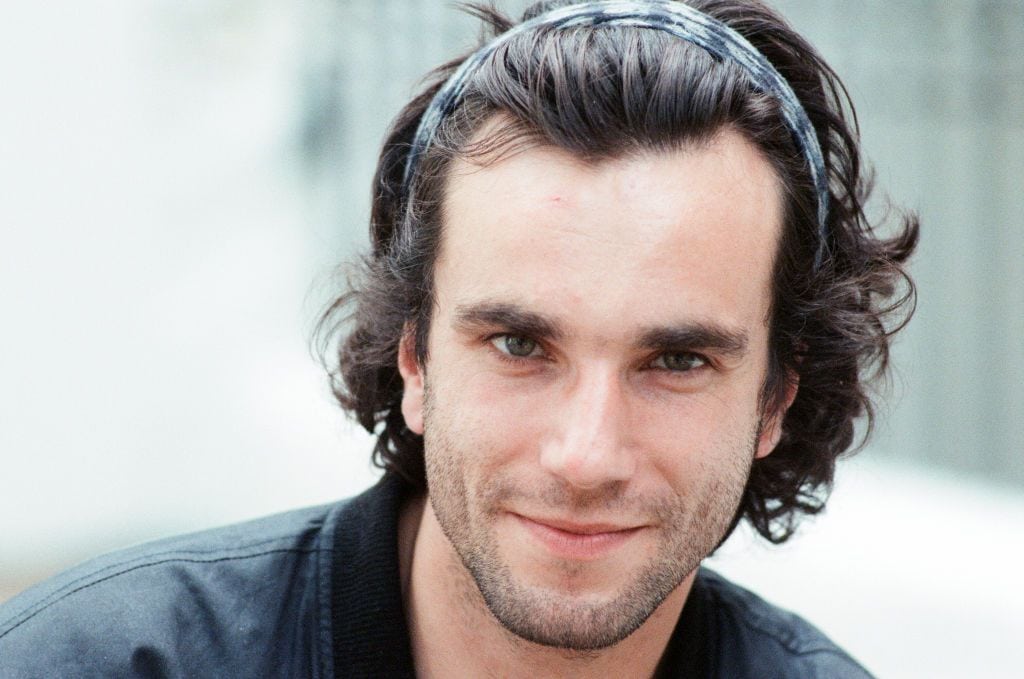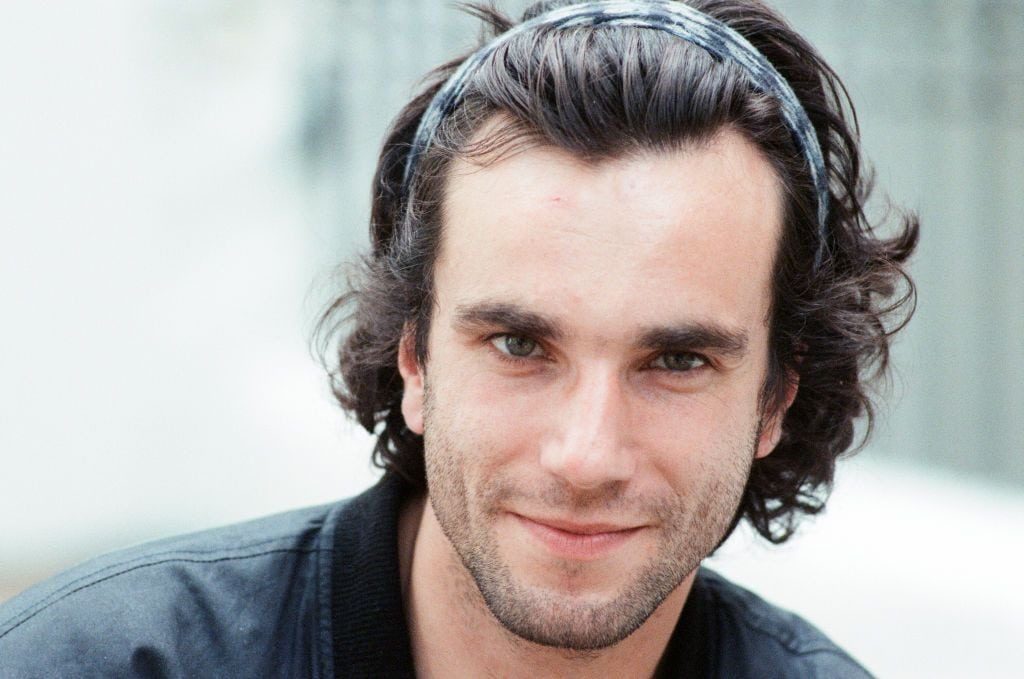 Roberts and the English actor were an item for a while in 1995, however, the love didn't grow and Day-Lewis soon married Rebecca Miller in 1996. They are still married.
Matthew Perry (1995 – 1996)
After meeting during her appearance on an episode of the American sitcom Friends, Julia Roberts and Matthew Perry couldn't deny the attraction between them but did it last? Needless to say, it ended just like the others before it.
Pat Manocchia (1996)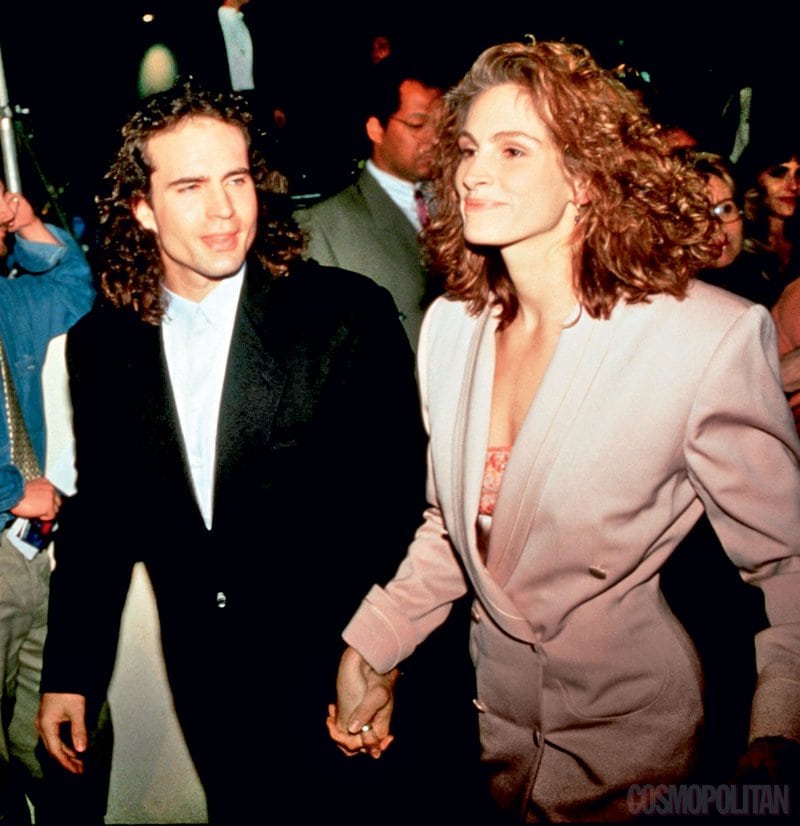 Finally drifting away from co-stars, Roberts was romantically linked to Pat Manocchia, a fitness trainer, and author.
Benjamin Bratt (1998 – 2001)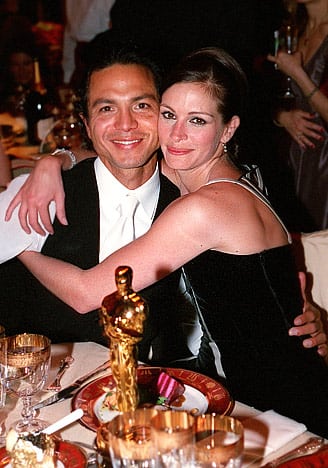 Back in the fold, Roberts and Law & Order star Benjamin Bratt enjoyed a few years of bliss as a couple. They made public appearances together and nurtured their love until it withered away in 2001.
Julia Robert's Ex-Husband Lyle Lovett
Though she ran off on what would have been her first wedding day, the actress later braced it up and got married to someone else in the entertainment industry; not that we are surprised. Though he is best known as a country singer-songwriter, Lyle Lovett is also an actor. They met on the set of The Player and three weeks of romance later, they eloped and said 'I Do' at the St. James Lutheran Church in Marion, Indiana in June 1993. Barely two years after getting married, tight schedules – due to their blooming careers, ripped them apart. They divorced in 1995 but remained friends.