Jennifer Lopez, also known as J-Lo, is an American actress, singer, dancer, and producer. The superstar was born to Puerto Rican parents, Guadalupe Rodriguez and David Lopez on the 24th of July, 1969. Lopez began dancing in 1991, acting in 1993 and singing in 1999  and all three career choices have paid off for her in the long run. She has since become a household name with eight studio albums, numerous movies and a very mouthwatering net worth to her name. Among the many movies where she has displayed her expertise are Maid In Manhattan (2002), Enough (2002), Wedding Planner (2001), Second Act (2018) and The Boy Next Door (2015).
To take her career pursuit in the movies to a whole new level, Jennifer Lopez soon became a producer and has a good number of successful films in her portfolio. Among the successful movies she has produced are The Boy Next Door (2015), Second Act (2018), Hustlers (2019) and tv shows like DanceLife, The Fosters, Bye Bye Birdie Live! and more. Beyond the work front, Jennifer Lopez has also had a pretty busy time in the love department where she has not lacked suitors to choose from.
Her colorful dating history includes dating some of the most famous men in the industry, some of which have led to marriages, while others were not so successful. Here's a complete list of her previous relationships.
Jennifer Lopez's Ex-Boyfriends
Chris Paciello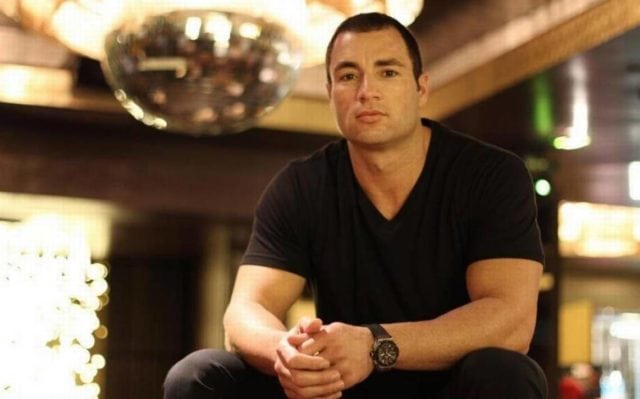 Chris Paciello has gotten around to dating a good number of A-list stars in music and movies alike. Before all of that, however, he used to rob houses to support himself until he pleaded guilty to charges that were brought against him and was sent to prison. Years later as an ex-con, he would try to pick up the pieces of his life and made a living as a businessman.
Having made enough money to attract attention, he soon started mingling with celebrities and dated a good number of them too. He dated Jennifer Lopez from 1992 to 1994. Besides her, however, he has also dated famous stars like Madonna, Sofia Vergara, and Naomi Campbell.
Wesley Snipes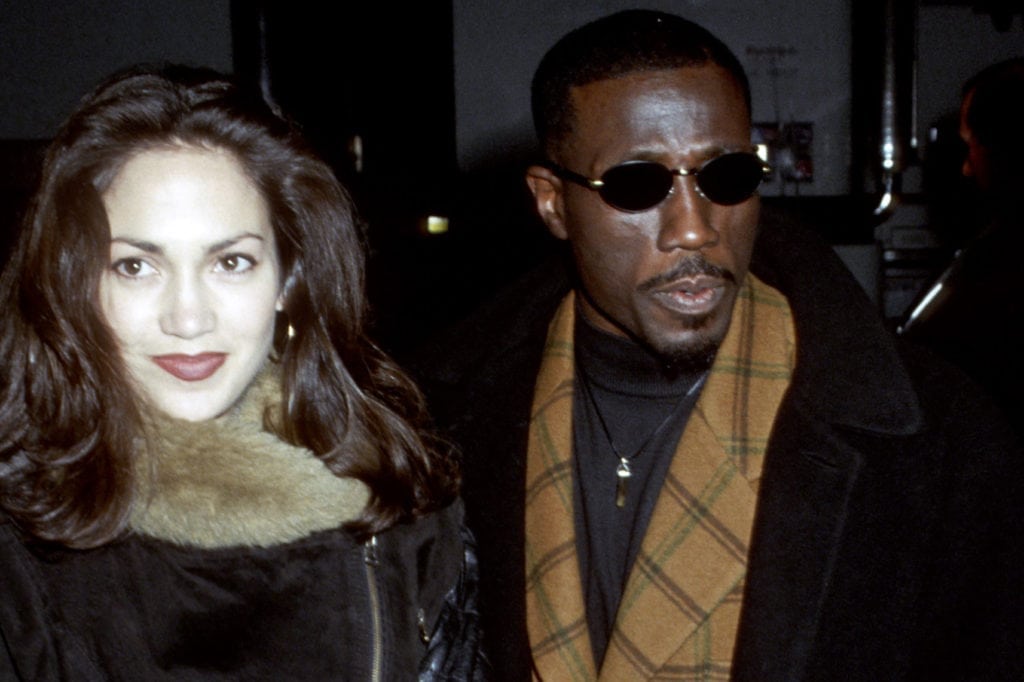 Jennifer Lopez and Wesley Snipes met while on set, filming the movie Money Train in 1994. They had to do a love scene for the money which apparently continued after the movie. They started dating shortly after they met and were only together for a short while, parting after less than a year together in 1995. Since their breakup, Lopez has expressed regrets over the love scene they did and has openly said it should not have happened.
Ojani Noa
Ojani Noa and Jennifer Lopez started dating in April 1996. After 10 months of dating, the pair got married on the 22nd of February 1997. After the wedding, Noa opted to work at Madre's (Jennifer's Latin Restaurant) but was fired for some ill conducts which led him to sue the musician in retaliation. Consequently, a confidentiality agreement was drawn up but he breached the contract and soon the singer was suing him for invasion of privacy alongside the breaching.
These occurrences made their marriage seem more like a battlefield than the love relationship that it was supposed to be. The couple finally separated in January 1998 and got divorced on the 1st of March 1998.
Sean 'Diddy' Combs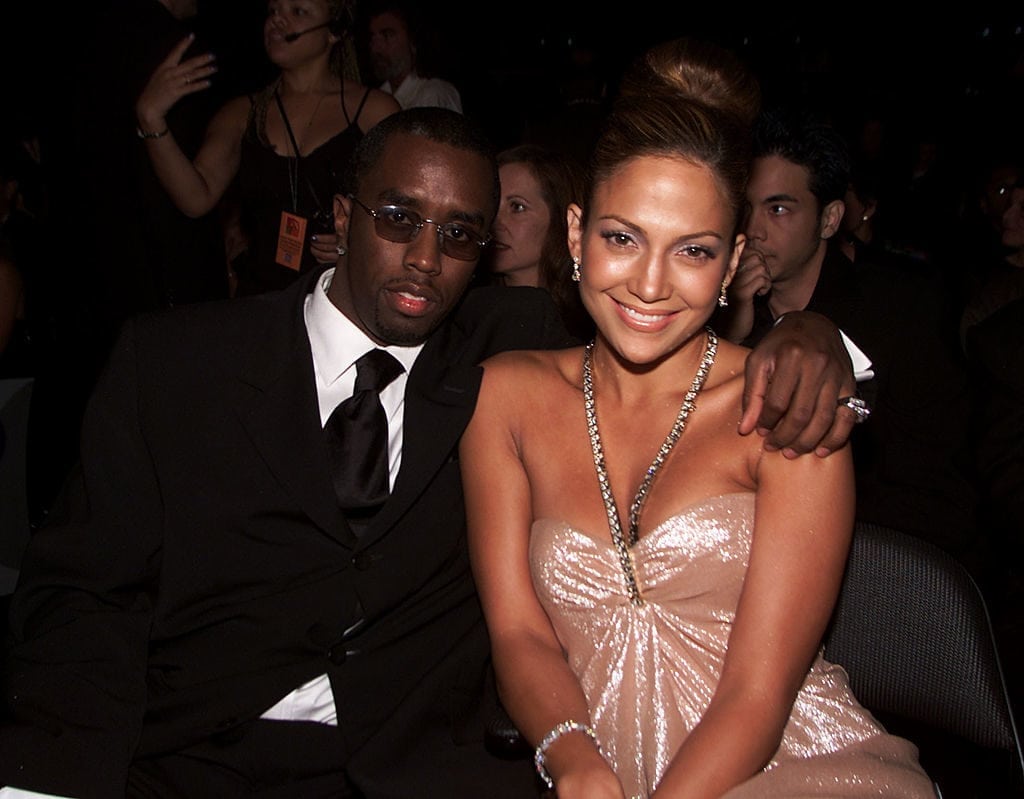 American rapper, Diddy, revealed that he was in a relationship with Jennifer Lopez in August 1999. The two had been together for months but never publicly acknowledged their relationship. Sadly by February 2001, it came to light that the relationship had packed up without any real reason from either party. Much later in
Cris Judd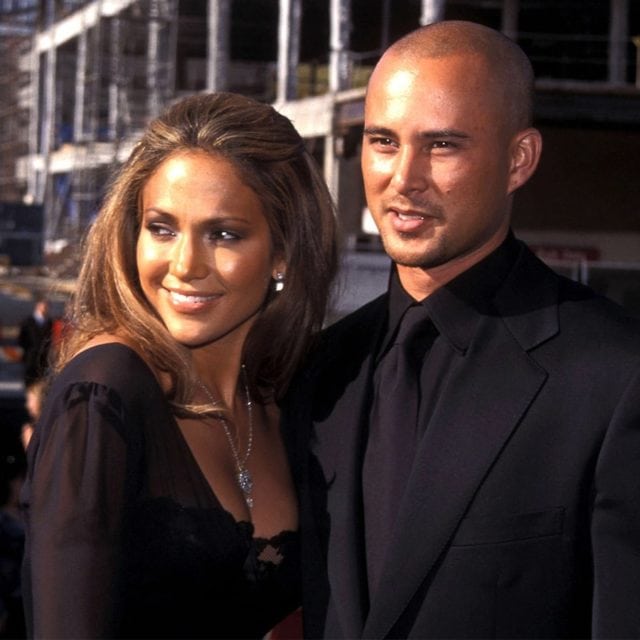 The American actor and choreographer dated Jennifer Lopez for 7 months, after they met while on the set of Love Don't Cost A Thing (Lopez's Music Video). They got married on the 29th of September, 2001. The marriage, unfortunately, did not last long and the two got separated in May 2002 and eventually got divorced on the 13th of January, 2003.
Ben Affleck
The Latin pop star and Ben Affleck met while on the set of the 2002 film Gigli. At this time, Lopez was still married to Cris Judd. When Jennifer was in the process of divorcing Cris Judd, Affleck started making his intentions known. They were both later seen at a Vancouver strip club. In 2003, their relationship blossomed into an engagement and even on to wedding plans.
Unfortunately, things didn't work as planned and in 2004, they called off the wedding and ended their relationship.
Marc Anthony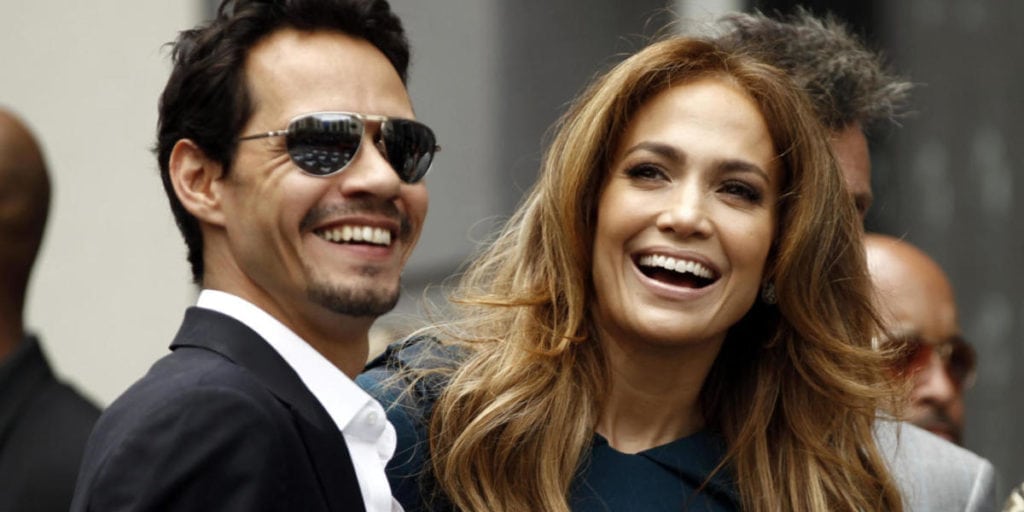 After the called-off wedding with Ben Affleck in 2004, Jennifer Lopez got married to American singer, Marc Anthony on the 5th of June, 2004 after two months of dating.
The couple frequently collaborated together. They were seen on set together for the movie El Cantante (2006) and they also worked on songs for each other's albums. After four years of marriage, on the 22nd of February, 2008, Jennifer delivered twins – a boy, Maximilian David and a girl, Emme Marie.
Sadly in 2011, MarcAnthonyy and Jennifer Lopez publicly announced that they had mutually agreed to end their marriage. They eventually got divorced on the 16th of June, 2014.
Casper Smart
The pair first began dating in November 2011 but by June 2014, they had gone their separate ways. Shortly after, the two were confirmed to be back together. They were seen together on a romantic date in Las Vegas and were also at a Kid Ink Concert. The entire relationship finally ended in August 2016.
Drake
Canadian rapper and songwriter, Drake, was romantically involved with Jennifer Lopez in November 2016. The Award-winning artiste posted a cozy picture of both of them on Instagram. They were also seen at Drake's Las Vegas Show. But after two months, they called it quits in January 2017.
Notable Rumors
Jennifer Lopez was rumored to have hooked up with Ukrainian-American dance instructor, Maksim Chmerkovskiy, in 2014. The pair never stated that they were a couple but always said they enjoyed each other's company as they worked together.
Later she was rumored to be in a relationship with Rodrigo Santoro her co-star in the movie, What to Expect When You're Expecting (2012). It was reported that there was on and off the set chemistry going on. But the claim was unfounded.
She was also rumored to be dating the A-list actor, Bradley Cooper in September 2011. They were seen having dinner in New York City but the pair claimed it was a business meeting.
Who is Jennifer Lopez Dating?
Jennifer Lopez is currently in a relationship with the retired athlete, Alex Rodriguez. The two began dating on the 3rd of February, 2017. The lovebirds were seen recently in Italy, taking a vacation. Alex, a former baseball shortstop, posted a video on Instagram, showing himself and Jennifer Lopez singing while enjoying a boat ride.
The two presently seem happy and blissfully in love; although, they have stated that they are in no hurry to walk down the aisle.