Healthcare entrepreneur, Tyler Shultz, is currently engaged to Carolynn Vuong, a dentist who works as a pediatric dental resident at the University of California, San Francisco.
Although he is known to some people as the co-founder and CEO of Flux Biosciences, Tyler Shultz is primarily popular as the whistleblower most responsible for bringing down Theranos, a privately held healthcare technology company established in 2003 by then 19-year-old Elizabeth Holmes.
Following the popularity he gained after exposing the fraudulent activities at Theranos, the public has gotten more interested in knowing all about Tyler, especially with regards to his love life. Read on as we unravel all that needs to be known about the whistleblower's romantic relationships.
Is Tyler Shultz Married?
Tyler Shultz is engaged to his longtime girlfriend Carolynn Voung. They met each other while they were studying at Stanford University, but there are no details about when they started dating and how long they dated before taking their relationship to the next level. Information about the date of their engagement has also not been revealed.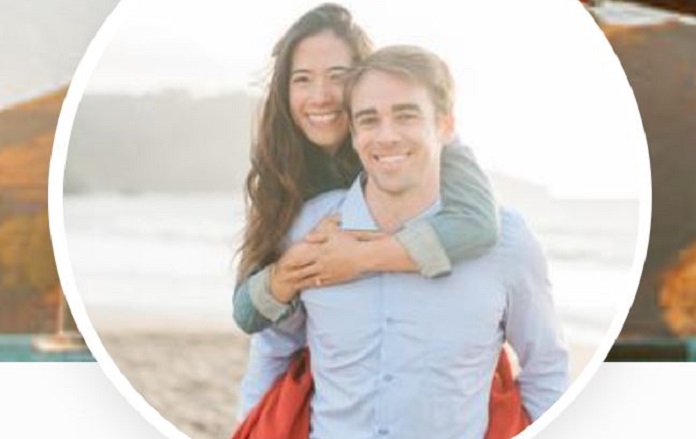 As seen on Zola Registery, Tyler Shultz and Carolynn Voung's wedding was slated for the 25th of June 2022. However, asides from their wedding date, nothing else is known about their big day. We do not even know for sure whether the wedding really held on the said date.
It might have been easier to access this information on the couple's individual social media accounts such as Instagram, but their Instagram handles are set to private. This has made it quite hard to get hold of their wedding pictures, which would have been proof that they are now married.
Whether or not they are married, we believe that the lovers are still together as there has not been news of them separating.
Carolynn Voung Grew Up in Redondo Beach
Carolynn Voung was born and raised in Redondo Beach in Los Angeles County, California, in 1990. There are no details about her ethnicity, but she is an American citizen. Being a private person, details about who her parents and siblings are have been kept under wraps. Information about what they are up to has also been kept off the record.
According to her LinkedIn profile, Carolynn is multilingual as she speaks English, Spanish, and Vietnamese. Although details of the elementary and high schools that she attended are scarce, it's common knowledge that she is a graduate of Stanford University from where she earned a B.A in Human Biology in 2013. As an undergraduate of the institution, she was a founding member of the Stanford Pre-Dental Association and also took part in the university's women's soccer team.
A year after she graduated from the university, she enrolled in Havard Medical School and graduated with a Doctor of Medicine in Dentistry in 2018. In the same year, she joined the University of California, San Francisco, for further studies, and later graduated in 2021 with a Master of Science.
Tyler Shultz's partner earned honors in research while at the University of California. She also worked in various capacities like the class of 2018 vice president, the president of the Student Chapter for The America Academy of Pediatric Dentistry, Treasurer of the HMS Student Government, Crisom Care Collaborative, and ASDA Philanthropy Chair.
She Has Worked In Various Health Sectors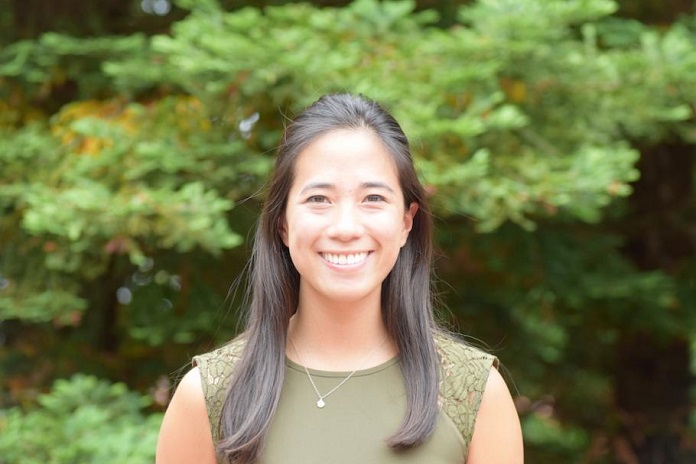 Carolynn Voung has worked in various health bodies as health personnel. She started her career at Stanford University School of Medicine as a research assistant for the center for interdisciplinary brain science research. She also worked at the same university for four months as an HSSC mentor and resident assistant within the same period.
She eventually moved on to Ravenwood Family Center where she worked as a SPIN fellow for a year and two months. From September 2014 to September 2018, she worked at the Harvard School of Dental Medicine as a predoctoral researcher.
Carolynn Vuong also worked at Boston Children's Hospital as a clinical researcher. She started working at the University of California, San Francisco, as a pediatric dental resident in 2018 and has held the position to date.
Tyler's partner is among the team of doctors at Alameda Pediatric Dentistry and Orthodontics. She is an active member of many medical societies, including the American Dental Association, California Dental Association, California Society of Pediatric Dentistry, and the American Academy of Pediatric Dentistry. The dentist is also a volunteer clinical instructor at the University of California, San Francisco.
Has Tyler Shultz Dated Anyone In The Past?
For someone like Tyler Shultz, who comes from an influential family, his life is expected to be open to the public, including his love life, but it is not so. He has kept his relationship life away from the media and as such, his dating history is unknown.