No celebrity has had more influence on the LGBT conversation than Ellen DeGeneres. Comedian, actress, writer, and show host, Ellen is one of the biggest names in global talk show. An author of four books and winner of an astonishing 30 Emmy Awards, comedians really don't come any bigger than Ellen DeGeneres.
While much of the spotlight has been on her throughout her illustrious career, very little attention is given to members of her extended family. Ellen was born to Elizabeth Jane DeGeneres and Elliott Everett DeGeneres. She has one sibling , Vance DeGeneres.
Who Are the Members of Ellen DeGeneres Family 
Elizabeth Jane DeGeneres (Mother)
One of the most important women in Ellen's life, Betty DeGeneres raised the star on her own for the most part her life. She was born on May 20, 1930, in Violet, Louisiana. The mother of two was once married to Ellen's father, Elliot DeGeneres. The union ended after 22 years. She is now married to Roy Gruessendorf.
A published author, Betty described her reaction to Ellen's open admission that she is gay in 1997. Well, she wasn't thrilled, it was a different time back then, but soon she moved from 'passive acceptance to becoming a full-blown activist'. Over the years, Betty has become increasingly vocal with her support for gay rights and other causes close to Ellen's heart. Ellen always says she got all of her perseverance and toughness from her mother who remains a huge influence on her career.
Elliott Everett DeGeneres (Father)
Elliott was an insurance agent and though we do not know much about him, we do know that he wasn't around much during Ellen's childhood. After the separation between himself and Ellen DeGeneres' mother in 1973, Ellen decided to go live with her mother while her brother stayed with him (Elliot).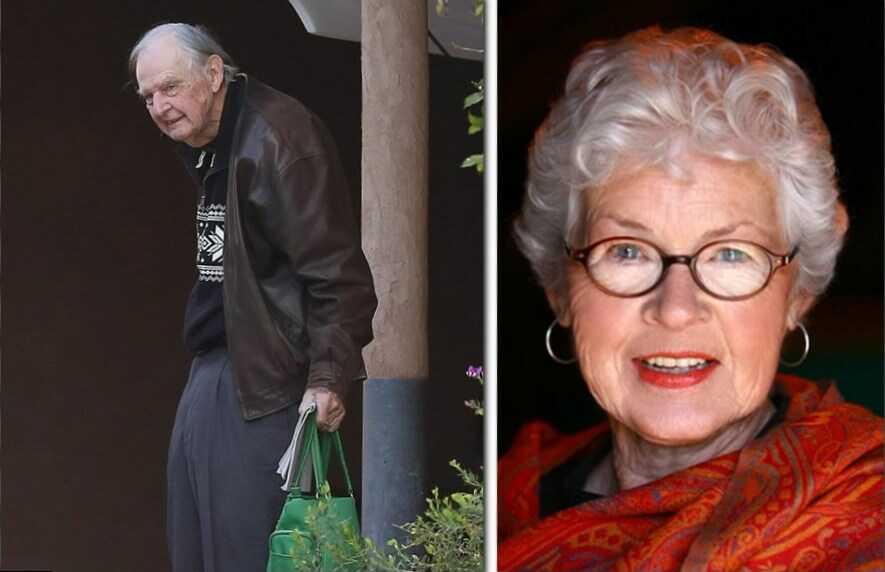 Though he was not around that much, the star's father was still very present. The one occasion that Ellen DeGeneres spoke about her father quite a bit was when she explained his concerns for her when she came out as a lesbian in 1997. She said, he didn't like how open she was about it because what he wanted was for her to live a quiet life.
In her own words, she said,
"My parents divorced when I was young – they were very different personalities. My mother is a strong woman, sarcastic and sassy, and I learned how to be a tough woman from her. My dad is a wonderful man but he has a lot of fear and he was overprotective of me."
Ellen lost her father in early January 2018 at the age of 92. She revealed that he was a good man and had a good life despite not having any drug or been to the doctor in his entire life.
Vance DeGeneres (Brother)
Well, it seems like both siblings decided to go down the showbiz route, as Vance DeGeneres is an American actor, comedian, musician, film producer and screenwriter, known for his work in television. He was born on  September 2, 1954, and according to Ellen, he was actually the funnier one.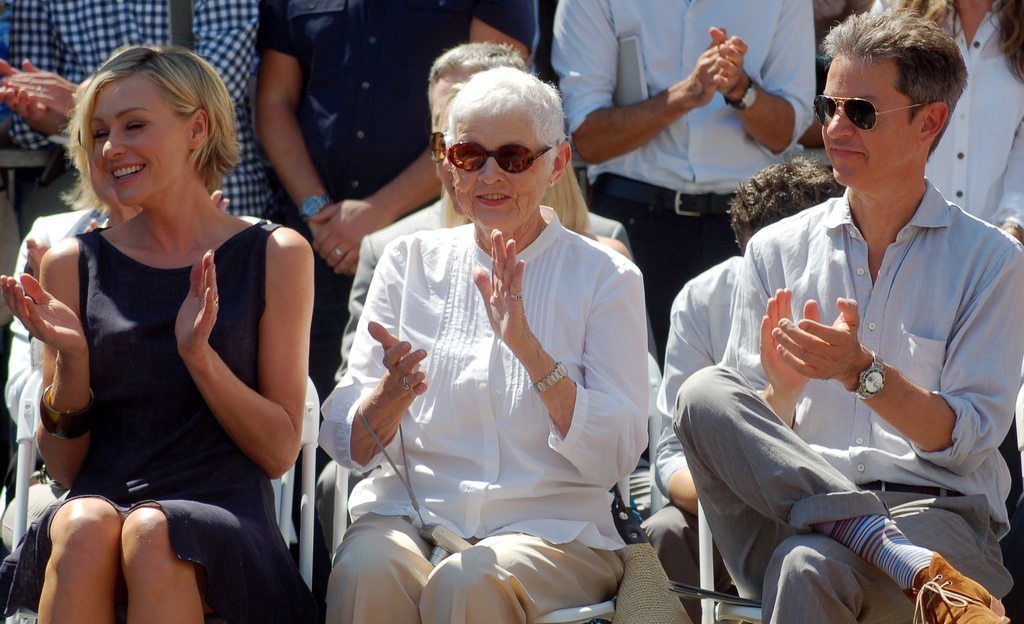 It's evident that Ellen's brother, Vance has done quite well for himself in his own right and he is kind of a Jack of all trades. He actually joined the Marine Corps and attained the rank of a corporal after two years. He has been on radio, he has been in the music industry and he is currently co-runs Carousel Productions at Warner Bros., Steve Carell's production company, developing comedy movies. Vance has been very supportive of his sister and as an only sibling, they make out time to support each other in their endeavors.
Portia Lee James DeGeneres (Wife)
Well, anybody who knows Ellen DeGeneres would surely have heard about Portia Lee James DeGeneres. Born Amanda Lee Rogers, but professionally referred to as Portia de Rossi she is is an Australian-American actress who has been married to Ellen since 2008.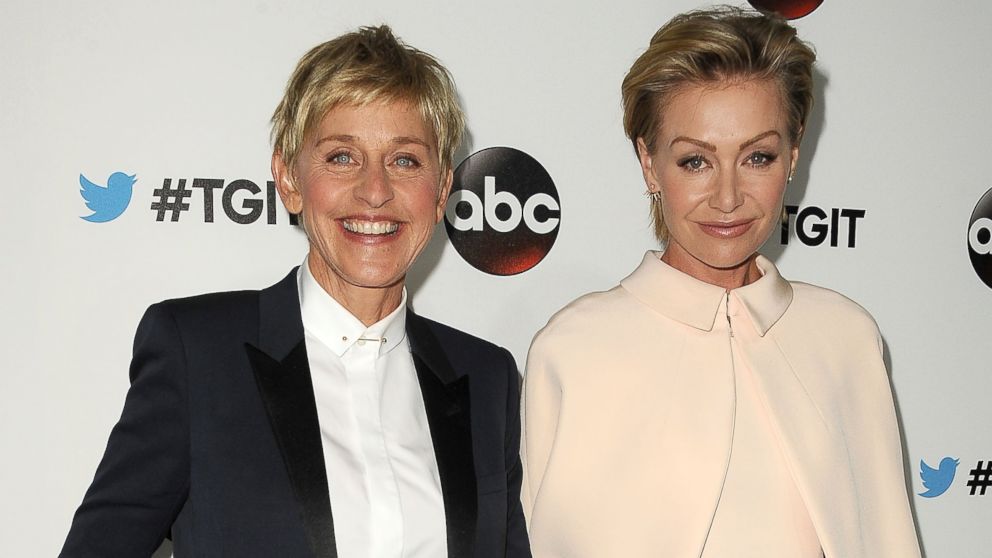 Portia is popular for her roles in Scandal, where she played Elizabeth North, the Vice President's Chief of Staff,  Nelle Porter on Ally McBeal, and  Lindsay Fünke on the television sitcom Arrested Development. She met her other half in 2005, backstage at an awards show and they hit it off immediately. By August 2008, they were married at an intimate gathering, with their mothers and 17 guests in attendance. Portia has been very supportive of Ellen and has made a few appearances on her show. Ellen and Portia live in their Beverly Hills mansion with their four dogs and three cats.