Demond Wilson is probably the most known individual who completely abandoned a flourishing and growing career in Hollywood to focus on what he regards to be of more worthy substance – being a preacher.
The American was a phenomenal actor who earned a lot of admiration for portraying Lamont Sanford, Raymond Ellis, Oscar Madison and Agent Schamper respectively on NBC's Sanford and Son (1972 – 1977), CBS' Baby… I'm Back! (1978) ABC's The New Odd Couple (1982 – 1983) and Dan Curtis directed 1993's comedy-drama film, Me and the Kid. 
It was quite a shock when it emerged that Wilson is walking away from his blooming acting career to pursue his childhood dream of being a preacher. Nonetheless, the man has maintained that his decision to become a pastor wasn't in pursuit of a dream but a response to a calling. According to him, God called him away from the movie industry and refined him to preach the gospel of Christ. He has stressed on several occasions that there is no desire to act left in him. He was ordained a minister in 1984.
Biography and Age
Demond marks his birth anniversary every 13th October. He was born as Grady Demond Wilson on that date in 1946. Though his place of birth was in Valdosta, Georgia, he was brought up in New York City. It is said that his parents raised him a Catholic. In the early days of his life, Demond picked interest in church activities; he served as an altar boy and even toyed with the idea of becoming a priest.
But owing to the fact that he studied tap dance and ballet, he was drawn to the entertainment industry. Records have it that he made his Broadway debut when he was only 4. Demond would later serve in the 4th Infantry Division of the United States Army in Vietnam before he fully ventured into acting.
Beyond being an ex-actor and preacher, Demond Wilson is also an author. He has written a handful of Christian books and many children's book.
Demond Wilson's Net Worth
The good thing about having a multiple profession is that you get to accumulate wealth from different sources. As such, it would be difficult for one to go broke or have any reason to file for bankruptcy. It wouldn't be wrong for one to assert that this is the case for Demond Wilson.
While we can't precisely say he's been earning from his endeavours as a Pastor – as being a Man of God isn't a money-making business venture, it is apparent that the man has earned a fortune from the books he has authored and from his acting career, film projects and other unknown business undertakings. Between 1982 and 1983, he was earning as much as $40,000 per week for playing a major role as Oscar Madison in ABC's sitcom The New Odd Couple
Now, while it's common for one to find that the man has a net worth of $1.5 million, it is imperative to point out that this is only a guess of the value of his riches and doesn't reflect an accurate value of Demond's wealth.
See Also: Angelo Pagan Age, Sons, Daughter, Wife, Net Worth, Biography
His Wife and Children
Demond Wilson has been husband to Cicely Loise Johnston for over four decades. It is common knowledge that his marriage to Cicely officially kicked off on 3rd May 1974 and has been blessed with six children.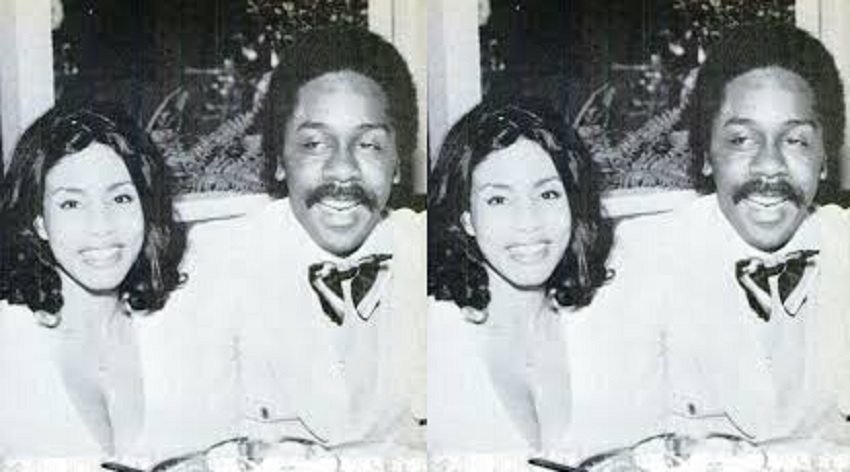 From what we gathered, Wilson was addicted to cocaine before he became a pastor. He spent as much as $1,000 each week on coke and this came with a lifestyle that made it difficult for him to be faithful to his wife. He severally cheated on her and it extensively strained their marriage. Demond's decision to become a pastor didn't only save him from the devastating consequences that often follow the kind of life he was living, it equally saved his marriage.
Much isn't know about his wife. Apart from being recognized as his wife and the mother of his children, the only thing known is that she was once a stewardess and later became a model.
Is Wilson Dead or Alive?
The only thing that's dead about Demond Wilson is his past Hollywood high life. As he has often expressed the old man in him died when he embraced Jesus and became a preacher. Apart from this, disregard every report about his death, it's a hoax. Demond is alive, healthy, living away from the eyes of the public and running the affairs of his Restoration House, a rehabilitation centre he founded in 1995 to provide assistance to ex-prisoners and help them turn their life around for good.