Being a big name in Hollywood is a guarantee that your business is going to find itself all out there, one way or the other. Whether it's excessive vices, relationships even fashion and lifestyle, you bet we hear it all on the street. Today, it's time to dissect the love life of an A-lister, so the question is, is Bradley Cooper married?
If not, who has he been getting his freak on with, this is a 'tell all' article, so let's get digging.
See also: Chris Hemsworth's Wife Brothers Kids Daughter And Family
Is Bradley Cooper Married?
Hollywood is full of eye candy, we can attest to that, but sadly most of the eye candy seems to be taken. You need proof? Well, There's Hugh Jackman (oh how we pined over him), he's married to, Pierce Brosnan, Robert Downey Jr., Chris Hemsworth (this was particularly hard for us), Channing Tatum… all taken.
The list could go on and on, so today we just have to clear the air on this; is Bradley Cooper married? The answer is 'no', but the actor was once married and we are going to find out all we can about the former Mrs. Cooper. Her name is Jennifer Esposito and you may remember her from the TV series, Blue Bloods.
Get this, they got married in December 2006 and divorced in May 2007, Esposito had filed for divorce, making theirs a 4 month long marriage. It was not a whirlwind romance though, the two dated for two years prior to their doomed nuptials, till date what caused the sudden split has not been disclosed, but the two seemed to have moved on amicably.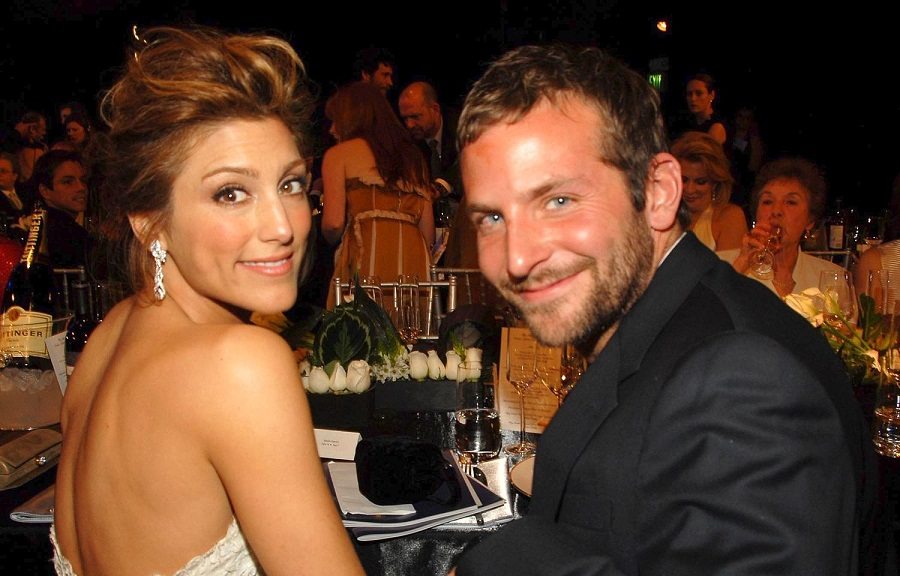 Or have they? According to the Daily Mail in 2014, now the Blue Bloods actress has spoken about a mystery ex in her new book who can only be Bradley. The book is called Jennifer's Way and the star had a lot of negative things to say about her 'famous ex' (somehow we were not supposed to figure out it was him).
According to the Daily Mail, the actress said she didn't 'find him that attractive,' calling him 'funny, smart, cocky, arrogant and a master manipulator. Despite her reservations, they became a couple, although the actress said her beau had a 'mean, cold side' and his personality 'could flip on a dime'.
Don't Miss: Vanessa Hudgens body, Kim Kardashian height, How old is Lebron James, Ben Affleck height, Jake Devito, Tom Hardy height, Taylor Swift feet, Mark Walhberg height, Rihanna height, Nicki Minaj bra size, Vin Diesel wife, Beyonce measurement
'Within days, my relationship hit an all-time low, and within a week it was over,' she wrote. 'Abruptly, rudely, and with the exact callousness that I'd come to expect from him.' So, yeah we are not sure how amicable that split was but there you have it, Bradley Cooper married Jennifer Esposita, it didn't work and since then its been 'girlfriend' time.
See also: Channing Tatum's Wife, Daughter And Parents
Who is His Girlfriend?
Since his puzzling break up, the actor moved on, over and over again. There's a list of women that the actor has been with since his scorned wife and we are going to dissect it right here. Immediately after his divorce, Bradley was spotted on more than one occasion with Cameron Diaz, and they looked like they were getting cosy.
Despite the incriminating evidence, they claimed that they were just friends, so that will go down in history as a rumor. After Diaz, was linked to Renee Zellwegger, the pair were first linked in 2009 and they dated for two years. People thought she was going to be the second Mrs. Cooper, but the relationship came to an end.
Rumor has it that there was another woman involved in their break up, but like we said, it was just a rumor. Soon after, he was linked to his The Words co star, Zoe Saldana. They spent a lot of time on set together and got pretty cosy with each other.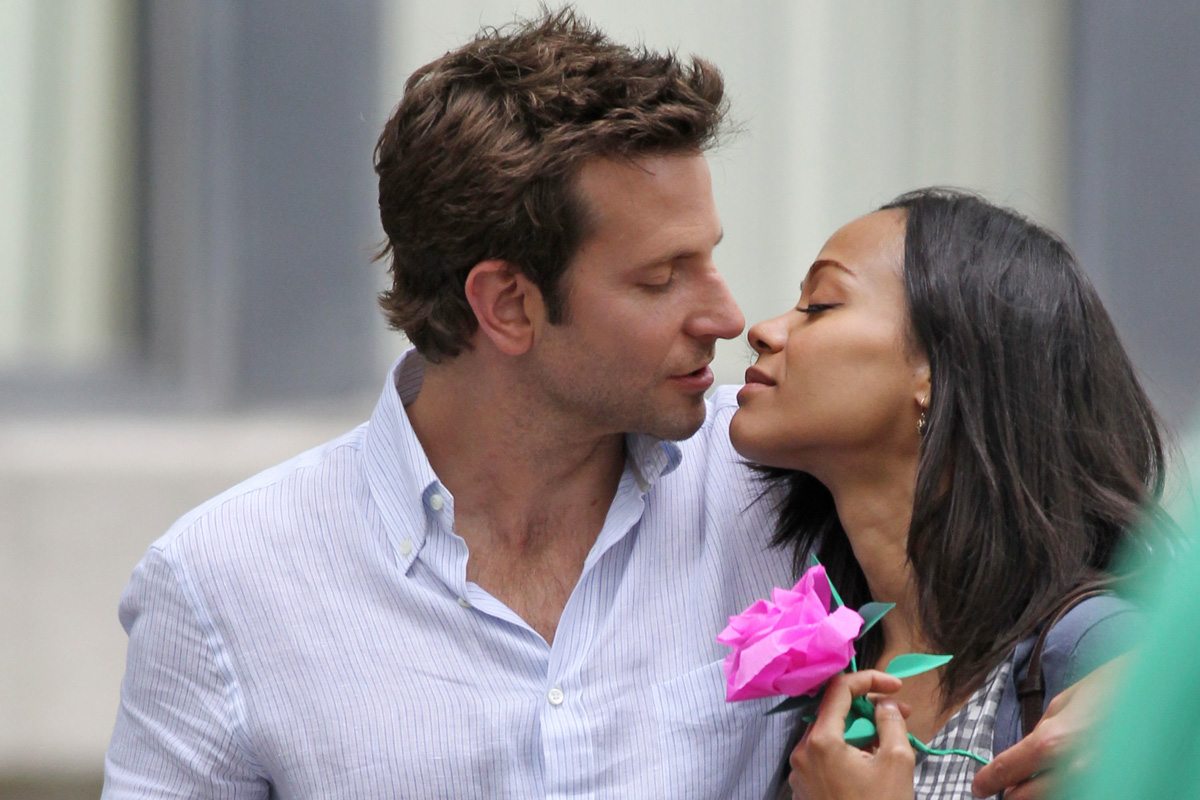 As we expected, they denied the claims but the paparazzi got some incriminating pictures so we will take what they said with a pinch of salt. In 2013, Bradley was into the model, Suki Waterhouse, the two were introduced at the Elle Style Awards and Bradley must have really liked what he saw because he asked her out at the after party.
The relationship lasted two years ( 2 must be his unlucky number). These days, the actor is shacking up with Irina Shayk, a Russian supermodel and actress. Cooper is not the first famous man she has dated, as she ended a relationship with Cristiano Ronaldo in 2015.
Sources claim that, Irina and Bradley's mother don't see eye to eye, and this is an issue considering the fact that he is very close to his mum. The gossip mill has also been carrying news of a break up, but they seem to be getting along just fine.