He may not have an impressive personality at first sight, that is if you go by his height, but you just have to give him a mic, put him on a stage and Brad Williams is sure to give you a run for your money.
The American comedian and actor is one of those stars who wouldn't have shined for one reason or the other. For Brad, he just happened to be in the right place at the right time. While he attended one of Carlos Mencia's live comedy shows as a mere event goer, Brad suddenly saw himself up on stage with the popular comedian cracking a few jokes which left Mencia impressed and the rest became an interesting history. Consequently, many people would remember him for his appearances in many films and shows.
Who Is Brad Williams The Comedian? Brief Biography
The actor cum comedian was born on January 13, 1984, in Orange, California where he was raised but the identity of his parents and other family members are currently not available online. For his education, he attended Sunny Hills High School in Fullerton, California where he graduated from and moved on to the University of Southern California. Before he could graduate from the university, Brad pulled out, abandoning his studies in order to give acting and comedy a chance and that decision appears to have paid off immensely.
After his birth, it turned out Brad Williams has a condition known as achondroplasia which is a type of dwarfism. Though this would have discouraged a lot of people from pursuing their dreams or making any form of public appearance, Brad is seemingly using his to a great advantage. Notably, the fact that he was born with the condition has become indispensable in the success he enjoys today as a stand-up comedian and actor. Apparently, he twisted his fate in his favor. He stands at a height of 1.32 m.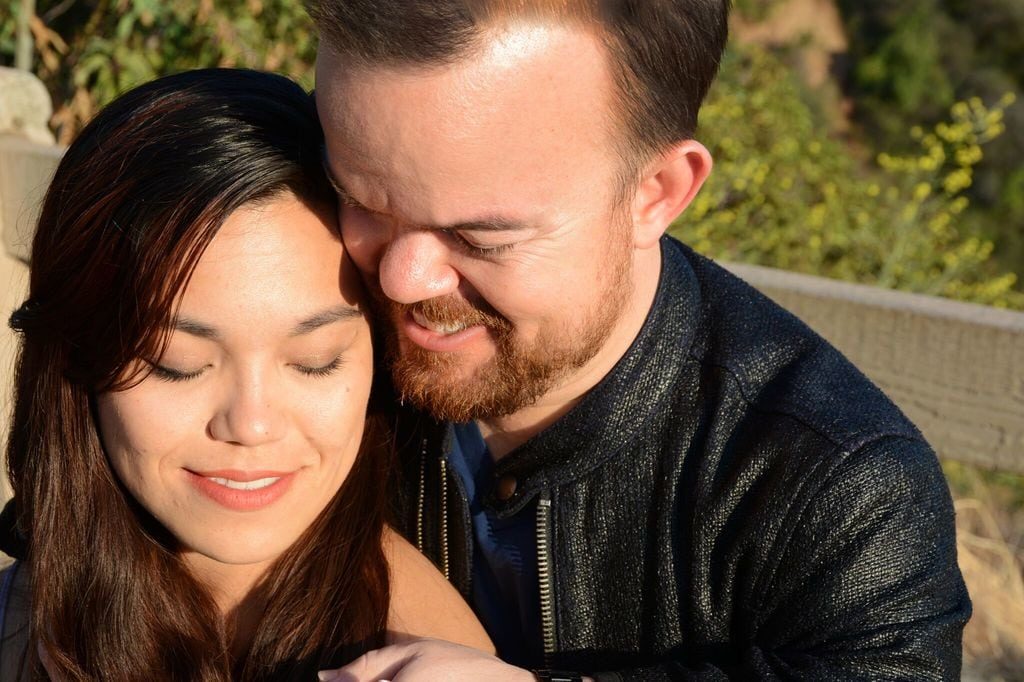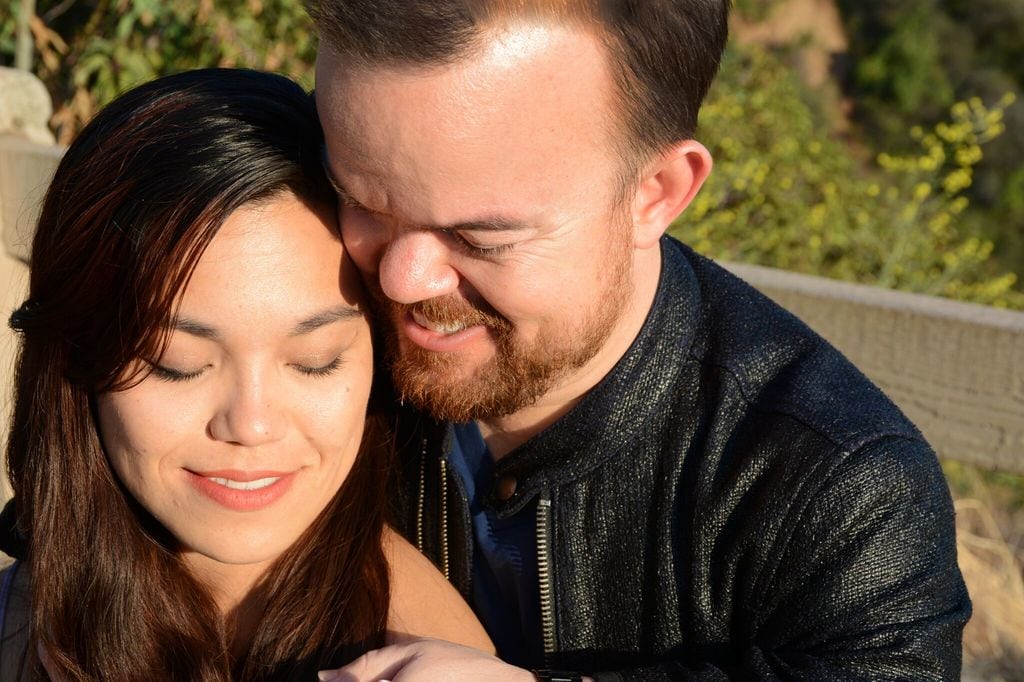 Wife
It's not clear when and how the two met but Brad has been married to his girlfriend Jasmine Gong for almost a year. The pair took their relationship to the next level in 2017 after they tied the knot on the 2nd of September in 2017. We are yet to hear if they have welcomed any child yet or if they even have plans of doing that.
Career
Before fame and the spotlight found him, Brad Williams was just an ordinary kid trying to get his university degree. However, the tide changed when he went to one of the live shows organized by Carlos Mencia who took notice after he made a joke about dwarfs which made people around Brad uncomfortable. When he saw this, Mencia invited Brad to join him on stage and after a few jokes, he couldn't help but be impressed with what came out of his mouth. Afterward, Brad stuck to the trade (stand-up comedy) and became Mencia's opening act and has been on the job ever since.
Subsequently, Brad Williams began making appearances on Mind of Mencia where he played many roles. He has also made appearances on The Tonight Show with Jay Leno, The Kevin and Bean Show and Jimmy Kimmel Live!.
In his right as a stand-up comedian, Brad Williams has released his debut full-length comedy album dubbed Coming Up Short (2011). Later in 2014, he became a co-host on the About Last Night podcast alongside fellow comedian/actor, Adam Ray.
In 2015, Brad pulled off his debut one-hour comedy special dubbed Brad Williams: Fun Size while the second one titled Brad Williams: Daddy Issues hit the airwaves in 2016. They were both aired on Showtime.
So far, he has worked with talented comedians such as Bob Saget, Jim Jeffries, Eddie Izzard, Jay Mohr as well as Bill Burr. In all his performances with the aforementioned, Brad has always stood out from the pack, leaving the stage with a standing ovation each time.
It is important to note that Brad Williams and Wee Man from Jackass are two different people who are often mistaken to be one. This is because of their similar looks.
Read Also: Who Is Don Knotts Wife, Frances Yarborough? Children, His Death, Bio
Net Worth
Though he is not among the most famous and highest earners in the industry, Brad is one comedian who has made a name and established his credentials in the highly competitive industry. His last estimated net worth is pegged at $500,000 which is not bad for someone who has not been in the industry for many years.