Not all music groups stay relevant for too long over the span of their career but The Backstreet Boys has managed to stay not only active but topping the chart even after spending over two decades in the music scene. Also known as BSB for short, they are a music vocal harmony group, made up of five guys including; AJ McLean, Brian Littrell, Kevin Richardson, Nick Carter, and Howie Dorough. The group which was officially formed in 1993, in Florida has gone on to release nine studio albums, three compilation albums, and one live album. Here are more details about each band member and what they are up to these days.
Who are The Backstreet Boys Members, and How Old Are They?
1. Alexander James McLean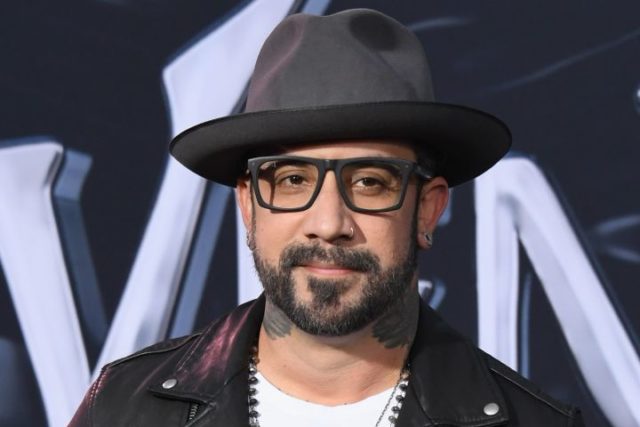 Alexander James McLean who goes by the stage name A.J McLean was born in West Palm Beach, Florida, to parents, Bob McLean and Denise (née Fernandez) on 9th January 1978. He happens to be the only child of his parents this is due to the fact that his twin sister died during childbirth. More so, he was practically raised by his mother and grandparents because his parents got divorced when he was just four years old. At the age of thirteen, A.J auditioned for a talent hunt show called "Star Search" unfortunately he wasn't selected.
Given the fact that Alexander had Latin roots via his grandfather, he decided to audition for a Latin Festival he saw in a newspaper it and luckily for him, he emerged winner of the event with $1,000 prize to go with it. It was at this Latin Festival that he met would be band member Howie Dorough.
Again in March 1992, after coming across a newspaper ad which sought for teenage boys between the ages of 16-19 for a boy band. Though A.J was 14 years old at the time, his impressive performance at the audition saw him selected and he officially became the very first member of the Backstreet Boys. Interestingly, at the time he was selected to be a part of the group, he was still a high school student but with the help of an on the road tutor, he was able to graduate. Asides music A.J McLean is an actor, dancer, and model.
2. Howie Dorough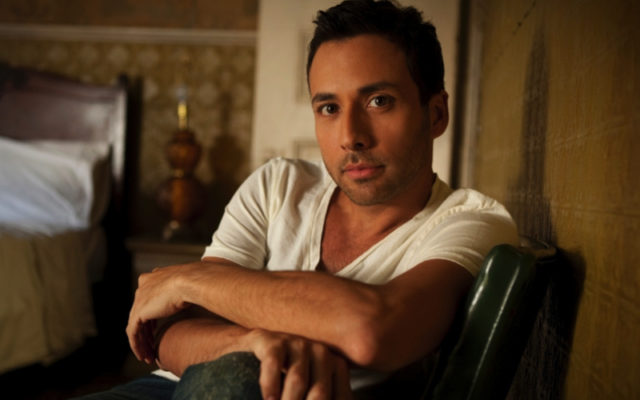 Howard Dwaine Dorough was born in, Orlando, Florida, the United States on the 22nd of August, 1973. His father, Hoke Dwaine Dorough (1938–2008), was an Irish American while his mother, Paula Flores, is from Puerto Rico. His love for music manifested at the young age of three and he soon joined the choir when he was seven years old where he would sing during mass in the church. After he was done with Edgewater High School (graduating top ten in his class), he auditioned to be a part of the Backstreet Boys, however, the managers lost his contact. Luckily, after six months he was contacted, thanks to A.J who he had met earlier at a talent hunt show. Howard is a Valencia College graduate, a school he attended with Chris a former NSYNC boy band member. Dwaine Dorough is also a songwriter and actor.
3. Nick Carter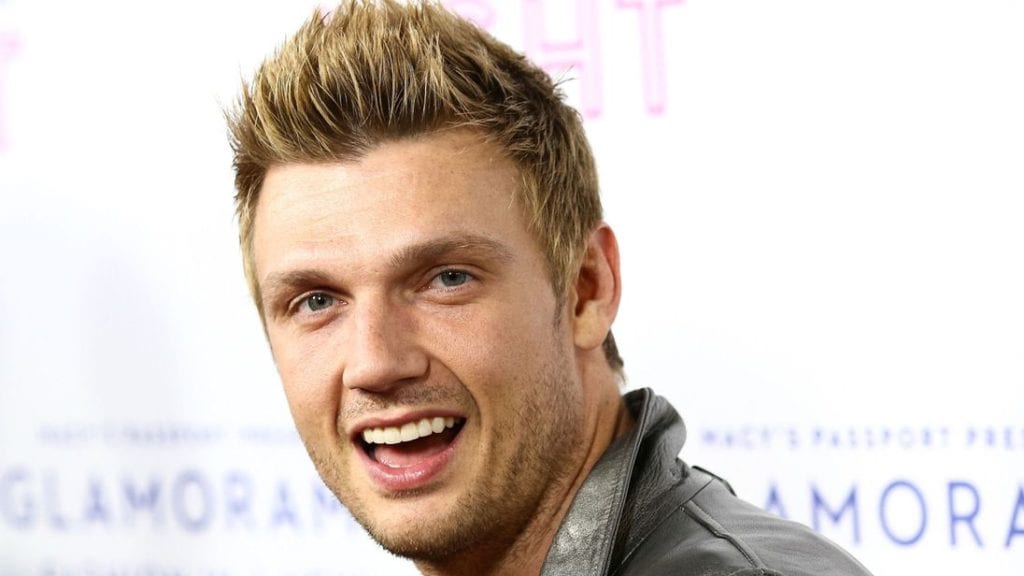 Nickolas Gene Carter was born on the 28th of January, 1980. He has two younger siblings who are both musicians as well named Aaron Carter and Leslie Carter. Nick's childhood was quite a tumultuous one nevertheless his passion for the performing arts saw him through the bad times. In 1992, when he was 12 years old, he performed on the New Original Amateur Hour show. In the same year, he auditioned to be a part of The Backstreet Boys as well as for a spot in Disney's The Mickey Mouse Club. He was chosen for both but he had to choose one.
Though his mother wanted him to go with The Mickey Mouse Club which was offering a $50,000 contract deal with ease of staying in school, Nick chose to go with the Backstreet Boys thus becoming the youngest member of the boy group at just 13 years of age. In other to keep up with his academics, a personal tutor was hired for him. Asides his career with The Backstreet Boys, Nick Carter has three laudable albums (Now or Never, I'm Taking Off and All American) to his credit.
4. Brian Littrell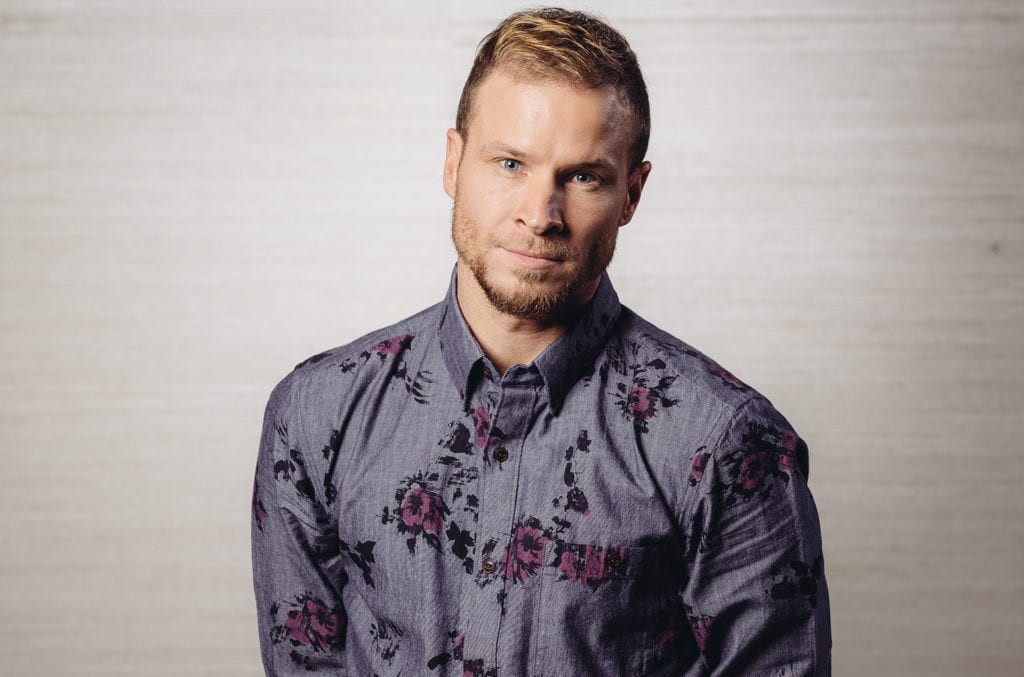 Brian Thomas Littrell was born to parents, Harold Baker Littrell, Jr., and  Jackie (née Fox) on the 20th of February, 1975 in Lexington, Kentucky. He has an older brother named Harold Littrell, and a cousin Kevin Richardson a fellow member of Backstreet Boys. As a young boy, Brian was a player in both the Babe Ruth League and the Little League.
On the 19th of April 1993 when Brian Littrell was still a high school student, his cousin Kevin called him up when he was in a history class and told him about an opening slot for The  Backstreet Boys. Brain had to fly over to Orlando the following day and was officially signed to the group.
He also has a personal album named Welcome Home which was released in 2006. Interestingly, five of his singles has reached top 20 on the US. Christian charts.
5. Kevin Richardson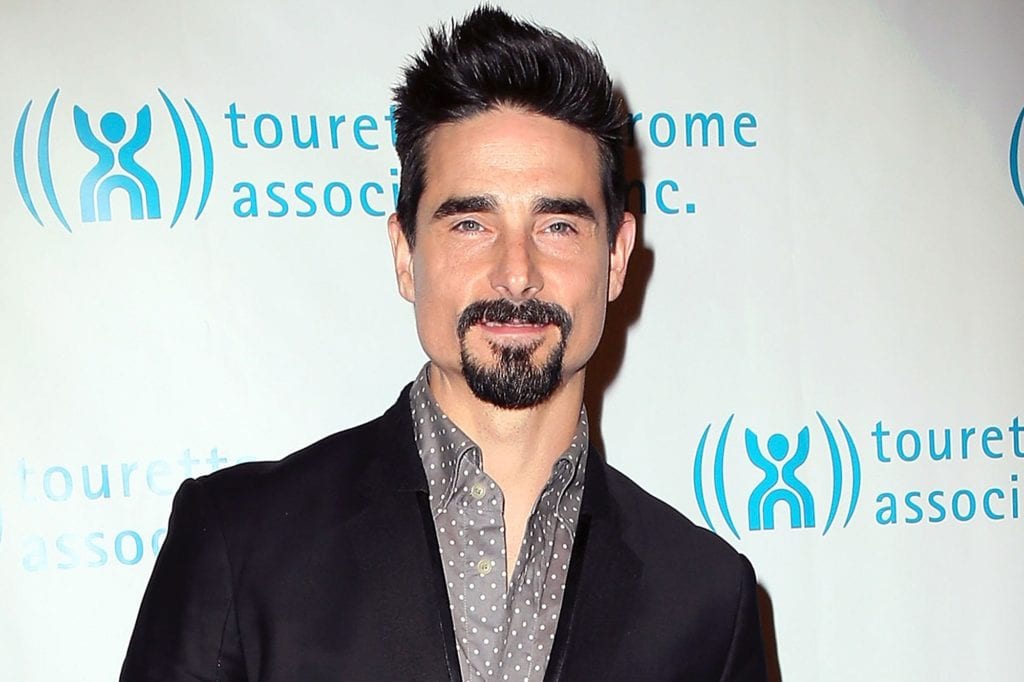 Kevin Scott Richardson was born in Lexington, Kentucky on the 3rd of October 1971. His father, Jerald Wayne Richardson, Sr., worked as outdoorsman and handyman while his mother Ann C. (née Littrell) was a homemaker. Kevin Richardson Auditioned for a spot on The Backstreet Boys group in 1993. After he was accepted, he called up his cousin Brian (Kevin's mother and Brian's father are siblings) to come audition as well. As soon as Brian was auditioned, he was chosen as well and the group took shape from then on. He is also a songwriter, model, and actor.
On the 10th of April 2015, Kevin Richardson alongside his cousin Brian Littrell were inducted into the Kentucky Music Hall of Fame.
Also See: Who Are The Members Of A Tribe Called Quest? All You Should Know 
Where are The Backstreet Boys Now?
To date, The Backstreet Boys remain one of the highest selling music group of all time with over a hundred billion records sold. They are still very much in the music scene as they are frequently on their musical. More so, the group recently released a new album in 2019 which they titled DNA. The album spawned chart-topping singles including; Don't Go Breaking My Heart and Chances. In addition, all members of The Backstreet Boys are married with kids.