Zack, known professionally as Asmongold is a famous YouTuber and Twitch streamer who plays World of Warcraft. He is arguably one of the greatest WoW players ever and his channel which he created in 2011 has been ranked the 2nd most watched World of Warcraft channel and the #37 most watched overall on Twitch.
On YouTube, he has garnered over 320k subscribers and the count does not seem to be stopping anytime soon. Asmongold also plays other games and talk about other stuff that interests him occasionally on his channel.
Asmongold Bio (Age)
An American national, Asmongold hails from Austin, Texas where he was born sometime in 1990. It is not known what name he was given at birth but he goes by the moniker Zack. Also, the names of his parents have not been revealed to the media. Asmongold might have grown up as an only child but it is also possible that he has siblings who he shared his early days with. We would have loved to tell you about these things only that he has not revealed such details yet.
Nevertheless, he has shared juicy details about his journey into the gaming world. He grew up playing videogames and was really into Halo until he discovered WoW in 2006. According to him, he made the discovery in the same way most kids discover drugs and he was hooked and can't let go.
When he was 16, a boy in his computer class sold him a copy of World of Warcraft for $15. At the time, he just bought it because he thought the amount was a good one. He left it on his bookshelf and never really thought about it until the summer of 2006. One of his friends visited and talked him into playing the shelved game. That day marked Asmongold's journey into the world of gaming possibilities. Since then, he has played the game consistently apart from a few months when he took time off to play other games such as Diablo, Overwatch, and Path of Exile.
His BattleTag, Asmongold is a moniker that goes back to his younger days. As a child of 6 or 7, when he played with his friends in the woods and the need for a code name arises, he had always used  Asmongold. Thus, when he started WoW, Asmongold came in handy and has continued to be his alias.
Meanwhile, he has been producing videos since he received a video camera on his 11th birthday. He created his Twitch channel in November 2011 to help people with WoW issues and streams for 5 – 8 hours at a time. At one time, he streamed for 25 hours straight. Asmongold has amassed more than 785k followers on his channel and his streams have been viewed over 48 million times. Moreover, he has over 3.5 years of game time and is the guild leader for the Alliance Progressive Raiding Guild "Indestructible". As of May 2019, his channel is the 2nd most watched World of Warcraft channel and the #37 most watched overall channel on the live streaming platform for gamers – Twitch.
In June 2013, he launched his YouTube channel and has since garnered over 320,000 subscribers with videos that have been viewed more than 75 million times. Some of his most watch videos include The State of Battle for Azeroth, Blizzard Knows Best: Forced Personal Loot in BFA, Even for Guilds, How to Solo Farm Legion Karazhan for Midnight's Eternal Reins, and much more.
Asmongold is also active on other social media platforms including Twitter where he has over 155k followers, and Facebook.
See Also: Kwebbelkop – Bio, Age, Girlfriend, Net Worth, Dad, Real Name, Height
Net Worth of The Twitch Streamer
For Asmongold, if you want to be successful, you have to be yourself. Over the years, the WoW streamer and content creator has remained true to himself in posting contents that not only entertain but educates his fans.
With this, he has earned more subscribers and followers on his channels which have in turn paid hefty sums into his account. He also earns from adverts and sponsorships. His net worth has been estimated to be $1.2 million.
His Mom and Girlfriend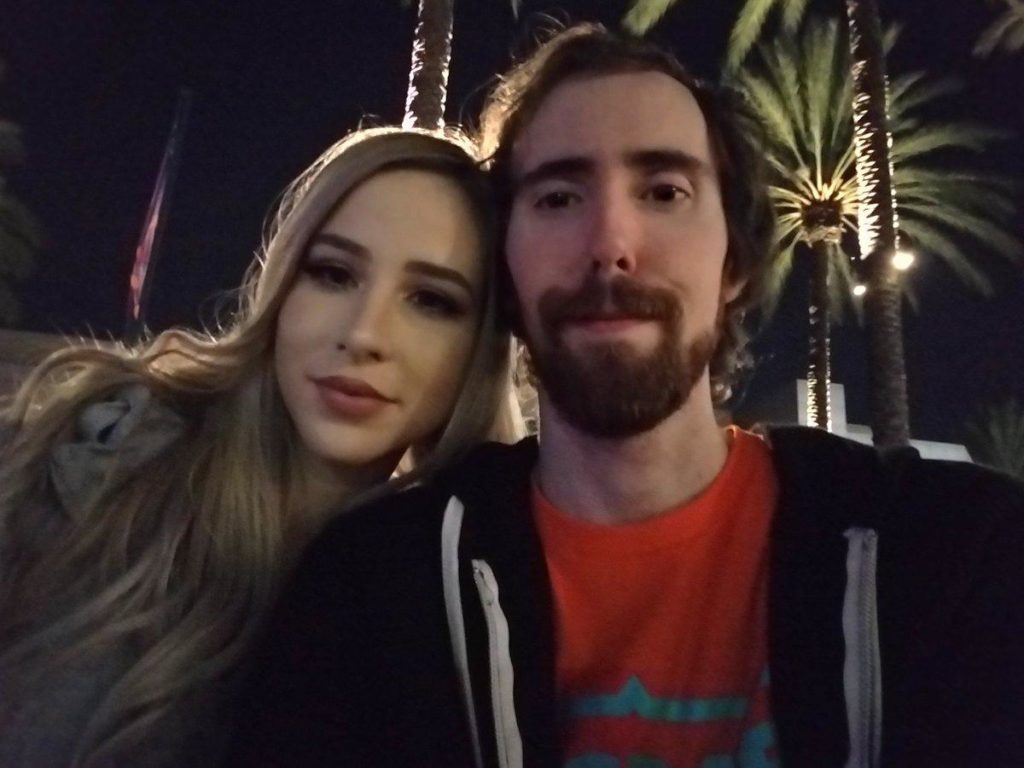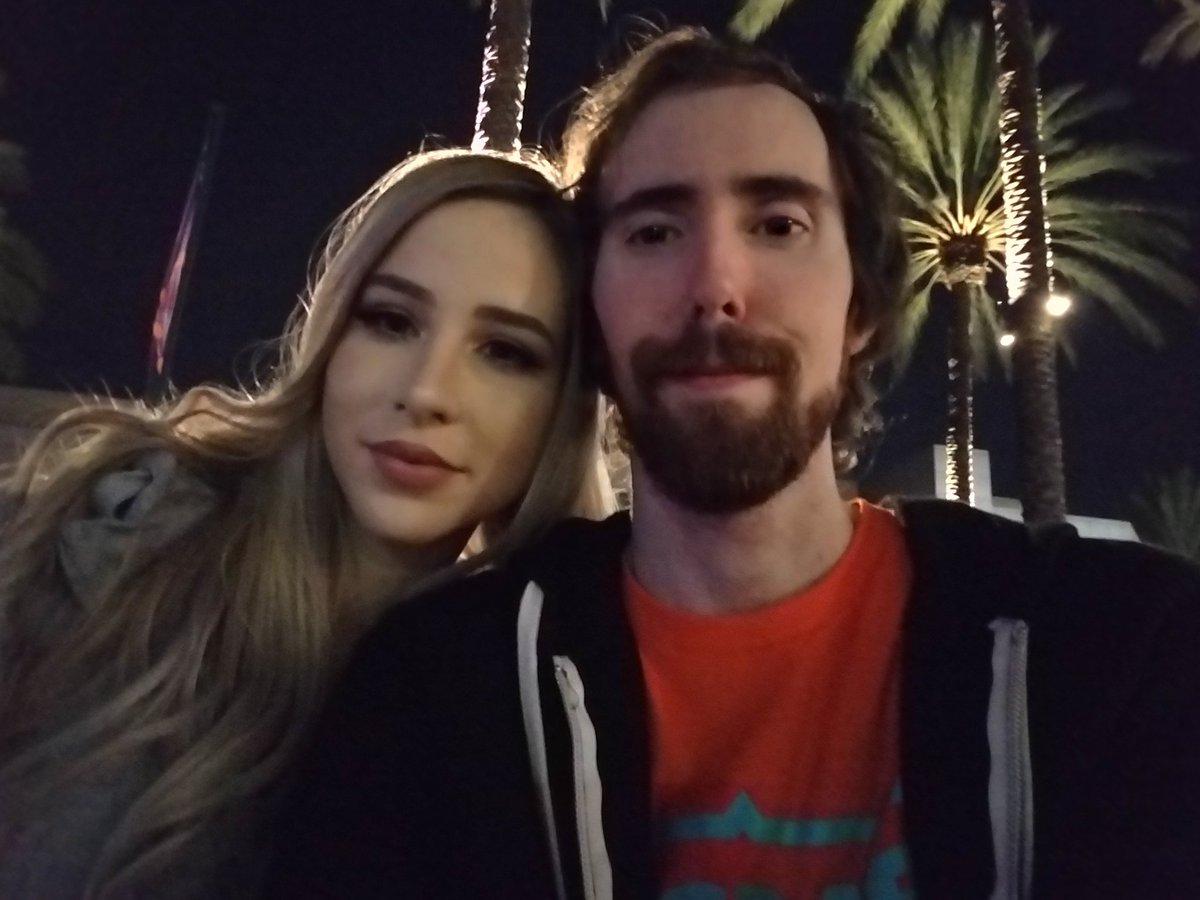 The gamer shares a very special bond with his mother. Although he has never mentioned her name, she has been a feature in some of his tweets and games. She is also a gamer and in late 2018, he shared with his friends on Twitter that his mother has reached level 120.
Back in 2014, when he was about to enter college, his mother got sick and he stayed back to take care of her. He studied Computer Information Systems in college.
Asmongold might likely be single but was once linked to fellow YouTuber, Pink Sparkles.